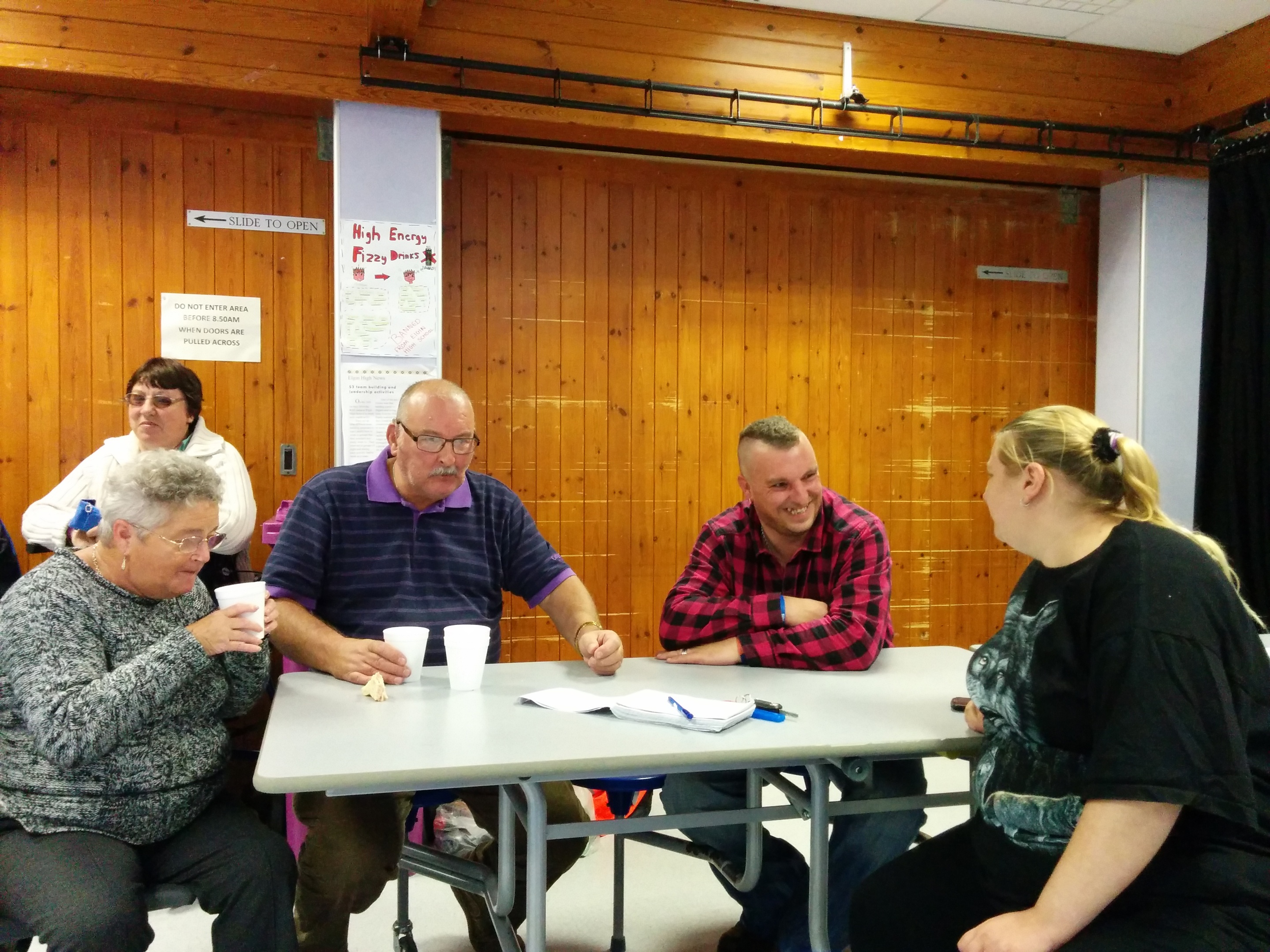 Elgin High School was turned into an emergency rest centre yesterday as the River Lossie threatened to break its banks.
Families evacuated from their homes in the Newmill area of the town were given food and drink in the school's canteen by Moray Council staff.
Late yesterday evening they were informed that they would be put up in alternative accommodation for the night.
Scott Smith and his wife Laura, who is six months pregnant, were among the residents who had chosen to go to the centre.
The Ashgrove Place resident said: "I didn't want Laura worrying. Coming here seemed the safest option.
"We're being put up for the night at a bed and breakfast in Lossiemouth tonight.
"We're all crossing out fingers that things will be okay and we'll be able to go back to our homes tomorrow."
Mr Smith's mother and father Jennie and Charlie, who live nearby in Lossie Cottages, were also at the school.
The couple still vividly recall the devastation caused to their home by flooding five years ago.
Mr Smith sen said: "There was 18 inches of water in the front room. Everything was ruined
"We ended up out of our house for just one week short of six months.
"The river was even higher today than it was back then. I reckon without the flood defences it would have caused even more damage this time round."
Mrs Smith said: "We're looking on the bright side that everything is going to be fine. You have to be positive."