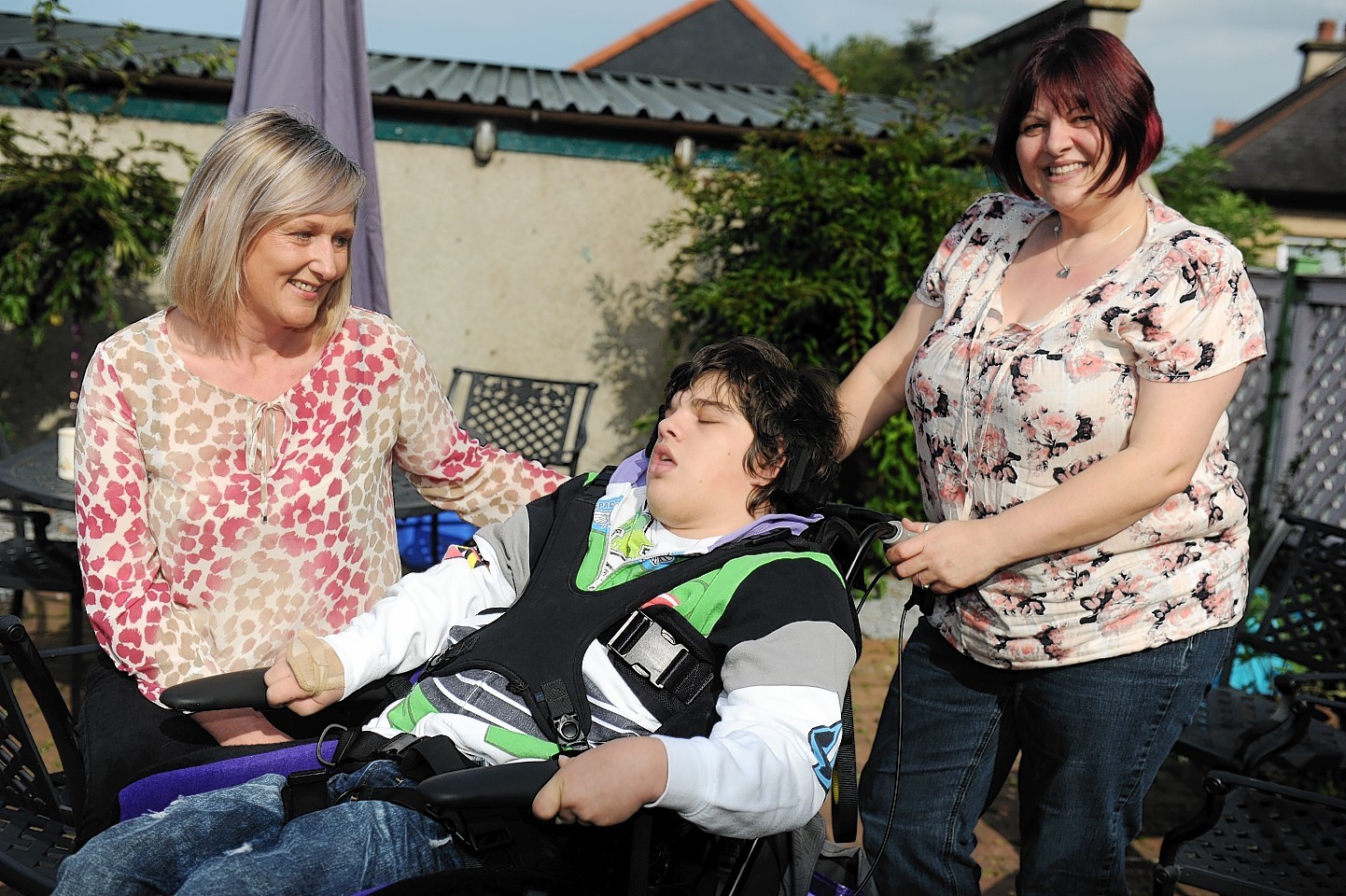 A carer who has been described as going the "extra mile" has received a prestigious award.
Lynette Ross, 44, a support worker for Cornerstone, picked up the award recently at the charity's star award ceremony in Dundee.
Ms Ross cares for Jack Mckenzie, who is 16 and has a rare degenerative condition. This means he has numerous health problems including seizures and has problems with his lungs. He has long stays in hospital.
Ms Ross said: "I've been working with Jack for three years and work night shift so that his mum can sleep.
"I really enjoy looking after him he's a cheeky chappy and I like going into his home and making a difference.
"It's important to treat everyone as an individual."
Speaking about her award she said: "Lynne – Jack's mother – presented the award to me on the night so it means a lot."
Ms Mckenzie said: "The high standard of care that Lynette gives my son is second to none.
"She adores him and the little touches mean a lot such as making cups of tea when we have finished the morning's work."
She added that Lynette regularly updates his folder and has a great rapport with him. "She really does go the extra mile."
Ms Mckenzie added: "I have met a lot of carers, good and bad – Lynette is simply one of the best."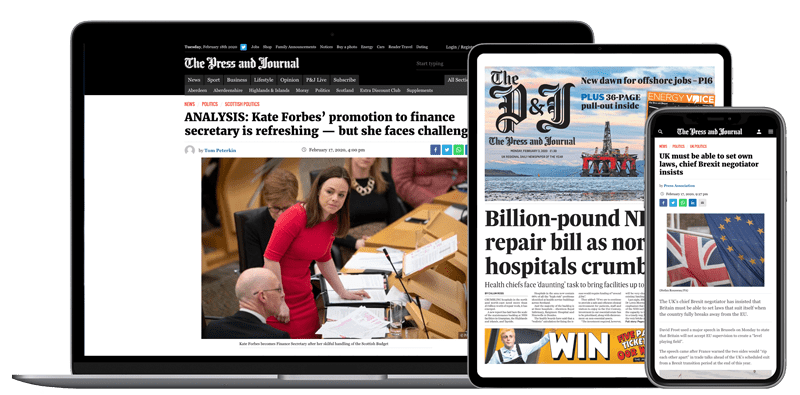 Help support quality local journalism … become a digital subscriber to The Press and Journal
For as little as £5.99 a month you can access all of our content, including Premium articles.
Subscribe