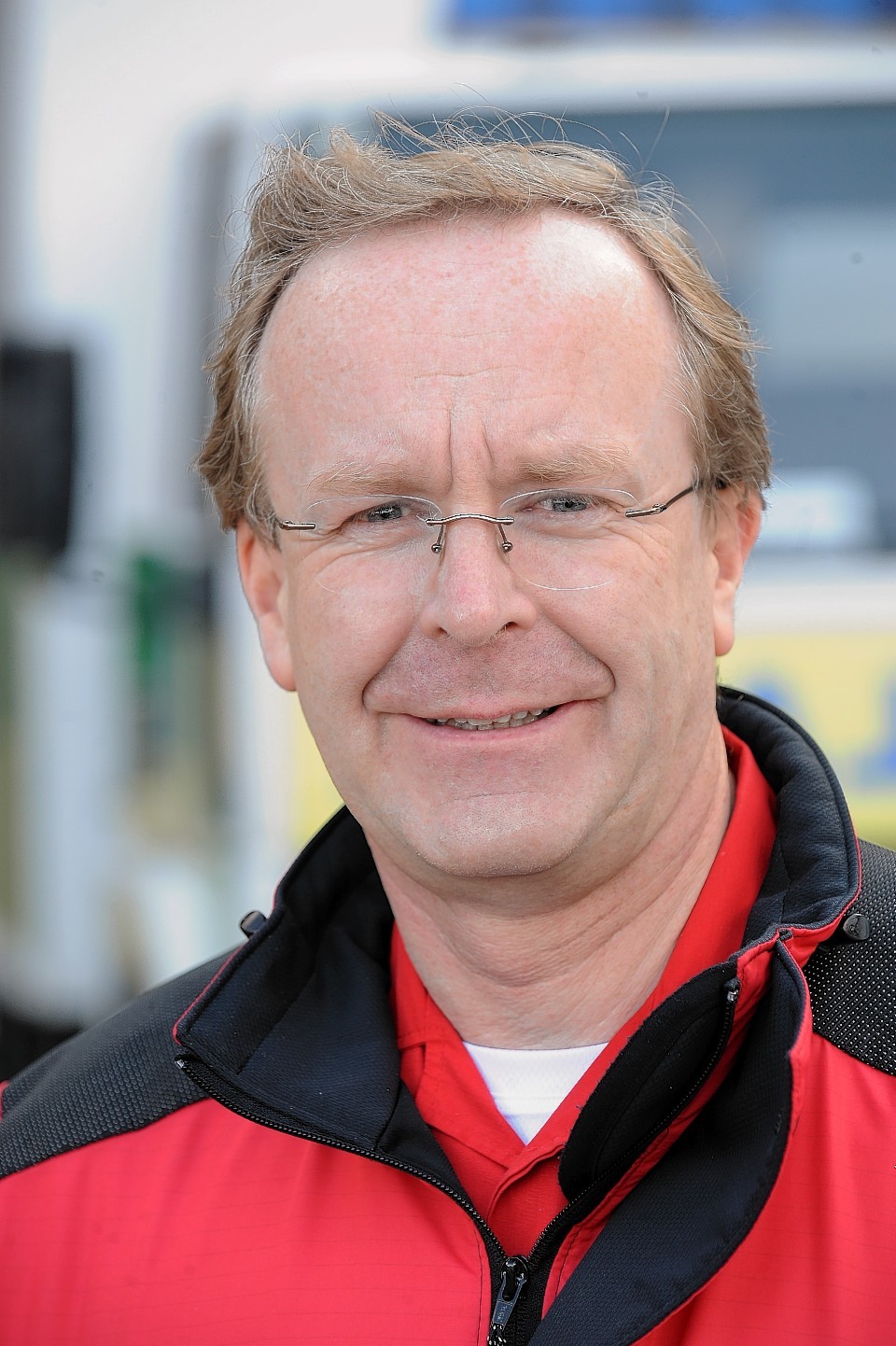 A long serving member of Red Cross has just been appointed chief executive of the award winning outdoor charity Outfit Moray.
The charity, which operates from its base in Lossiemouth, aims to make a difference to the lives of young people, families, volunteers and communities through outdoor learning and adventure opportunities.
Ian Rideout, 56, from Nairn, previously worked as a director with the Red Cross for around nine years.
He has led Alpine mountaineering expeditions, long distance treks and wilderness canoeing trips and has been actively involved in promoting outdoor emergency medical skills.
In his spare time he enjoys playing saxophone and has played and led Big Bands, Jazz Combo's, Musical Theatre Orchestras, and various ensembles as well as being a soloist.
Mr Rideout said: "I am delighted to be joining Outfit Moray. The organisation has had a hugely successful outcome for so many people and has helped around 10,000 people.
"The next stage is development and we will look at other areas where we can replicate our success."
He added: "This organisation has been leading the way in providing opportunities for developing the potential of young people, volunteers, families and communities; building self confidence, growing self esteem, improving life skills and encouraging active learning."
Iain Jamieson, founder and board member said: "We are very excited to welcome Ian to the team. His very considerable experience will enable us to further develop our activities and services and take forward a programme of planned growth."