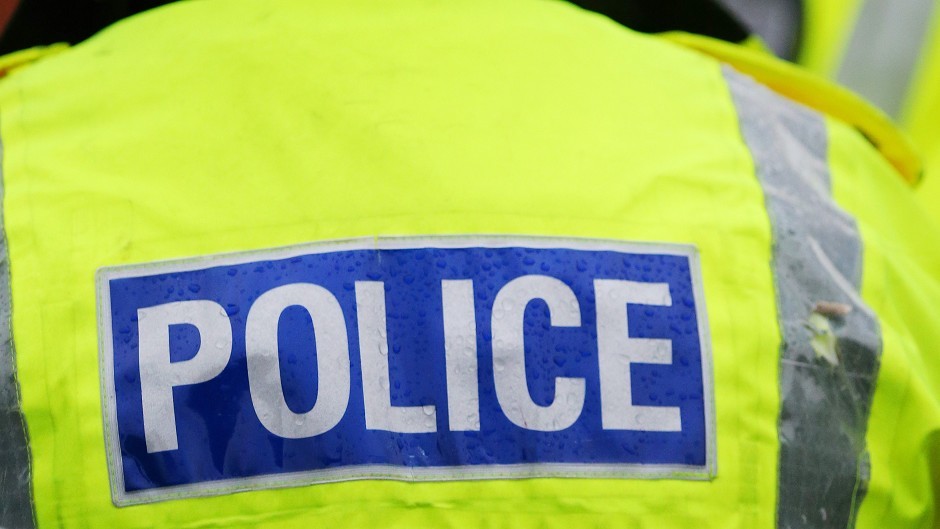 Copper cabling worth more than £10,000 has been stolen from a quarry in Elgin.
Police believe the thieves would have spent a "considerable" amount of time at Cloddach Quarry, Miltonduff before making off with the cabling.
The theft happened between noon on Saturday and 6.10am on Monday.
A police spokesman said: "A large quantity of copper cabling worth a low five-figure was stolen.
"It is apparent that given the amount of cable stolen that those responsible must have spent a considerable amount of time within the quarry while committing the theft."
Anyone who saw suspicious activity in the quarry area, or who has information, should contact the police.