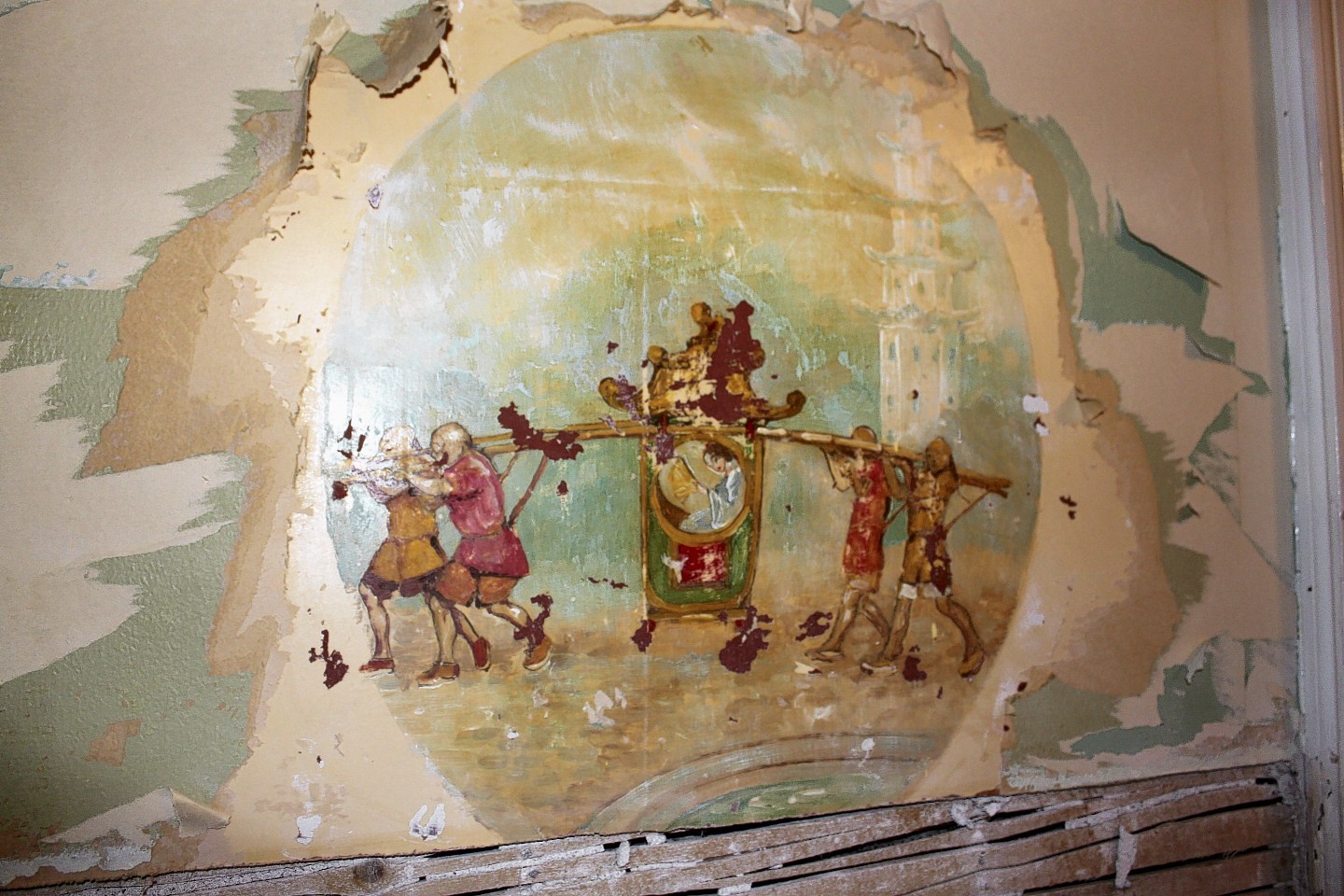 A little piece of history has been uncovered at a Moray hotel after childhood paintings on the walls of the former orphanage were discovered beneath layers of wallpaper.
Michael and Marie Murray, owners of the Dowans Hotel in Aberlour, found a number of paintings and murals as work on its bar and restaurant got underway.
A British warship, a desert scene complete with trekking camels and an aeroplane were found beneath three layers of wallpaper in what is now the M Bar.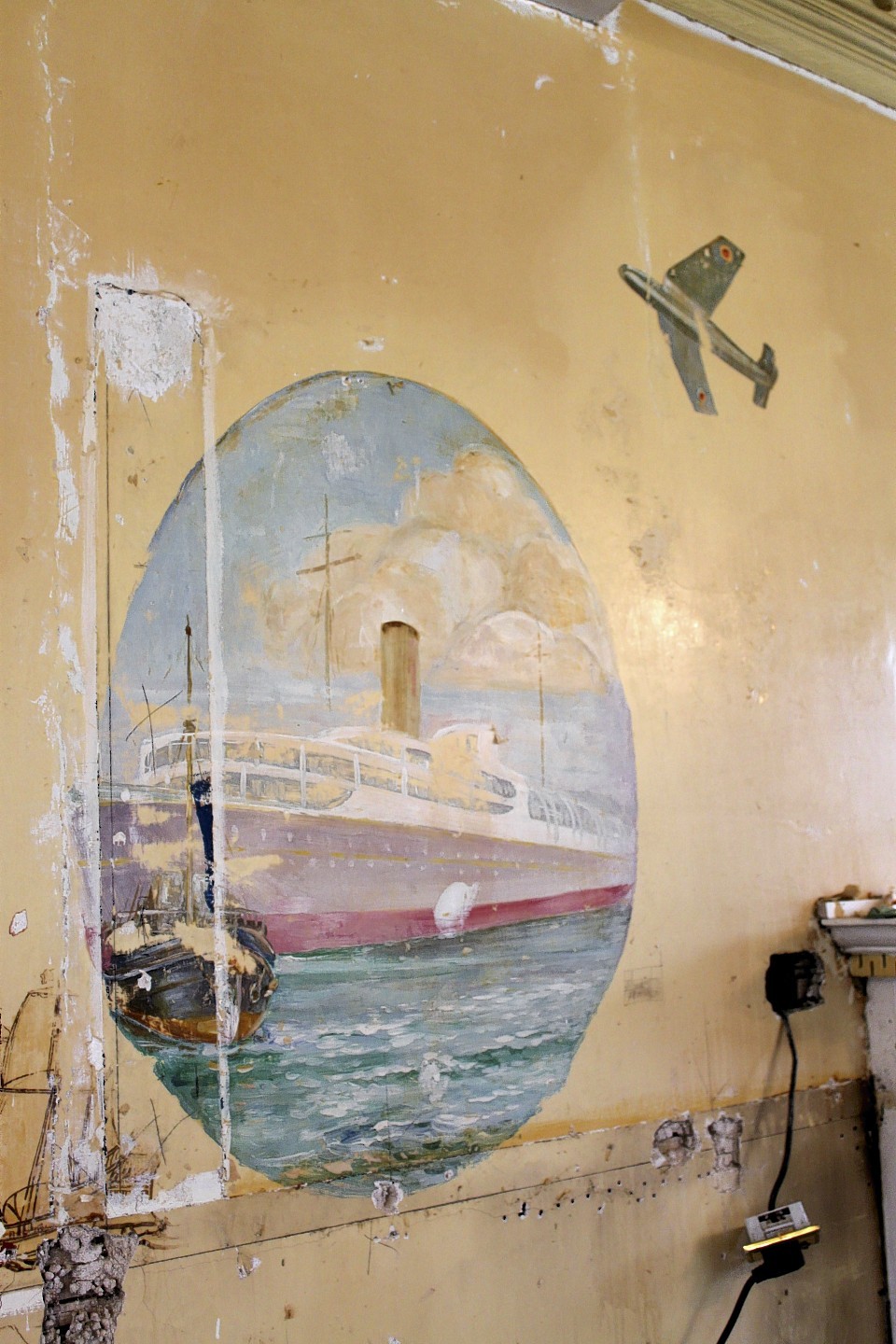 An alphabet board and hopscotch squares were found beneath the carpet in the bar, which is thought to have originally been the children's nursery.
In the restaurant, illustrations of children's nursery rhymes including There Was an Old Lady Who Lived In Her Shoe and The Cow Jumped Over the Moon – thought to have been painted in the 1960s – were also discovered.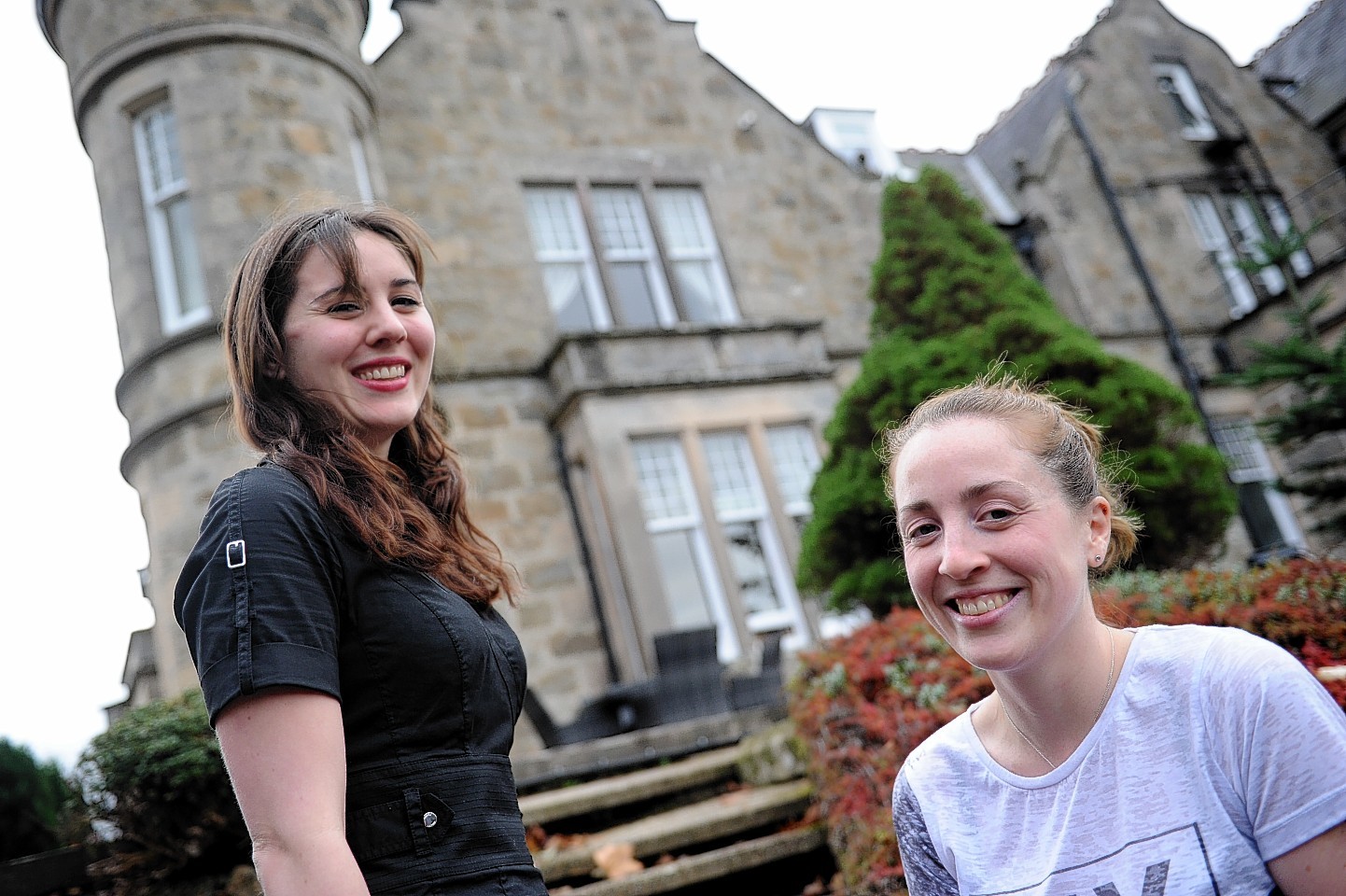 Mrs Murray said that the walls have now been painted over given their poor state but that she intended to make a book which illustrates the building's past using photographs of their finds.
One of the treasures is due to be passed onto Professor David Divine, who became a resident of the orphanage in 1955 aged just 18 months and who went on to publish a book about his experiences, called Aberlour Narratives of Success.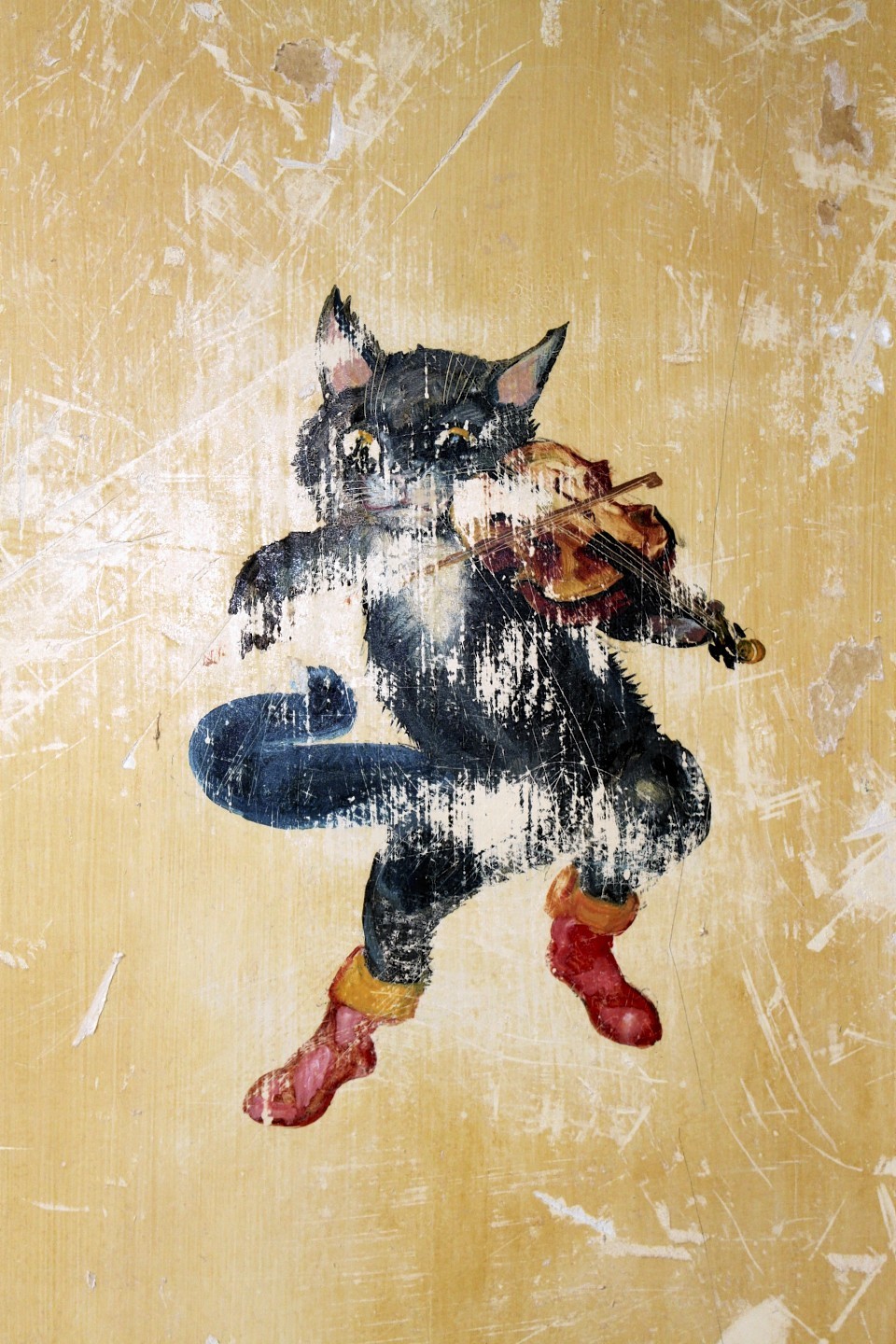 Mrs Murray said: "We have managed to preserve the hopscotch which I intend on offering to Professor David Divine.
"Unfortunately the walls were in a bad way and we had to decorate over the paintings but I took a photo of all the murals and intend on making a book which will exhibit them.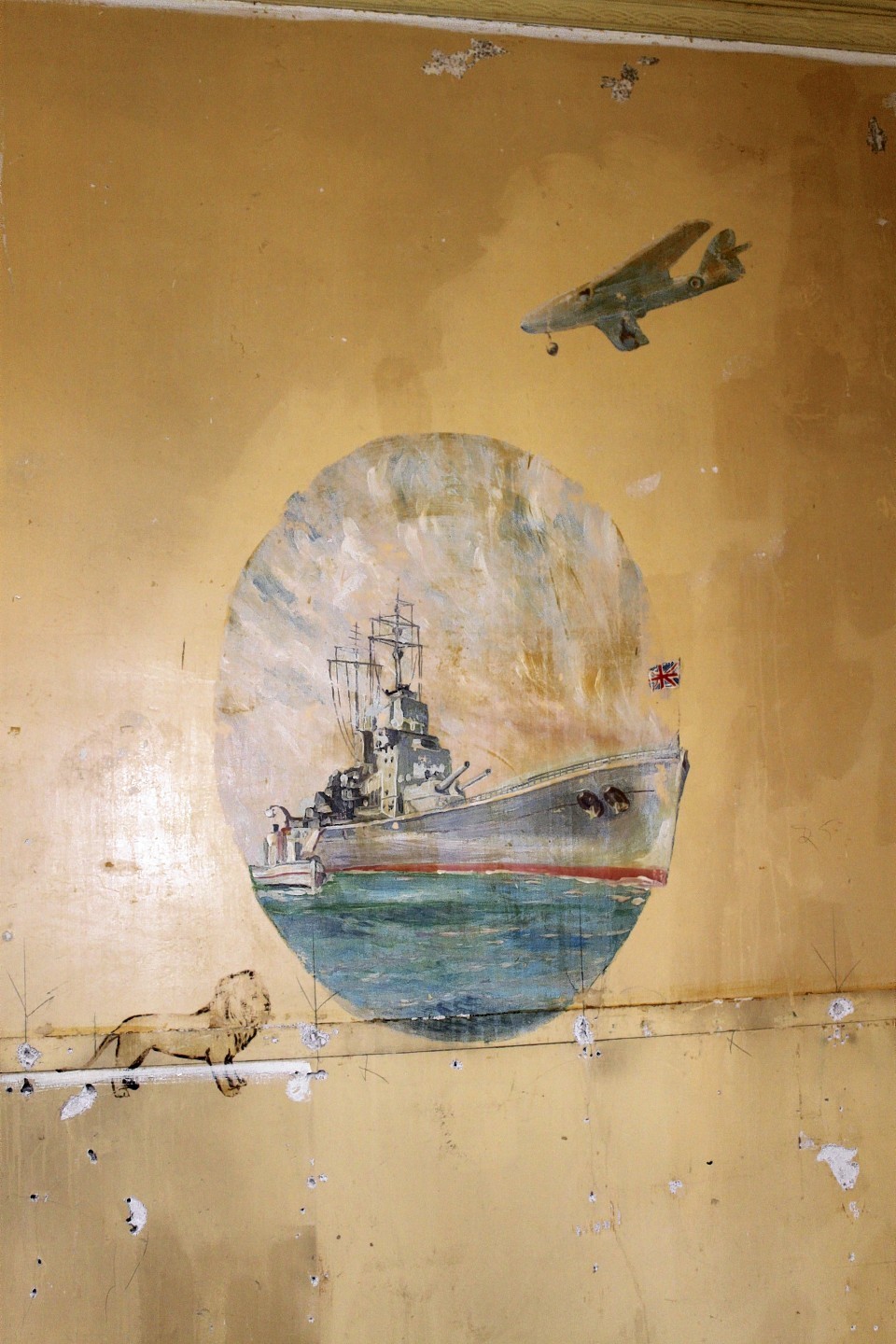 "I'm only surprised that more hasn't been written about the hotel."
The couple bought the Dowans 21 months ago for their two daughters Steph and Lauren, who are in their 20s.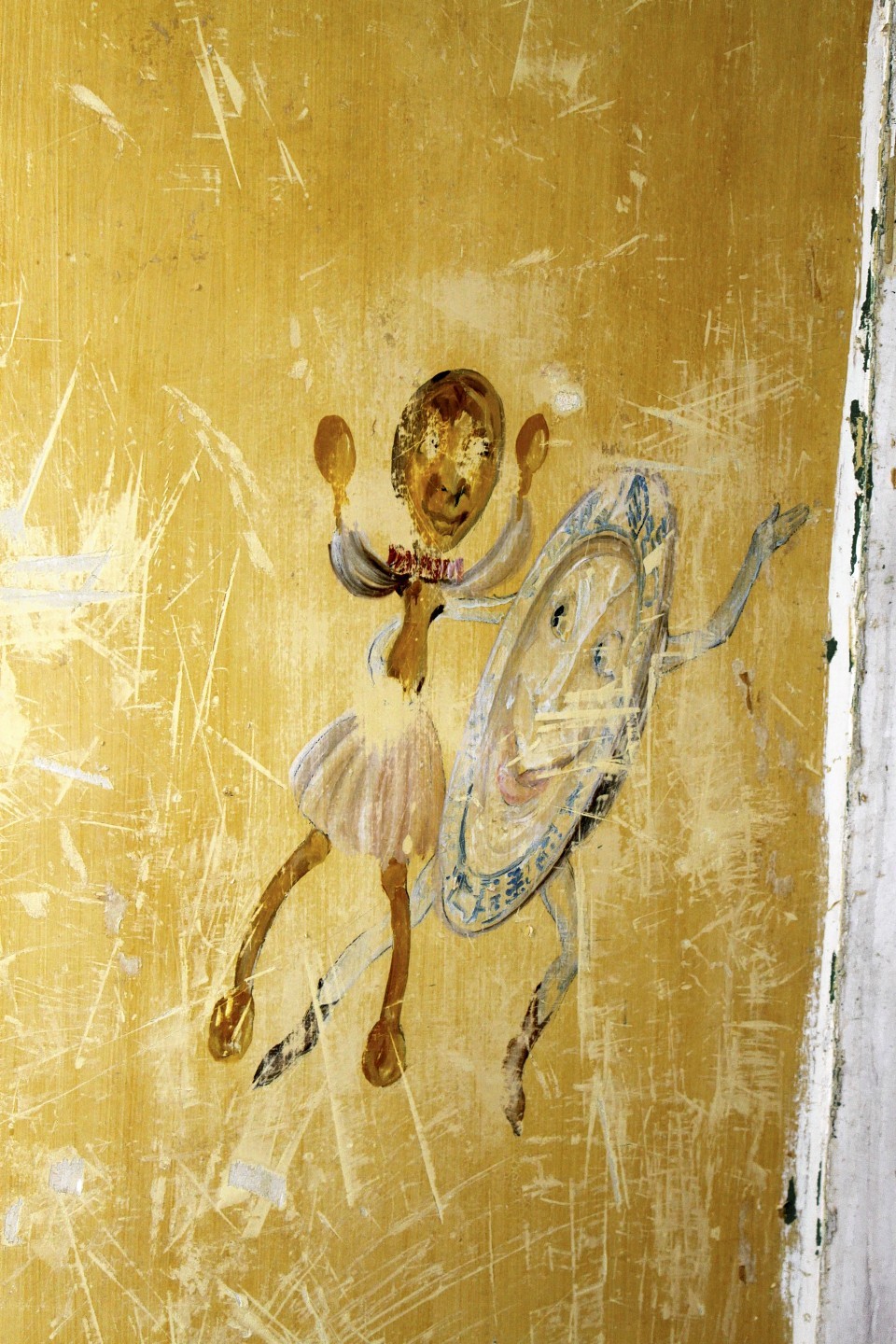 Mr Murray, who is in his 50s, previously worked as chief executive with a multi national company.
Last night, he described the hotel as a "tremendous" building with a rich history.
It was originally built in 1888 for John Cummings, the owner of nearby Cardhu distillery, and is steeped in history.
Towards the end of the 1940s, the Dowans was acquired by Aberlour Orphanage and in 1953 it was rechristened the Princess Margaret Orphanage Nursery school.