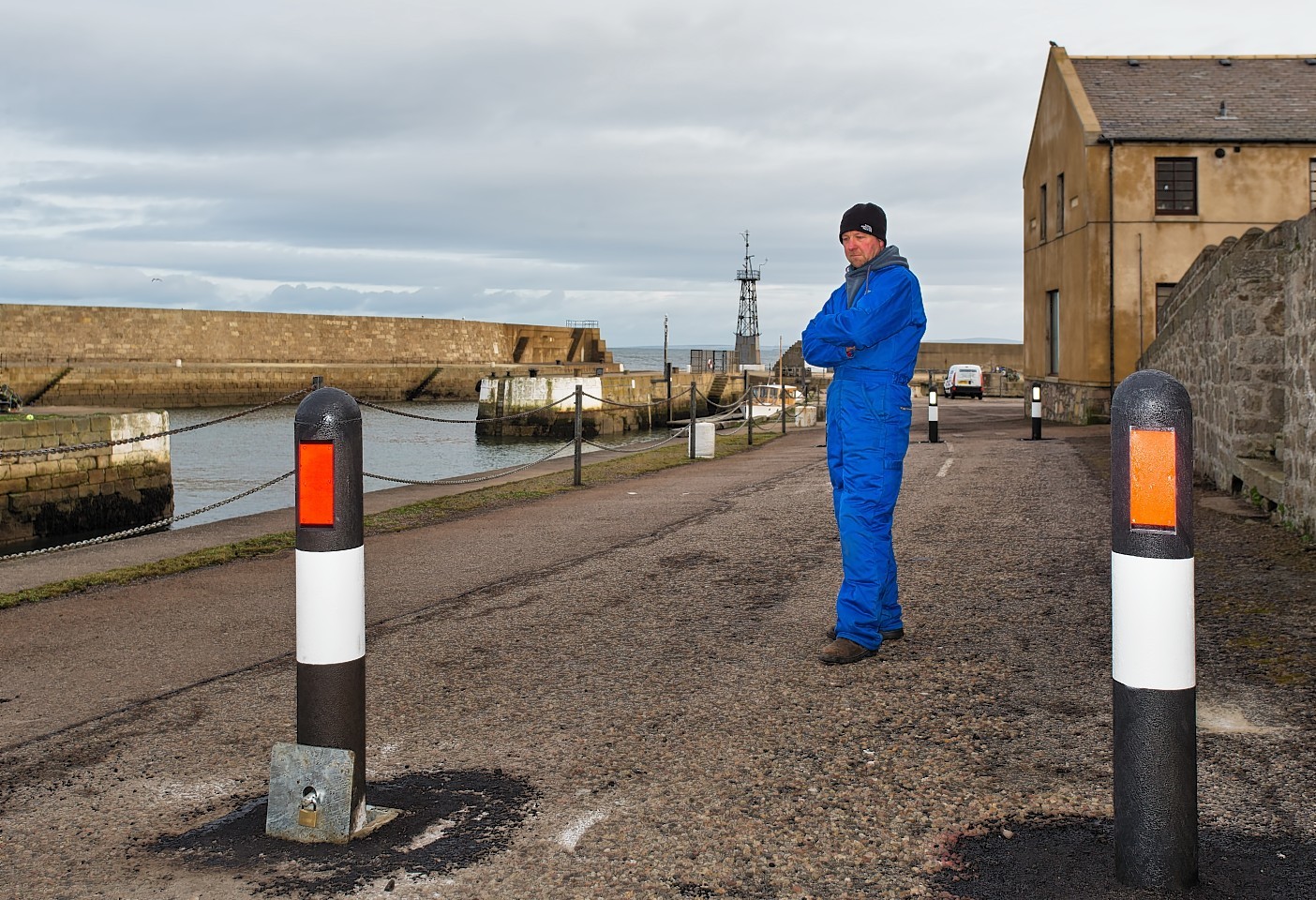 An unpopular road block at Lossiemouth harbour was vandalised at the weekend.
A bollard was removed from the ground on Shore Street using bolt cutters and left dangling by the harbour, while a safety sign was spray-painted with graffiti.
Opponents of the barrier have condemned the incident, which is believed to have happened on Friday evening.
The bollards were erected at each end of a commonly used access lane earlier this month on the orders of the Lossiemouth Harbour Board.
Angry residents dismissed the board's claims that the blockage would decrease "a high risk of accident" and said it would ruin the area's tourist trade.
Lossiemouth Community Council chairman Mike Mulholland, who met representatives from the harbour board last Friday to discuss the potential removal of the posts, said vandali
He said: "The Community Council does not condone that sort of behaviour, and neither do any of the other groups campaigning for the bollards to be removed.
"As a result of the meeting we had with the harbour board on Friday an expert will be brought in to advise if it will be possible to make the road safer in other ways.
"Some people who are angry about the roadblock being in place may not have all of the facts. Some people don't understand that it has been done for health and safety reasons."
During the meeting the harbour board discussed alternative measures with the community council, the town's community development trust and Councillor John Cowe.
Suggested solutions included a ban on pedestrians or a one-way zone along the route.
Harbour board director George Reid will meet police today to discuss the vandalism.
He said: "The bollard was discovered hanging over the harbour, but we were able to reinstate it.
"It was somebody probably a wee bit drunk, though obviously it was done intentionally as they had brought the right tools for the job.
"It has not affected anything as far as we're concerned, but when we're in negotiations with the community council no-one wants silly things like this happening.
"It's a pity that people are minded like that but you can't legislate against these things."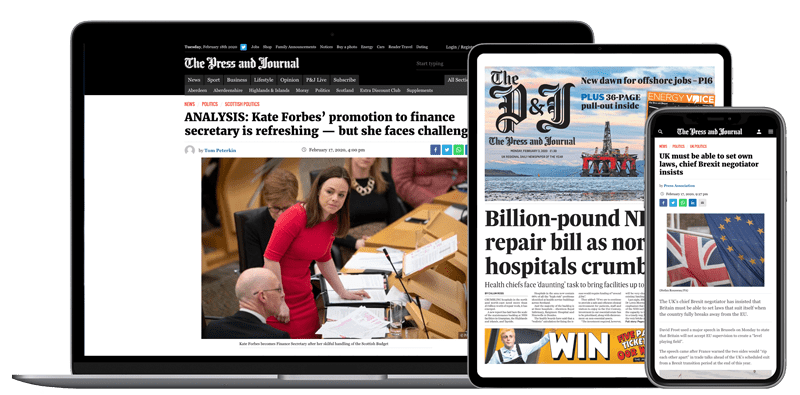 Help support quality local journalism … become a digital subscriber to The Press and Journal
For as little as £5.99 a month you can access all of our content, including Premium articles.
Subscribe