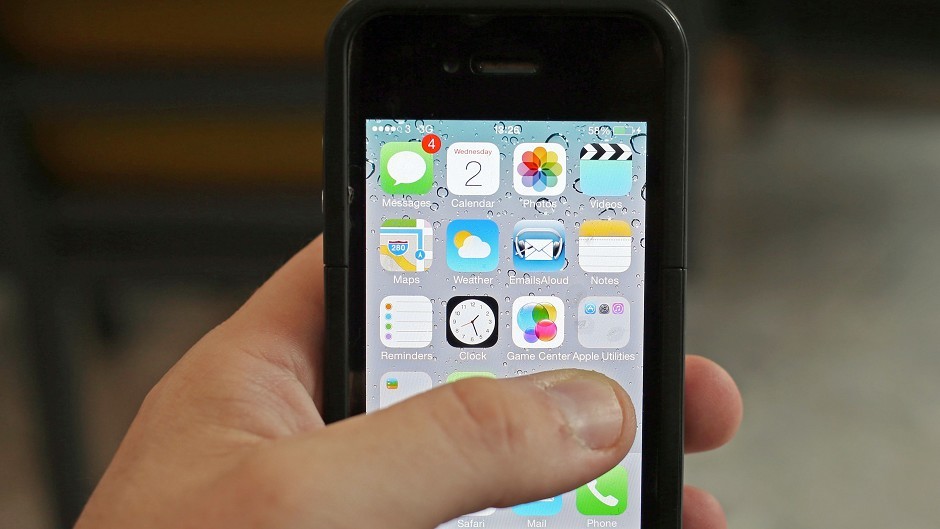 Moray pupils will have their eyes opened to the dangers of sending sexually explicit text messages when a new play tours the region.
Elgin's Out of the Darkness theatre group will visit local high schools over the next few weeks with a dramatised account of how "sexting" can destroy young peoples' lives.
The 15-minute show, entitled Take It Off, will be performed to first and second year pupils.
Parents keen to learn more about the modern phenomenon will also be able to attend evening shows.
The play's director Lee Cruickshank said: "This is a very topical issue, and we need to show young people just how detrimental it can be.
"We think dramas can be a more effective way of teaching children about an issue – it has more of an impact than just speaking to them and telling them not to do something.
"While researching the play I found out that sexting is happening amongst younger and younger children."
The play tells the story of a couple in their early teens whose happy relationship is torn apart when private text messages are made public and spread online.
Following the performance actors will remain in character to discuss the issues raised, and police will be on hand to advise on the legal ramifications of sharing private photos.
The play, which was commissioned by the Moray child protection practice, will begin its tour at Lossiemouth High School on Tuesday.