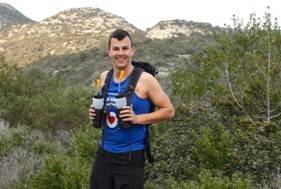 An RAF Lossiemouth airman will this weekend embark on a gruelling challenge – to run the length of six marathons in as many days in the heat of the Sahara Desert.
Wayne Dennis, a squadron leader at the Moray base, will compete in the Marathon des Sables in Morocco to raise money for the RAF Benevolent Fund.
The 156-mile task is known as the "world's toughest footrace".
Not only do runners have to carry all their food, supplies and safety kit while completing the equivalent of six marathons, they have to do so in sweltering conditions.
Temperatures can reach 50C and participants will be forced to traverse towering dunes while battling against sandstorms.
Mr Dennis, originally from Hexham in Northumberland, said: "My friends and family think I'm crazy.
"I've done some training in Abu Dhabi and it was painful in the heat but I really wanted to take on a challenge and this seemed a good thing to do, and it's for a great cause.
"All the UK participants will fly to Morocco together, but we don't know much more than that.
"The race staff will provide us with water and a place in a tent each evening, but otherwise we have to be self-sufficient, which is a bit nerve-wracking."
The event will begin on Sunday, with the exact route being kept from runners until they arrive in the north African country.
The Marathon Des Sables began in 1986, and now attracts about 1,000 runners.
Legendary adventurer Sir Ranulph Fiennes is also taking part in this year's event.
Sir Ranulph, 71, hopes to become the oldest Briton to ever complete the race.
Mr Dennis has already raised half of his £2,500 charity target.
Director of strategy and fundraising at the RAF Benevolent Fund, Mike Neville, said: "Mr Dennis is taking on an extraordinary challenge, and we are so appreciative of his effort.
"Each year we spend over £18million supporting more than 60,000 members of the RAF family, which we simply couldn't do without the efforts of supporters like Mr Dennis."
To sponsor Mr Dennis visit www.justgiving.com/Wayne-Dennis/ or text 'RAFB83 £10' to 70070.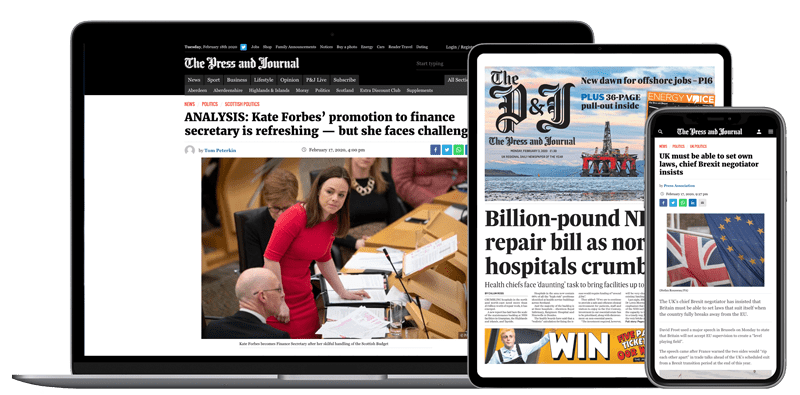 Help support quality local journalism … become a digital subscriber to The Press and Journal
For as little as £5.99 a month you can access all of our content, including Premium articles.
Subscribe