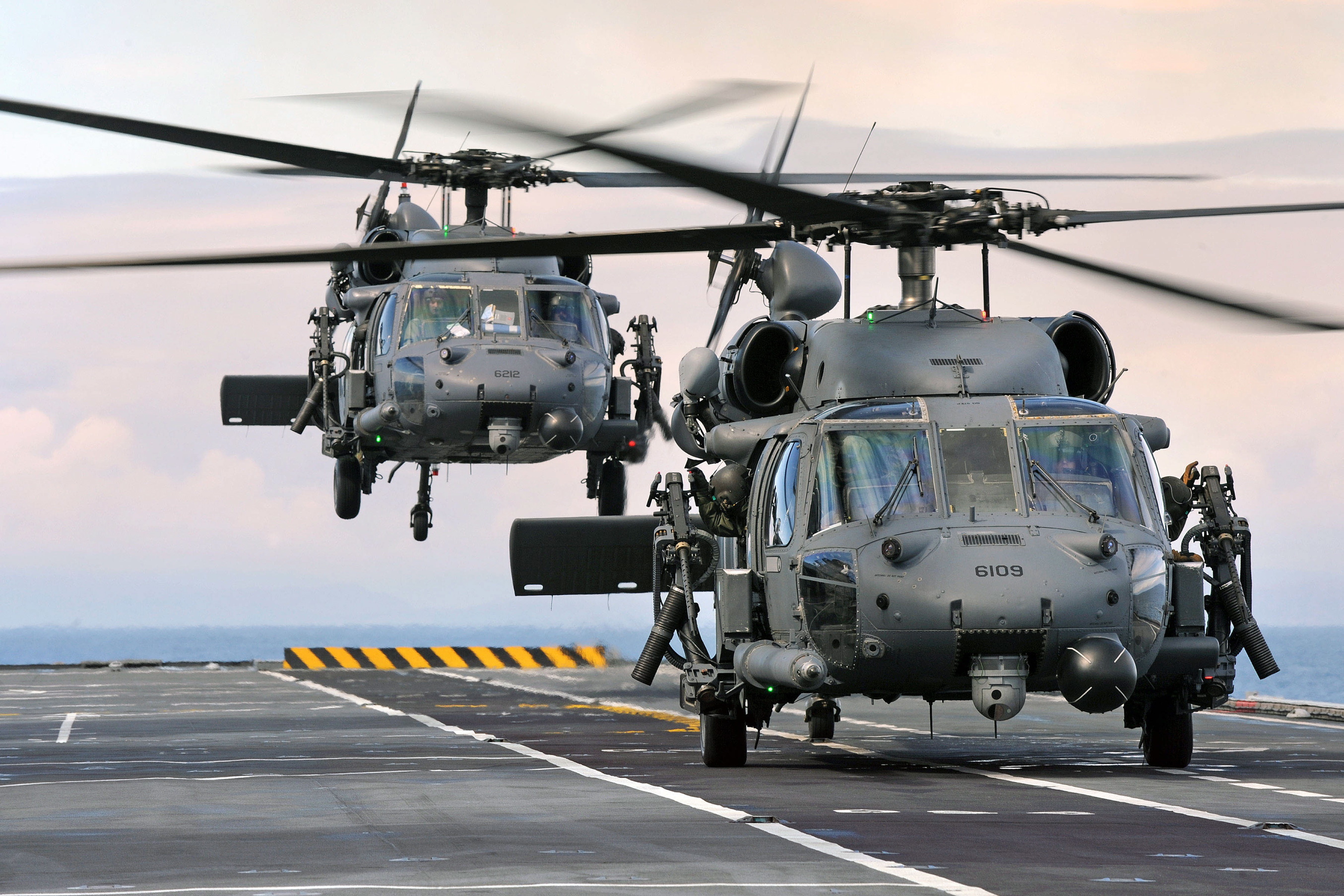 Military planes and helicopters from across the world will converge on Moray airspace as part of a mass training exercise.
Aircraft from the Canadian, German, French and US air forces and the US Navy are beginning to arrive at RAF Lossiemouth ahead of a Nato Exercise Joint Warrior.
Training exercises get underway next Monday and will run until Friday, April 24.
During that time, the Moray base will keep local plane spotters enthralled with a range of maritime patrol aircraft and search and rescue helicopters on display.
REsidents have been warned that some night flying may be necessary given the huge number of aircraft at the base.
This year, RAF Lossiemouth is hosting the P-8 Poseidon, P3 Orion and Atlantique as well as Pavehawk Search and Rescue helicopters. RAF Lossiemouth's Typhoons will also take part in the operation.
Across the UK, Exercise Joint Warrior will feature 55 warships and submarines, 70 aircraft and around 13,000 service personnel from 18 countries.
There will be significant naval and aerial activity off the west and east coast of Scotland — including amphibious landings on the west coast.
Flight Lieutenant Heidi Billany, an operations officer at RAF Lossiemouth, said: "The hosting of these exercise participants will involve every section at RAF Lossiemouth.
"In order to facilitate each visiting units' individual requirements for the exercise, planning has been ongoing since October last year to ensure that we are ready.
"It will be an extremely busy fortnight for the station and the airfield itself. Particular challenges will involve working with different coalition countries, operating large aircraft from an airfield which is set up for much smaller, fast jets and fitting it all around RAF Lossiemouth's own ongoing high operational tempo and essential training."
Normally RAF Lossiemouth operates its flying programme from 8am to 11pm but a spokesman for the base said that some night flying may take place during the exercise.
He added that some departures and recoveries will take place over the weekend but these should be limited to single aircraft moves during daylight hours.
Engineers will service the aircraft as they land, which may take place between the hours of 11pm and 8am.
Efforts will be made to keep associated noise to a minimum, the spokesman said.