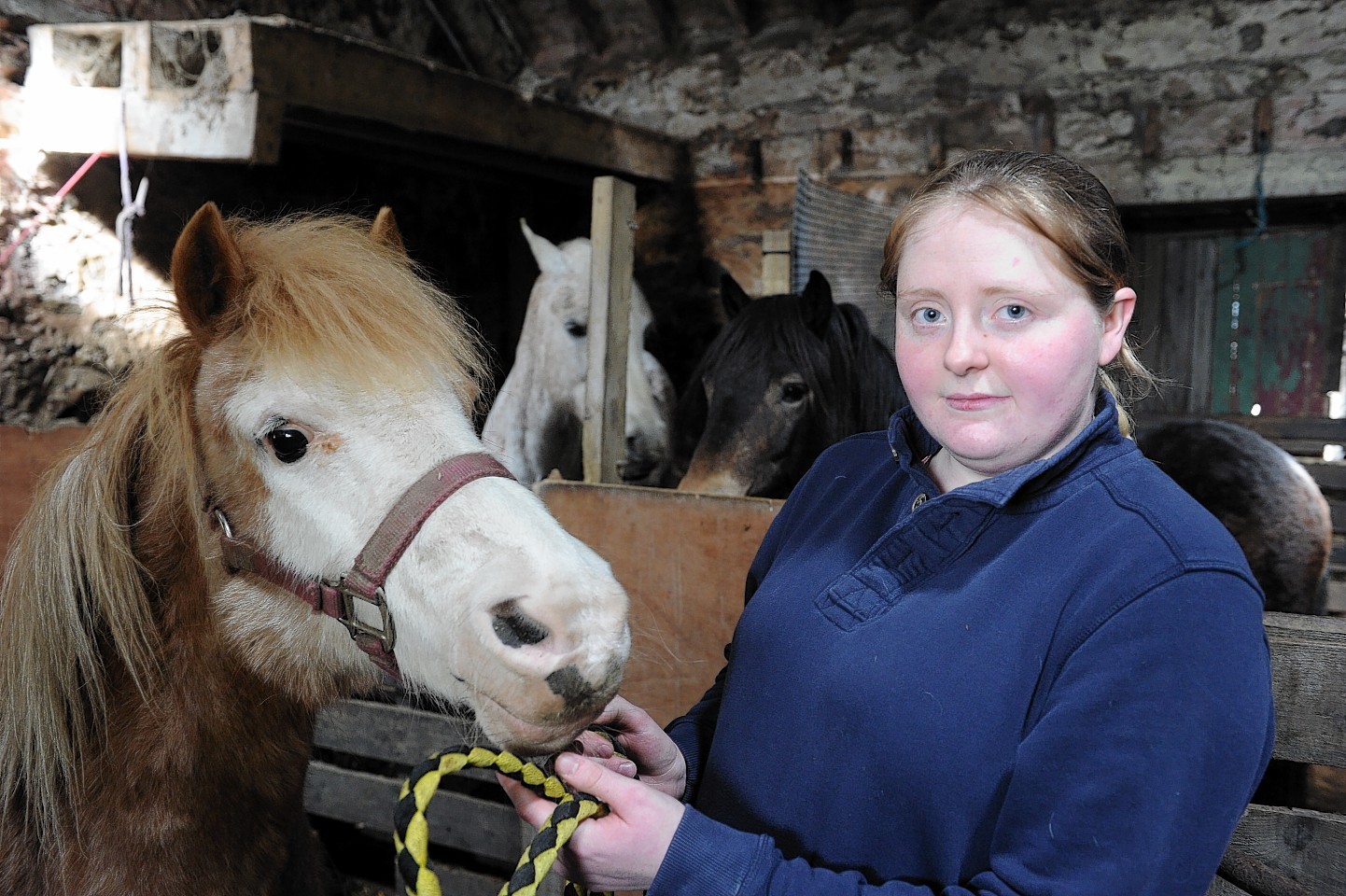 A family claim they have received death threats after turning down offers to rehome some of the animals from their sanctuary.
The Stevens have less than four weeks to vacate Backies Farm, a derelict property near Deskford, which they have rented since 2012
Around 100 rescue animals live at the farm, between Keith and Cullen, with the family earlier appealing for a new home for their charity.
They called for any vacant property in Scotland to rent, regardless of condition or distance, and claimed the animals may have to be put down if they could not move.
Hundreds of people have since contacted the family on a daily basis trying to adopt the animals.
But the family said last night said adoption was not an option for these animals which have become "family".
The stance has sparked a tirade of angry messages and threats, which Julie Stevens said have become "unbearable".
She said: "We have had abuse from a lot of people willing to adopt or take a few of the animals rather than rehome us all.
"I'm getting over 200 emails, texts a day from people asking to take dogs and horses, but a lot of people have been really nasty.
"My daughter has had to remove her Facebook page because she has been getting death threats from people calling us 'lunatic animal hoarders' and saying that the animals are in terrible states and we have been reported to the Scottish SPCA.
"I just want to run for the hills. I'm not rehoming these animals. They are my family.
"The whole reason I got them is because they have problems. I haven't rehomed any animals, and I'm not going to start now.
"The whole point of our appeal was to find out if anyone knew of any property or land for us to rent.
"If people want to help individual animals they can start a financial appeal to raise money for us to buy the farm at Backies and keep all the animals here."
Mrs Stevens said she has had to change her phone number due to the abuse.
She added: "I don't know what to do. I don't want to escalate it, and contacting police would be the last resort because I don't have the time or energy for that."
Scottish SPCA Chief Inspector John Carle inspected Backies Farm on Thursday.
He said that while the animals were well-cared for currently, he hoped to persuade the Stevens to think about adoption more seriously as their eviction date looms.
Mr Carle said: "We are hoping to work with the owners of these animals to help them reduce their numbers.
"During visits to the premises we have had no welfare concerns."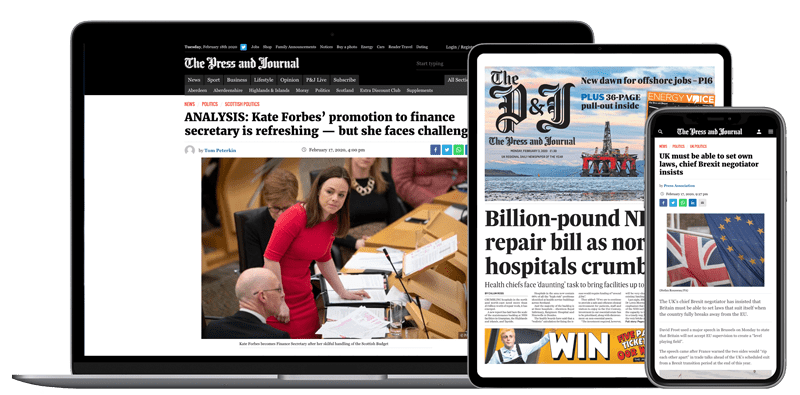 Help support quality local journalism … become a digital subscriber to The Press and Journal
For as little as £5.99 a month you can access all of our content, including Premium articles.
Subscribe