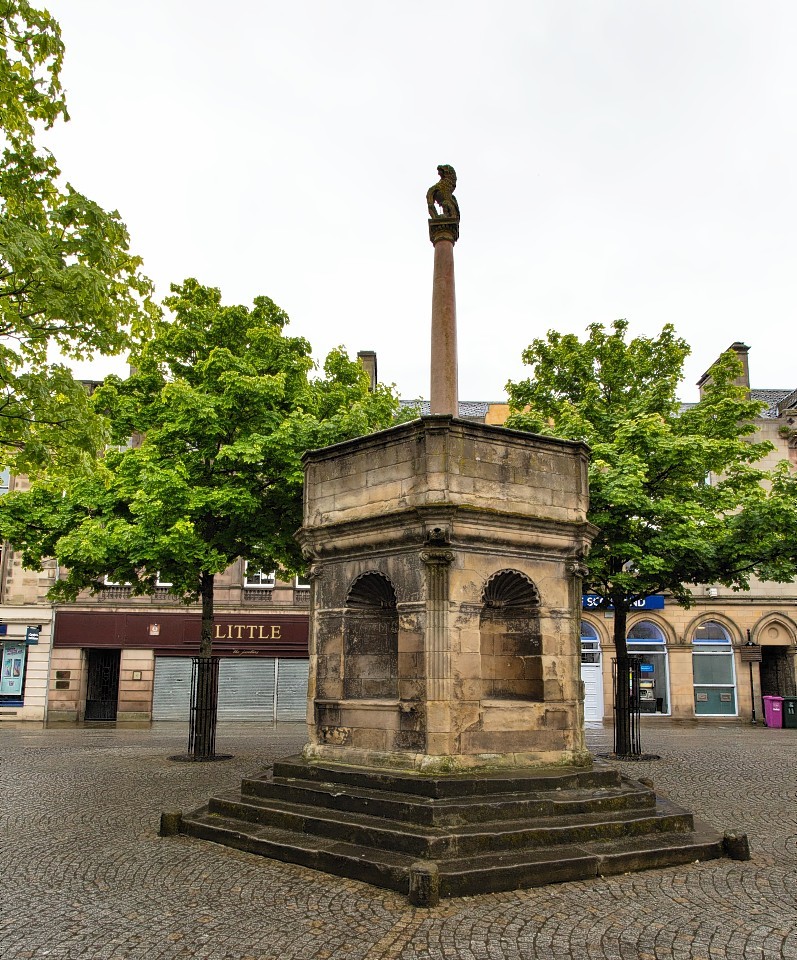 A historic Moray monument is in line for a £55,000 makeover.
The restoration of the Muckle Cross, on Elgin's High Street, was approved by councillors at yesterday's policy and resources committee meeting.
The local authority will put £20,000 towards the project, which will be matched by Elgin Conservation and Regeneration Scheme (Cars), while the remaining £15,000 will come from the Elgin Common Good Fund.
The B-listed monument was erected around 1888 on the site which has been used as a gathering point for proclamations since the middle ages. It last served this purpose for the announcement of Queen Elizabeth's coronation.
Committee members were told it was showing significant signs of deterioration and that much of the stone work required to be either replaced, realigned or repointed with a suitable lime mortar.
Elgin councillor Graham Leadbitter thanked the officers who worked to bring about the gold standard refurbishment.
He added: "A lot of work has gone into this behind the scenes, and I am pleased where we have got with it. There is a plan there now to review similar structures in other communities."
Council leader Stewart Cree said the Muckle Cross was a "landmark in Moray and in Elgin."
Councillor Gary Coull added: "The renovations need done. I think it's a sensible option and one that should be looked at for other buildings as well."
Elgin Cars officer Kirsty Conti said: "We are delighted the match funding has been approved and look forward to an application coming through for the remaining amount."
Officers will now carry out a comprehensive review of other structures across Moray to ascertain whether there is a wider issue that needs to be addressed.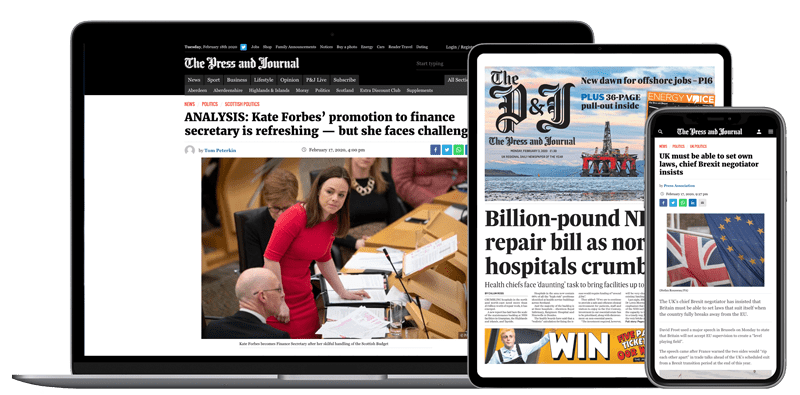 Help support quality local journalism … become a digital subscriber to The Press and Journal
For as little as £5.99 a month you can access all of our content, including Premium articles.
Subscribe