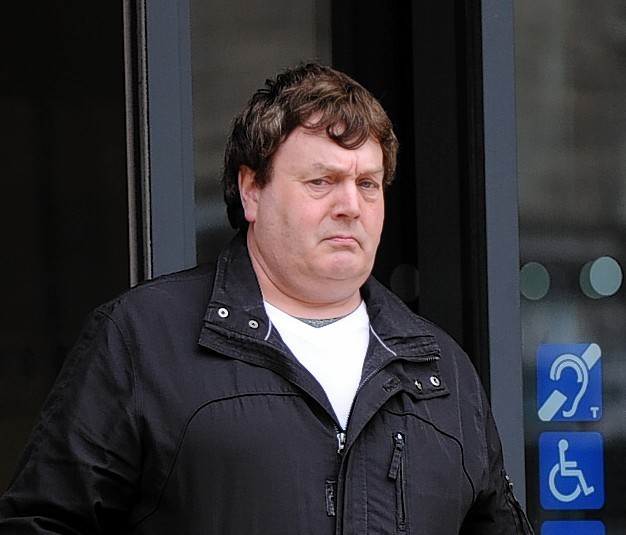 A Moray man who admitted possessing almost 800 indecent pictures and videos of children was jailed yesterday and placed on the sex offenders' register for a decade.
Charles Douglas was sentenced to six months in prison after police found 770 indecent photographs and 14 videos on his laptop computers.
Douglas, of 5 Muirfield Court, Elgin, was caught after police in Cornwall traced him through a Facebook account.
The first offender admitted compiling the images between August 2010 and July 2014, but Elgin Sheriff Court heard yesterday that he had failed to accept full responsibility for his crime and refused to co-operate with the author of a psychological report requested prior to sentencing.
Solicitor Robert Cruickshank said: "It's fair to say the psychological report we do have shows a distinct lack of insight into this nature of offending and the impact that this form of offending can have on children.
"That is not something I think at this stage that Mr Douglas fully grasps or understands."
Sheriff Raymond McMenamin told Douglas he had considered the case at some length before deciding on the punishment.
"You pled guilty, but I have to say I am concerned by your failure to fully accept responsibility for your crime and your failure to allow a psychologist to contact the police," he said.
"Each photograph and video represents the serious abuse of the children depicted.
"With regard to the nature and extent of the photographs and all other relevant factors, I have come to the conclusion that there is no alternative than to impose on you a custodial sentence."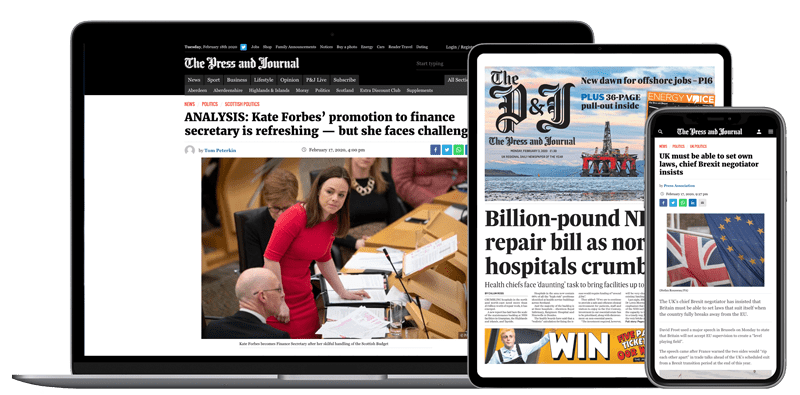 Help support quality local journalism … become a digital subscriber to The Press and Journal
For as little as £5.99 a month you can access all of our content, including Premium articles.
Subscribe