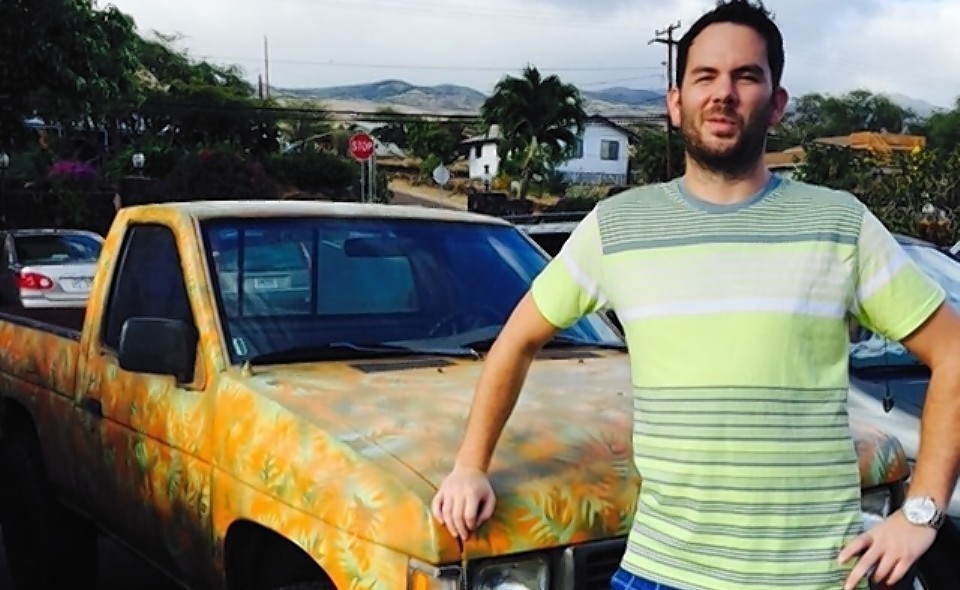 A good Samaritan who suffered catastrophic back injuries in a freak accident on a paradise island is walking again just two weeks after he underwent life-changing surgery.
Roderic Munro has made a "miraculous" recovery despite fearing he would be left bed-ridden after he helped a pensioner push her broken-down car off a road in Hawaii.
The 31-year-old, from Fochabers, moved to the island last year to start a new life with his partner, Melissa Granger.
But their excitement turned to tragedy when he felt something "pop" in his lower back as he helped the stranded lady move her car to the side of the road seven months ago.
Mr Munro but did not seek help at the time as he thought the "excruciating pain" would disappear.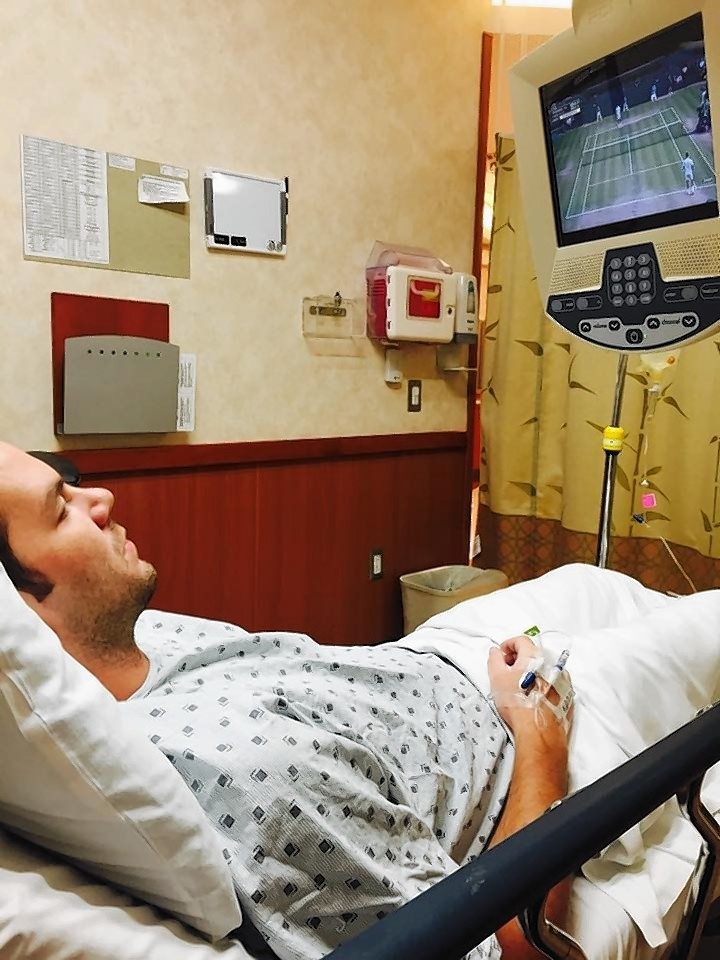 But eventually doctors discovered he had destroyed the lower discs in his back, describing his case as the "worst" they had ever seen.
Thousands of pounds were raised for the Moray man after his desperate partner appealed to people across the world for financial help to pay for his operation.
Thanks to the generosity of friends, family and strangers, he was able to undergo the three-hour operation two weeks ago at Honolulu's main private hospital.
Today, Mr Munro is able to stand up straight and he can walk again – a feat his partner, American Miss Granger, said she feared would never happen again.
A short clip on the Press and Journal website shows some of the first steps he took after being bed-ridden for so long.
Mr Munro said the first days following his operation were incredibly difficult as he battled with the pain of the intense surgery, but now things are looking much brighter.
His partner said it had been difficult for him being so far away from his family in Fochabers, where he was brought up.
But she said she hoped they would be overjoyed to see how far he has come.
"I cannot thank everyone enough for their prayers and positivity along our journey," she said.
"It has been a rough road with many lessons learned and we will never forget those who came to our aid.
"It has been inspiring watching an entire community and different countries come together to fix a brilliant man.
"I have every belief now that miracles can happen."