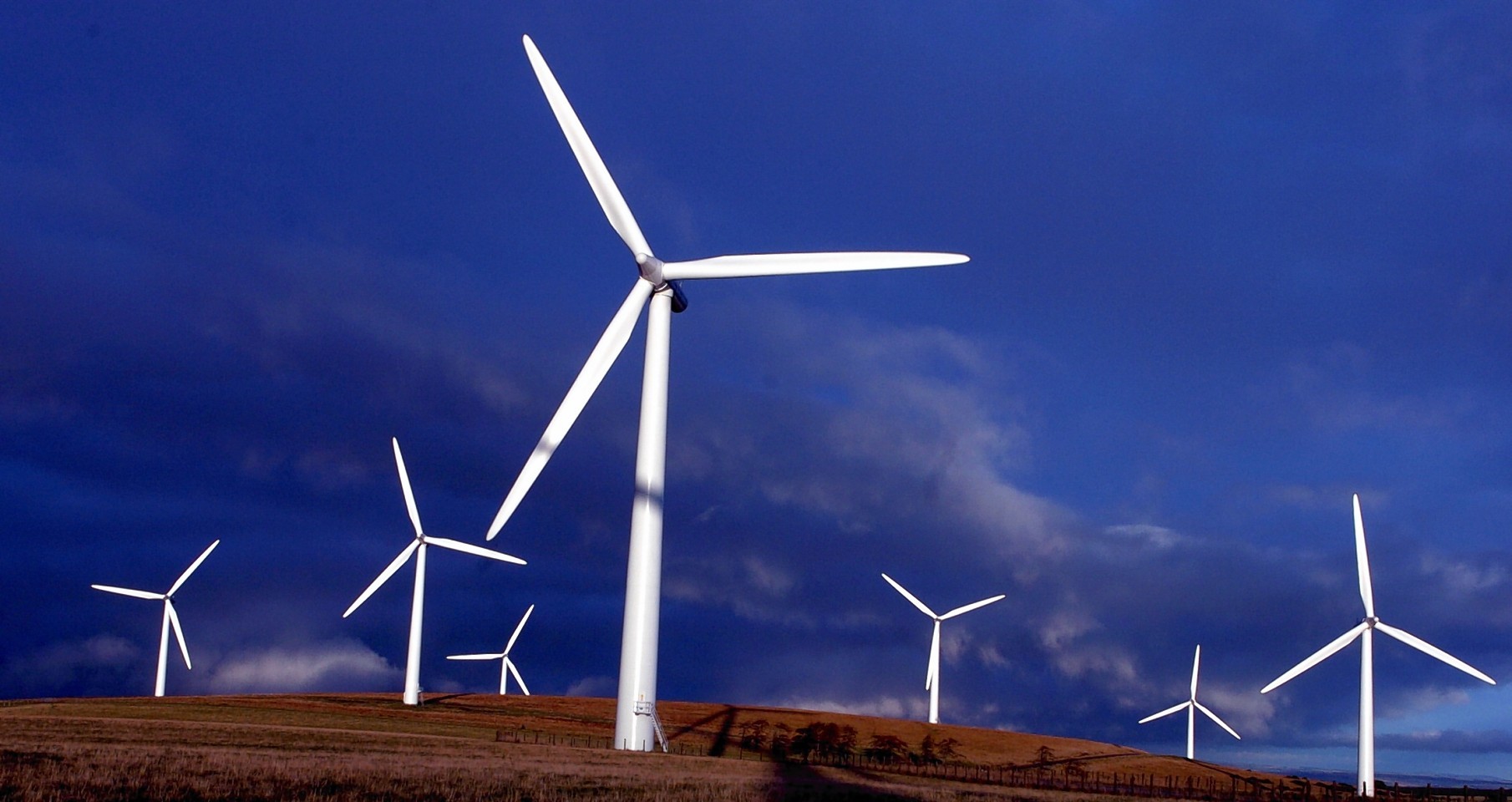 Divisive plans for a 60-turbine wind farm on the Glenfiddich Estate have been approved.
More than 1,261 people lodged their opinions about the £250million project near Cabrach, with a near-equal split of objectors and supporters.
Infinergy was originally granted planning permission for 59 turbines in December 2011 by the Scottish Government.
But yesterday the firm, on behalf of Dorenell Ltd, was given permission by Moray Council for a redesigned plan of the scheme, which adds an additional mast, to increase the total output of the site by about 37%.
Esbjorn Wilmar, managing director of Infinergy said: "This redesign means that over 39,000 more homes could be supplied with renewable energy as well as a further 82,000 tonnes of CO2 being saved per annum.
"Maximising output from the site will make an important contribution to the renewable energy targets that have been set by the Scottish Government as part of policy to ensure greater diversity and security of electricity supplies."
The revised Dorenell Wind Farm will provide £5,000-per-megawatt to the four surrounding communities — Dufftown, Cabrach, Glenlivet and Glen Rinnes — which will mean an annual investment of £1million for the life of the development.
Speyside Glenlivet councillor Mike McConachie proposed the motion to approve the application, which was seconded by fellow ward member Pearl Paul.
Last night, he said: "That amount of money coming in every year for the next 25, probably 30 years, is a huge proportion of what they need to maintain and restore halls and provide community facilities and this is the type of thing.
"It also has benefits for the Cabrach in that there will be a massive investment in infrastructure of the paths and tracks which the public can use.
"The Cabrach community are split on it, but I would say the majority, after talking to them over the last two or three weeks, are wholeheartedly in favour."
Dufftown community councillor Alistair Jeffs said: "The local feeling was the developers were trying to get away with the minimal community investment.
"They said they had £5,000-per-megawatt clear cut now for the whole output."
Sarah Medcraf, operations manager at Moray Chamber of Commerce, said the development would bring direct employment and opportunities for local sub-contractors and others providing goods and services in direct or indirect support.
It is expected the wind farm will be connected to the grid in 2018.