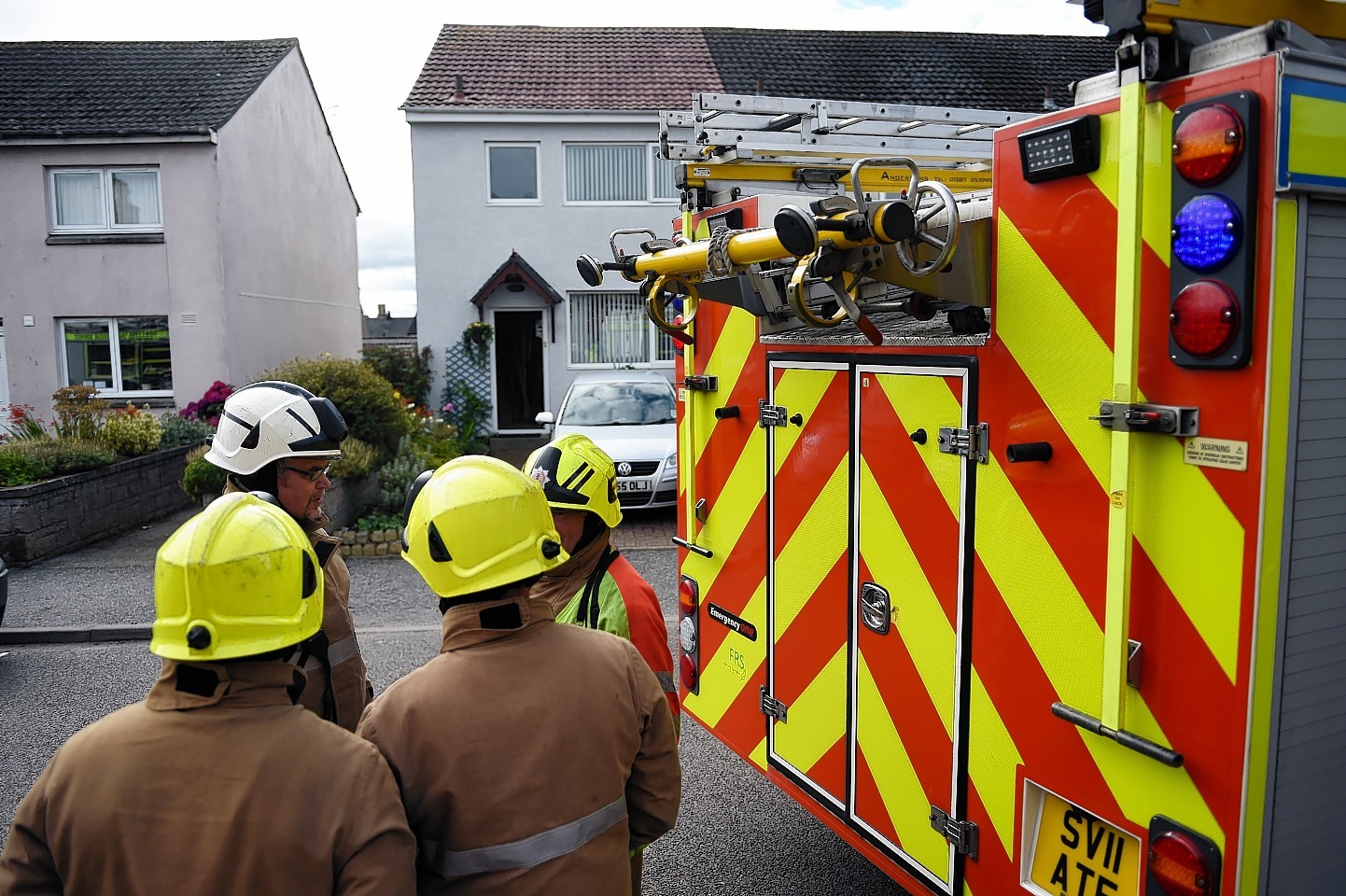 An Elgin pensioner has praised the fire service for their speedy action to save her home.
Maureen and Robbie Hunt were getting ready for the day when the electrical fire broke out in their home in Blantyre Place at about 9.45am.
Within minutes, the fire service were at the property and managed to extinguish the blaze.
Mrs Hunt said she initially thought there was water coming through the ceiling before realising it was a fire.
The 80-year-old, who had noticed a fault with the shower just minutes before, said: "I didn't think any more about it, and just said to my husband, Robbie, we need a new fuse and I went through to the bedroom.
"He came through and said we had he thought was water coming through the ceiling, but it was a fire actually.
"And that was it. Robbie called the fire brigade and the firemen came.
"They were brilliant. We phoned 999 at about 9.50am and they came within five or 10 minutes."
Crews from Elgin and Fochabers attended the incident, and Mrs Hunt praised their response.
She added: "They worked right along the road and they took the roof off next door and everything because of the smoke coming out.
"They checked everything very thoroughly and I'm very pleased how they worked."
Fochabers watch manager James Kilpatrick said: "A reported was fire in the loft which essentially turned out to be wiring overheating in the loft.
"The fire was isolated and crews then cleared out the insulation in the loft to check everything, but the fire was put out and there was no fear of it restarting."
Nobody was injured in the incident.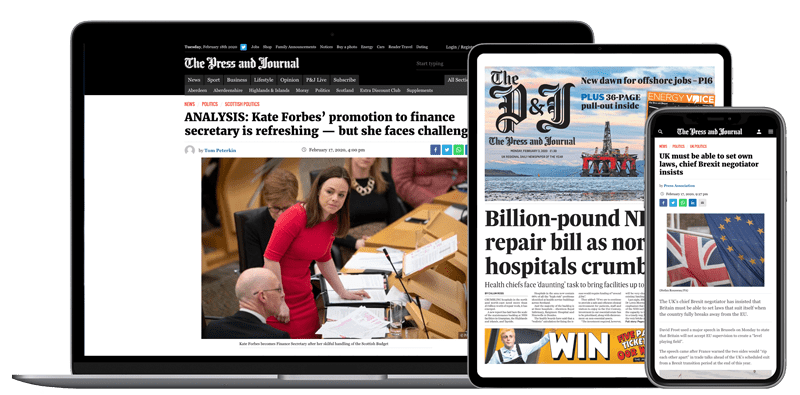 Help support quality local journalism … become a digital subscriber to The Press and Journal
For as little as £5.99 a month you can access all of our content, including Premium articles.
Subscribe