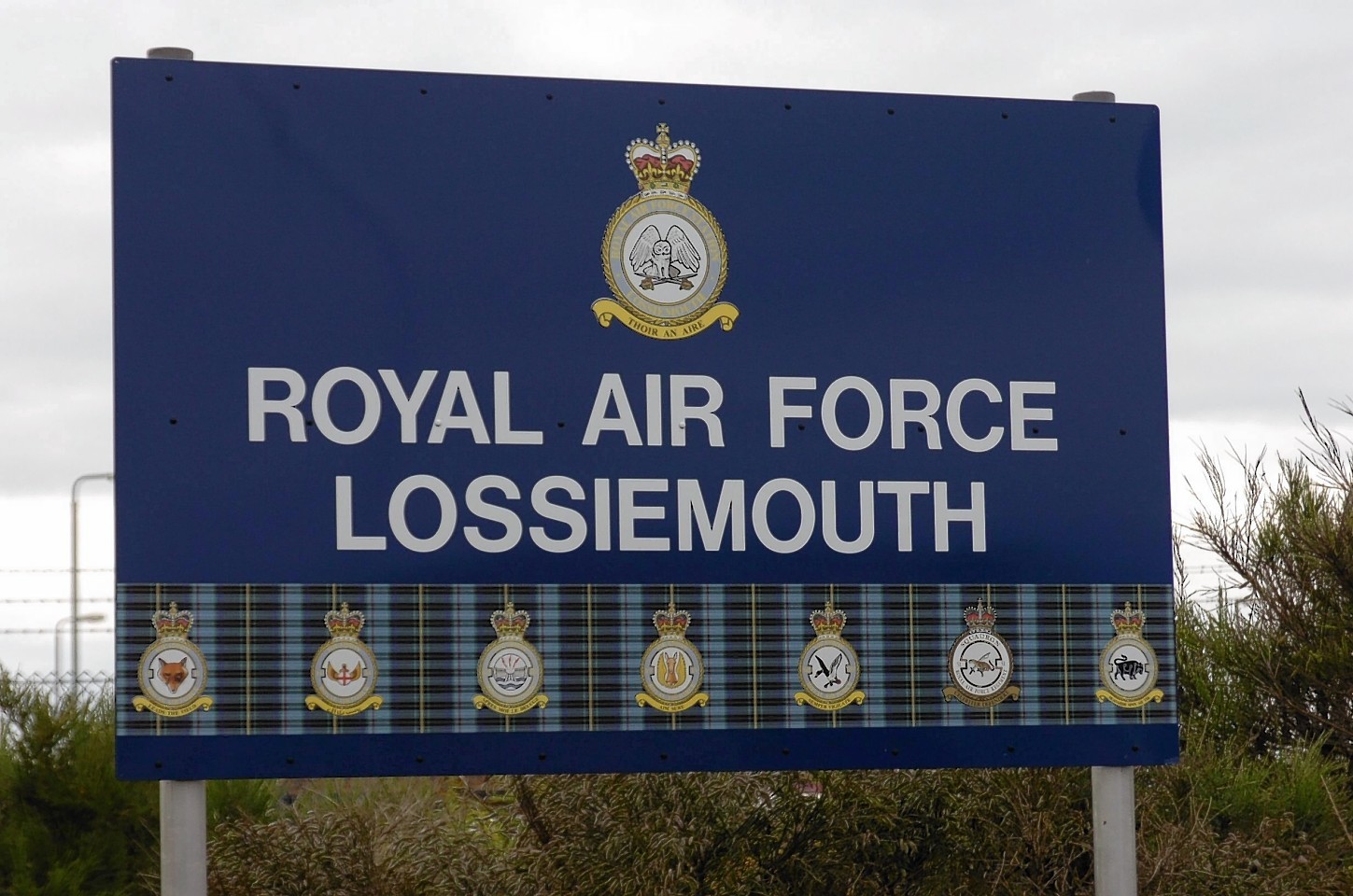 The UK Government has backed mandatory inquiries into deaths of members of the armed forces in Scotland.
Legal Affairs Minister Paul Wheelhouse said he had secured agreement "in principle" for the change to be made.
The move will bring Scotland into line with England and Wales, where deaths involving services personnel are automatically considered at a coroner's inquest.
Pressure for change had been mounting since a fatal accident inquiry (FAI) into the Moray Firth Tornado jets tragedy was ruled out by the Crown Office in March.
Three crew died and another was seriously injured when two RAF Lossiemouth GR4 aircraft collided in mid-air during a training exercise off the Caithness coast three years ago.
Moray MP Angus Robertson said last night that the new legislation would ensure families get the answers they deserve in the future.
He said: "These groundbreaking changes have been necessary for some time and I am delighted that the Scottish Government has made progress on this with the Ministry of Defence.
"Service personnel in Scotland and their families deserve the best protections and that includes inquiries into tragic cases involving fatalities."
The change, which was announced in the Scottish Parliament yesterday, has also been welcomed by aviation safety campaigner and former RAF engineer Jimmy Jones.
He said: "These changes are hugely significant.
"There is a very long list of tragic incidents involving fatalities of service personnel in Scotland where there was no FAI.
"This will now change, ending the anomaly that there are mandatory inquests into military fatalities in England and Wales but not Scotland."
The families of Flight Lieutenant Hywel Poole, 28, Squadron Leader Samuel Bailey, 36, and Flt Lt Adam Sanders, 27, who all died following the July 2012 collision over the Moray Firth, were disappointed by the decision not to hold an FAI into the incident.
A fourth RAF serviceman, Sqd Ldr Paul Evans, survived but was badly injured.
In January, the Ministry of Defence was criticised after it emerged only eight of the RAF's fleet of 100 Tornado GR4s had been fitted with a collision warning system.