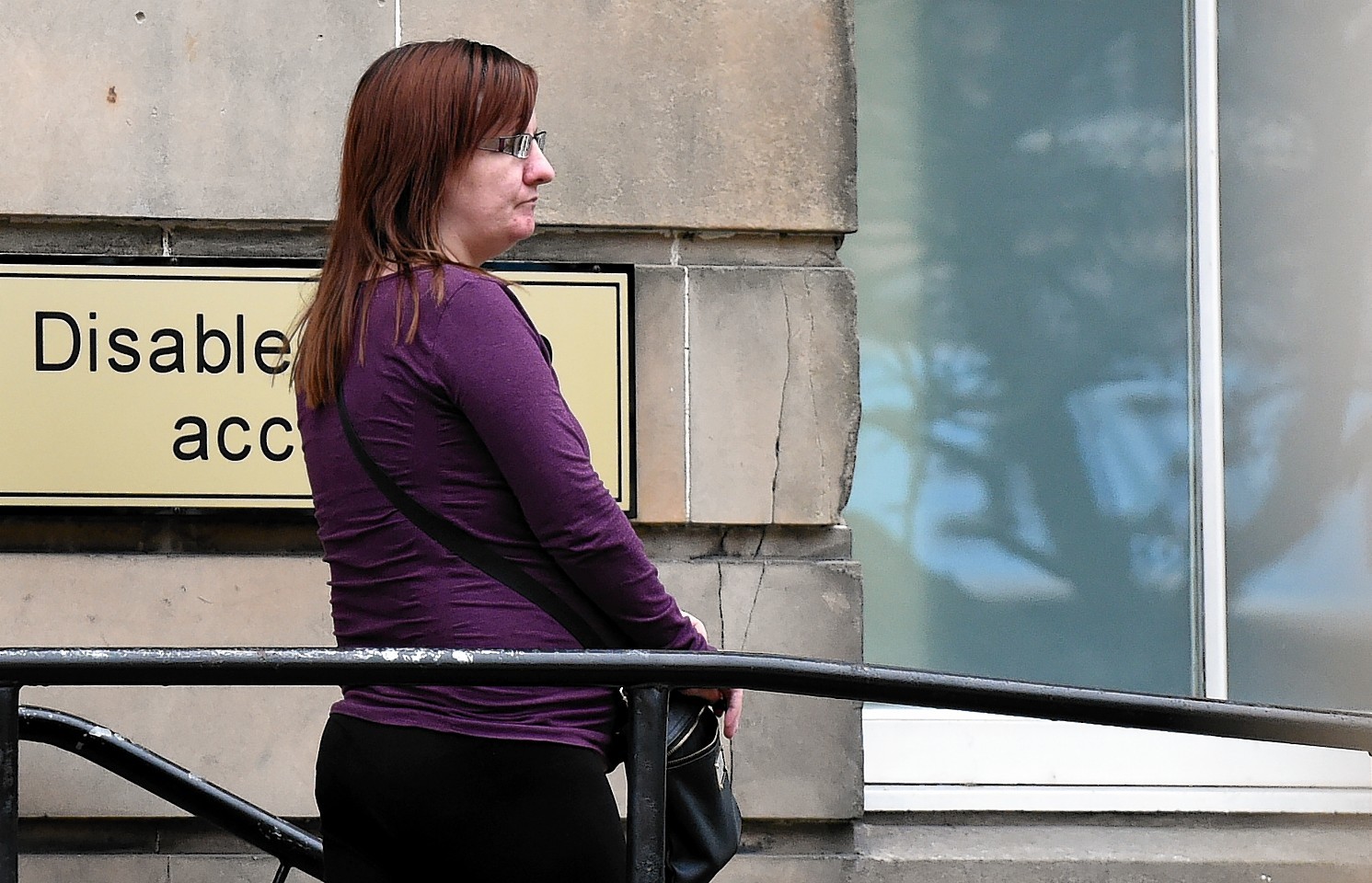 A Moray woman has admitted fraudulently claiming nearly £9,000 of benefits in a year.
Tracy Beattie admitted falsely claiming job-seekers allowance, housing benefit and council tax when her case called at Elgin Sheriff Court yesterday.
The 30-year-old lied to the local authorities, claiming she was separated from her partner James Reid and lived alone, when in fact he remained living there whilst holding a job.
As a result, she was overpaid £4,719.13 in job-seeker's allowance from the Department of Work and Pensions (DOWP).
The mother-to-be also knowingly claimed £4,224.77 in housing benefit and council tax from Moray Council which she did not qualify for.
In total, Beattie, of 6 Colvin Court, Keith, dishonestly acquired £8,943.90.
Defence lawyer James McKay told the court yesterday: "There's not been any monies paid back at present.
"She's not trying to shy away from her responsibility in that regard.
"The court might consider deferring sentence for a few months to allow her to make repayments and give birth in December."
Sheriff Chris Dickson deferred sentence for three months so Beattie could make arrangements to begin repayment.