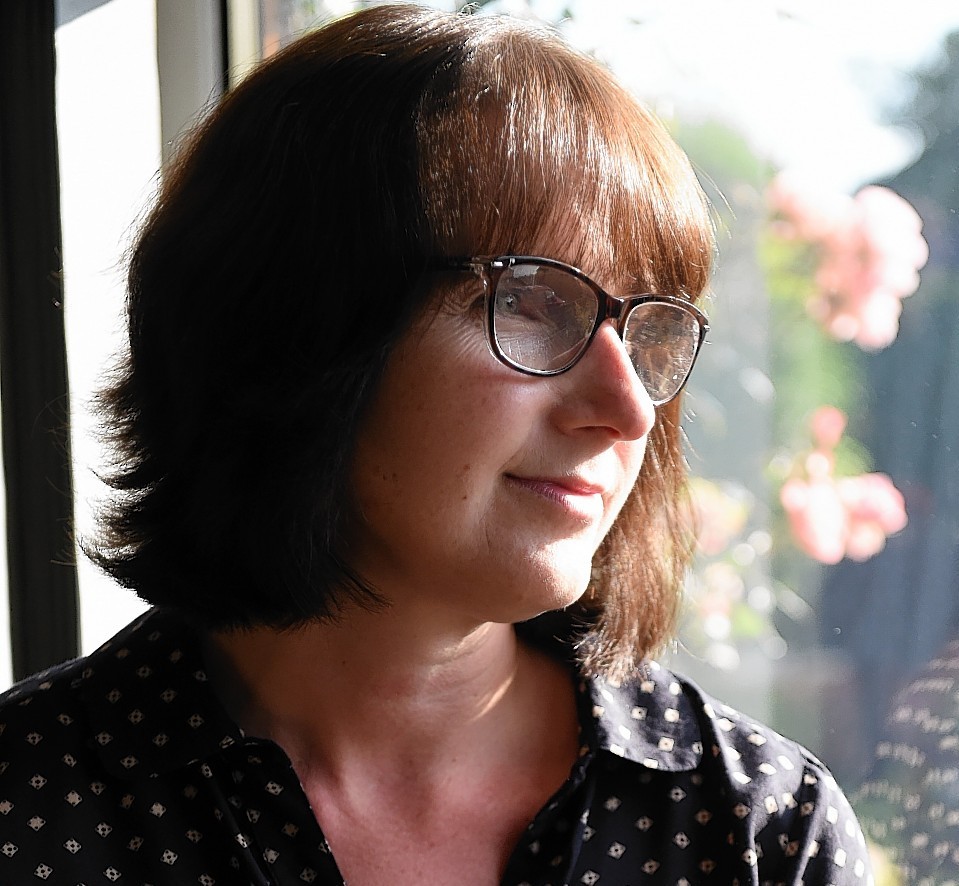 A teacher who said she was forced out of the classroom by restrictive rules is looking to re-enter the profession under a pioneering Moray Council scheme.
Because Alison Shand, from Forres, gained her qualifications in England she is currently unable to teach in Moray.
The 46-year-old had been travelling 600-miles to Hastings in East Sussex to work, but resigned from the position over the summer because of the huge commute involved.
Ms Shand, who trained seven years ago through a system known as the graduate teacher programme, urged Scottish teaching bosses to revise the rules governing the nation's schools amid concerns she may have to walk away from teaching for good.
But this week Moray Council joined with the General Teaching Council of Scotland (GTCS) to form a new scheme which will allow teachers who qualified outside Scotland into the profession.
Under the pilot project educators can take lessons while undergoing "top up training" which will fully qualify them to teach in Scotland.
Ms Shand has now reached out to the council to express her interest in being part of the programme.
She said: "I want to teach and I miss teaching, so I'm very excited about this.
"I don't think my qualification is sub-standard, and I have good references and experience to back that up.
"But this will allow me to teach again, and that is the main thing.
"Before, I would have had to go through an added year of training to teach here – so his seems to be the GTCS meeting us halfway."
Classes began with more than 50 teaching vacancies in Moray's primary and secondary schools this August.
GTCS members are expected to back the initiative next month, and it is reckoned that the move will pave the way for members of Moray's armed forces community to help the council plug its teaching gaps.
Moray Council has already made contact with teachers in MoD communities, and about a dozen have expressed an interest in vacant posts.
GTCS chief executive Kenneth Muir said: "We accept that we could offer more flexibility in how we register teachers, and this is why we undertook the recent consultation.
"There are a number of proposals we will put to our council meeting in December for members' approval, which we think can offer better support to local authorities like Moray."