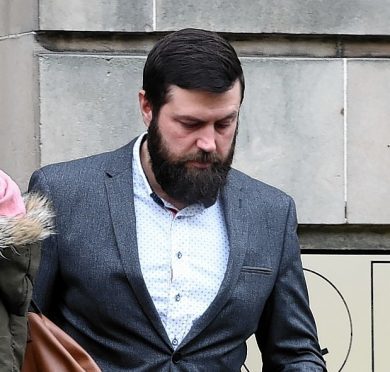 A Moray man has been fined for lying about his past convictions when attempting to get a licence to purchase a shotgun.
Greig Borthwick, 37, says he "forgot" about his past encounters with the law when he was applying for permission to own the weapon.
Borthwick has previously been convicted for urinating in public and resisting arrest, the most recent offence happening four years ago.
Under the firearms act, all criminal charges must be reported when individuals are applying to own a gun.
Fiscal Kevin Corrins said: "The accused signed the declaration to the effect that he didn't have any previous convictions.
"But when police carried out checks against that, they found that he had been convicted for urinating in the street and resisting arrest.
"When questioned by officers, his position was that he had forgotten about those incidents when he filled in the form."
Borthwick, of Chandler Rise, Elgin, admitted a charge of recklessly making a false statement when pursuing the purchase of a shotgun certificate by failing to disclose his convictions.
Representing himself from the dock, the offshore worker claimed that he did not seek to misrepresent the truth.
Borthwick said: "I didn't go out my way to purposely deceive anyone, I just forgot about these incidents I was charged with.
"It was a genuine human error."
Sheriff Olga Pasportnikov fined the accused £200, noting that his previous convictions did not relate to serious misdeeds.
She told him: "It's important that you realise the importance of disclosing this information, applying for a certificate to own a shotgun is a serious matter.
"But I don't think this is at the upper end of the scale, in terms of these offences."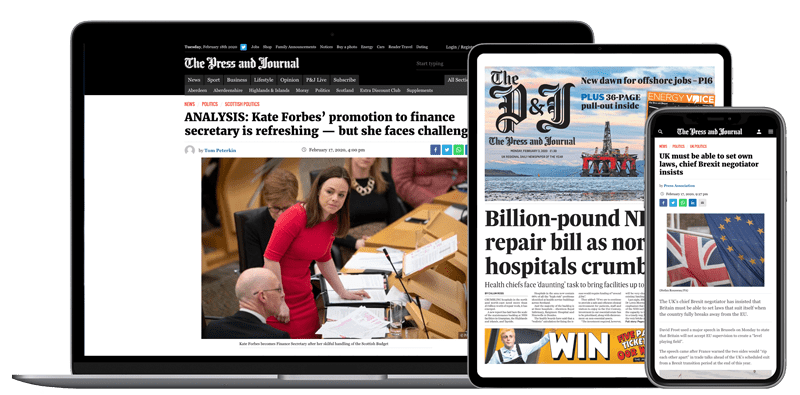 Help support quality local journalism … become a digital subscriber to The Press and Journal
For as little as £5.99 a month you can access all of our content, including Premium articles.
Subscribe