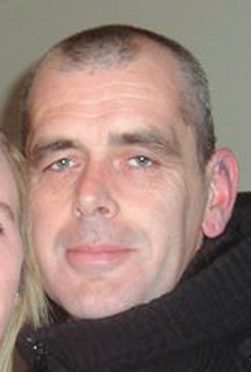 A lorry driver who bought CS gas to defend himself from attacks on the continent ended up using it to attack his love rival.
Elgin Sheriff Court heard yesterday that Victor Codd sprayed former colleague Kevin Fowler in the face with the substance.
Codd works for the White and Company shipping firm at its Forres depot.
And he feared for his safety while making trips to northern France amid reports that migrants had targeted trucks in their efforts to enter the UK.
The 46-year-old bought a cannister of CS gas – which is legal in certain parts of Europe but banned in Britain – to protect himself.
And during a scuffle at White and Company's Waterford Road depot in Forres he used the it to attack Mr Fowler.
Codd's agent, solicitor Ian Maltman, said tensions had been simmering between the men since his client had an affair with Mr Fowler's then-partner.
Fiscal Kevin Corrins told the court that their feud flared into violence on the afternoon of Friday, June 6, 2014.
Mr Corrins said: "They had been colleagues, and though Mr Fowler had left the firm by this time he attended the yard twice that day.
"The first time he spoke to former colleagues, and he and the accused had a falling out – but that was nothing new.
"There had been bad blood between the two because Mr Fowler held Codd responsible for the breakdown of a relationship of his.
"When the complainer returned later on he had a bag with him, which had a long cylindrical item sticking from it."
The court heard that Mr Fowler told police the item was "a roll of wallpaper" – but the court heard Codd believed it was a baseball bat.
Witnesses said they could feel "an impending confrontation" brewing when Mr Fowler returned to the depot.
Mr Corrins added: "Mr Fowler approached Codd and at that point, he felt an explosion of gas on his face."
Witnesses said Codd was holding a small black canister with a French logo, and Mr Fowler was crying out in pain.
The complainer then lashed out at Codd, striking him on the back with the item he had in his bag.
The court heard it took Mr Fowler 12 hours to recover from the effects of the gas, which left him "feeling like his eyes, skin, face and arms were burning".
Codd, of 22 Anderson's Crescent, Forres, admitted assaulting Mr Fowler by spraying him on the face and body with an incapacitant.
His lawyer said Codd was a father-of-three who had been employed as a long distance lorry driver at the Forres base for nine years.
He said that fears over escalating tensions between lorry drivers and migrants seeking entry to the UK had worried him.
Mr Maltman said: "He travels through Calais on a regular basis.
"That is not an excuse to have the spray in this country, but that perhaps makes him having it more understandable.
"He should not have used it on this occasion, and he regrets having done so."
Sheriff Olga Pasportnikov told Codd the assault "could have had more harmful consequences".
She added: "I appreciate your reasons for having this spray, but it is illegal to own and use it in this country."
Codd was ordered to perform 120 hours of community service within nine months.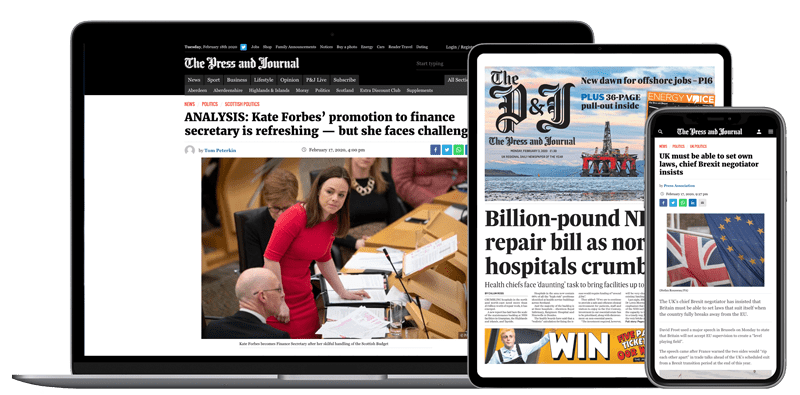 Help support quality local journalism … become a digital subscriber to The Press and Journal
For as little as £5.99 a month you can access all of our content, including Premium articles.
Subscribe