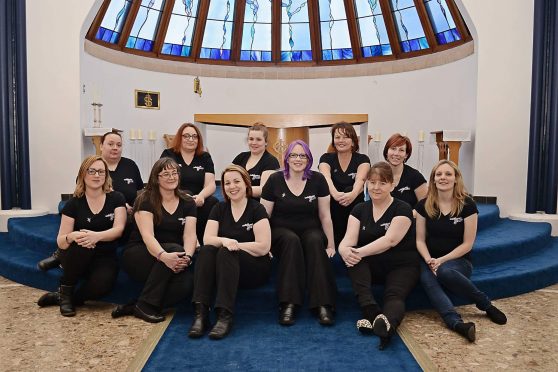 Moray's armed forces community is celebrating the announcement that a second military wives choir will perform with Scottish pop legend Lulu during her upcoming tour.
Singers from Kinloss Barracks were delighted last month when they learned that they would take to the stage with the entertainment veteran at Eden Court in Inverness.
And now, the area's forces family has doubled its delight with the announcement that a band of singers from RAF Lossiemouth will join the household name during a concert in Aberdeen.
Members of the RAF Lossiemouth Military Wives Choir expressed their disbelief at being picked for the "once in a lifetime" show last night.
Victoria Moffat said: "We have a lot of young members in our choir but everyone has heard of Lulu and we're all really excited about getting to sing with her.
"For us, this is amazing as up to now we've only really performed at Christmas lights events and carol services.
"There are some nerves, but this is the best thing we have done, it's definitely a once in a lifetime opportunity."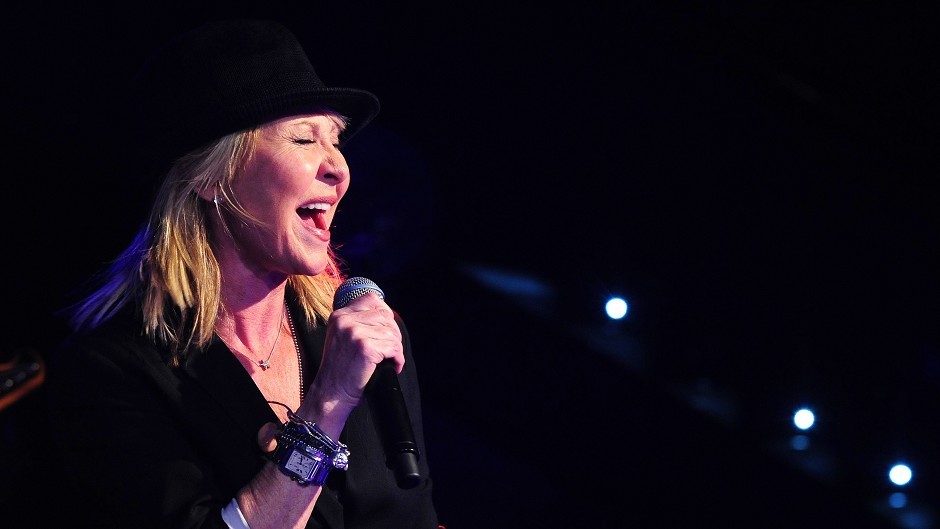 Lulu is releasing charity single Cry at the end of this month, the proceeds of which will go to The Military Wives Choir Foundation.
To mark its release, she has invited military wives choirs from across the UK to join her for live performances during each of her 34 tour dates.
The amateur singers will join her for live versions of the emotional ballad.
The Kinloss Barracks group has spent the past month fine-tuning vocals ahead of the gig.
Chorister Jenn French said some older members fondly recalled Lulu's pop heyday from their youth, and could not believe they would be singing with her.
Born Marie McDonald McLaughlin Lawrie, Lulu first stormed to the top of the pop charts with a cover of Shout by The Isley Brothers in 1964.
She made history by leading the UK to victory at the Eurovision song contest in 1969 with Boom Bang-a-Bang.
The Kinloss songstresses will join members of the Inverness Military Wives Choir onstage at Eden Court Theatre on Friday, March 18.
The RAF Lossiemouth group will perform three days later, during a show at His Majesty's Theatre in Aberdeen on Monday, March 21.