The family of a pensioner who suffered a stroke and was locked in a public toilet overnight want council chiefs to apologise to her in person.
Martin McDonald fears his mother may never speak again after spending 21 hours in a cubicle in the conveniences before being found unconscious.
Norma Webster had been reported missing by her worried husband and a huge search involving helicopters and police with sniffer dogs was mounted.
The 78-year-old was discovered when a volunteer arrived to open the toilets – just yards from where had last been seen.
Mr McDonald, 46, said last night his mother was continuing her recovery at Dr Gray's Hospital in Elgin.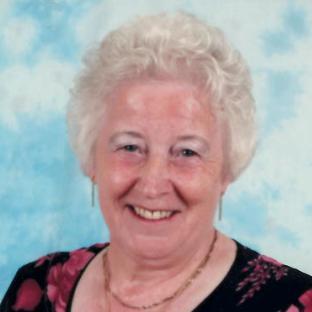 But he wants Moray Council to explain why no one checked the public toilets at Leys Road in Forres before they were locked for the night with his gravely ill mum still inside.
It is thought she went to use the conveniences after visiting a nearby supermarket and then suffered a stroke.
Mr McDonald, of Elgin, said: "Somebody from the council phoned me but he didn't really explain much about what happened – he just kept apologising.
"I want to know the reasons why it happened, some kind of justification for it all.
"The guy at the council just kept saying sorry but it's the person who didn't check that's accountable in my eyes. They're the one that made the mistake.
"It's all very well saying it to me but it's my mum that has been through it all. She's the one that deserves the apology and explanation."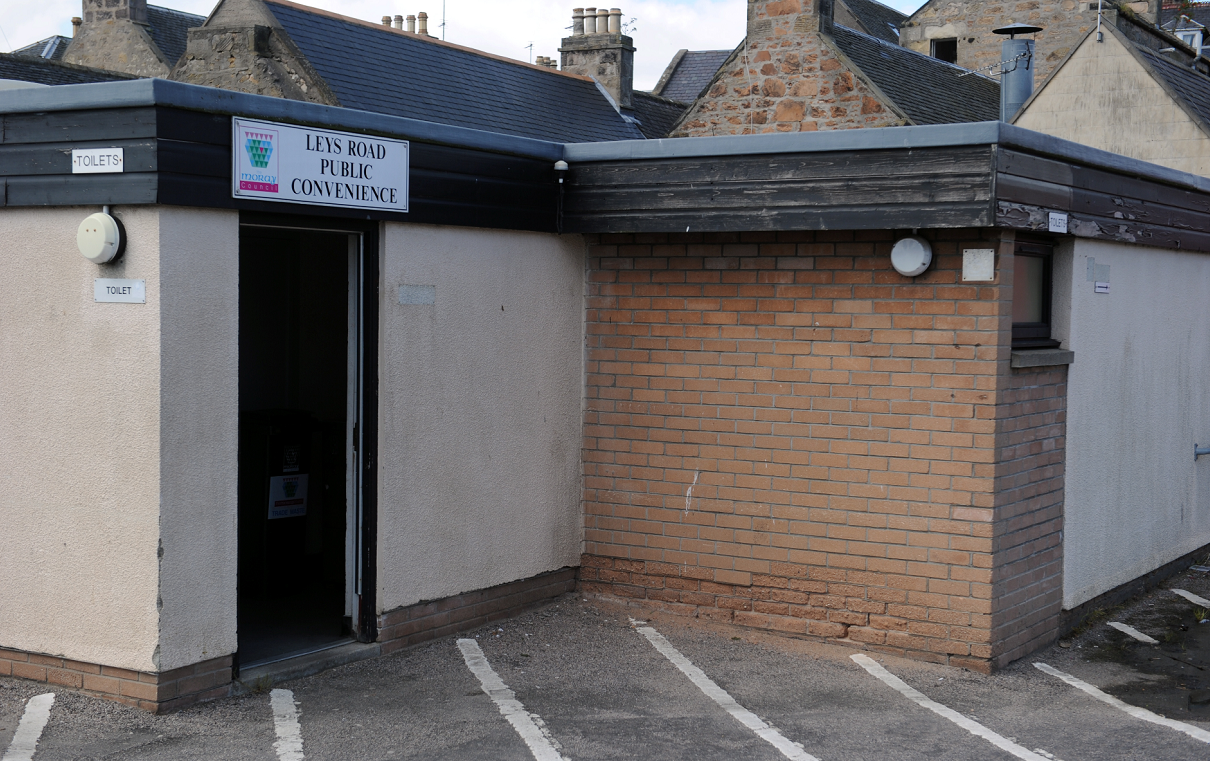 Mr McDonald said his mother had no memory of her ordeal, but added her condition was improving.
He said: "She's getting there. She's able to get up and dressed and is eating now.
"She still can't move the right side of her face. There's not been any improvement in her speech – it might be that she never speaks again."
Moray Council has launched an internal investigation into the incident but said no changes had been made to the arrangements for opening and locking the toilets.
Mr McDonald had initially questioned the actions of police – who searched the homes of members of Mrs Webster's family after she was reported missing – but said he was now satisfied officers did everything they could to find her as quickly as possible.
He said: "I want to know how it was allowed to happen. The police have told me they have submitted findings of what happened to stop it happening in the future – it's down to the council now to put them in place.
"They need to do something now because if they don't then there's a risk of it happening again.
"The toilets are supposed to be locked at 8pm but I'm told that it could be earlier if the volunteer in charge of the key isn't available that late."
Police hunting fir Mrs Webster worked on the basis the toilets had been checked before they were locked.
A Moray Council spokesman said last night the authority's investigation would produce "meaningful" recommendations.
He said: "The review will look at procedures as they currently exist to decide what improvements are necessary to ensure such an incident does not happen again, and will apply to all toilet facilities, of which there are several, which are locked and unlocked by community volunteers.
"These arrangements have worked well over the years and we are grateful for the service these volunteers provide.
"Clearly, in the light of this unfortunate incident, we need to review these arrangements and learn any lessons."
Mrs Webster was captured on CCTV going into a shop near the public conveniences around 10.30am on July 31.
She was reported missing by her worried husband James, 84, around 5pm.
Mrs Webster was found unconscious in the toilet block at 8am the following day.