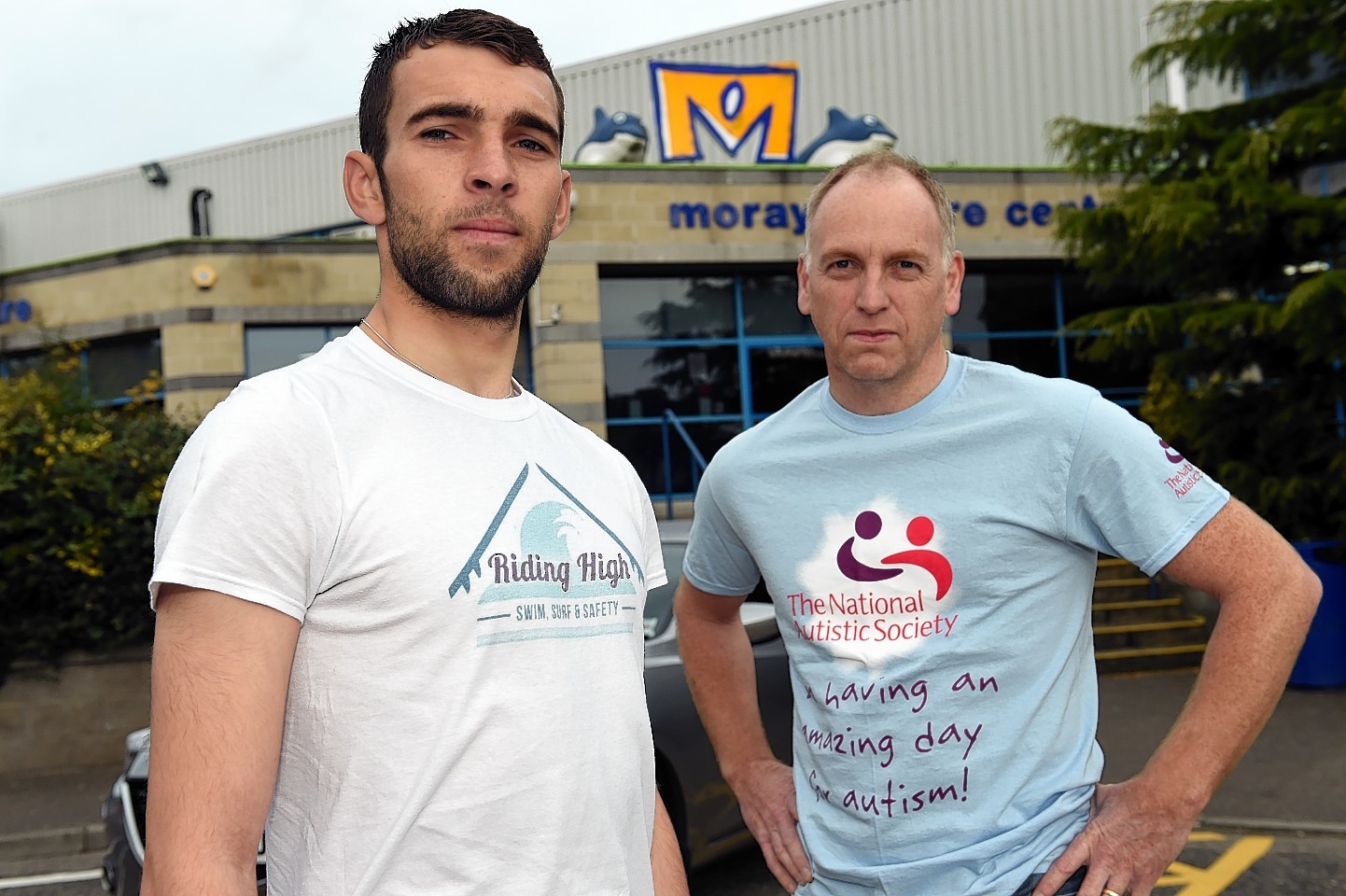 A leading Scottish disability charity has urged Moray Leisure Centre to overturn a ban on one of its volunteers.
Kevin Anderson has been barred from the Elgin facility for three months amid claims he broke safety rules while teaching youngsters with autism how to swim.
The instructor received the caution after he took a boy beyond the pool's halfway point.
But Mr Anderson, who has extensive lifeguard experience, insists he complied with a request to restrict classes to the shallow end.
He claims the reasons behind his exclusion are "pathetic" – and says it has left 35 youngsters distraught at the thought of missing lessons.
Parents and charity leaders have been left dismayed by the decision, and have petitioned for the ban to be lifted.
Now, the director of the National Autistic Society for Scotland, Jenny Paterson, has urged the centre to reverse its decision.
"Mr Anderson volunteers to give swim and surf lessons to children on the autistic spectrum, and his ban means that these incredibly popular lessons cannot continue," she said.
"This is a huge blow for families and a distressing break from routine for children we support in Moray.
"This is Scotland's only surf school for children with autism, and this decision has prevented winter lessons from taking place.
"We have every faith in Mr Anderson as an experienced and caring lifeguard."
Yesterday, Moray Leisure Centre vowed that the ban would remain in place.
Manager Steve Ash said: "This is nothing to do with stopping people coming in – it's purely about an individual who I believe breached a particular aspect of health and safety.
"We are not about keeping groups out – I am purely interested in the safety of the public."
Mr Ash said he would be willing to work with local ambassadors for the charity to run lessons without Mr Anderson's help.
"If necessary, we could find staff to continue these lessons in the pool," he added.
Glyn Morris, chairman of the charity's Moray and Nairn branch, said that efforts to continue lessons without Mr Anderson had been made and were unsuccessful.
Mr Morris said: "Mr Anderson is the core of the whole project – he has worked so hard to understand autism and bond with the kids involved.
"He is absolutely key to the classes.
"I'm sure the staff at the centre are skilled, but we need Mr Anderson to be reinstated to continue classes."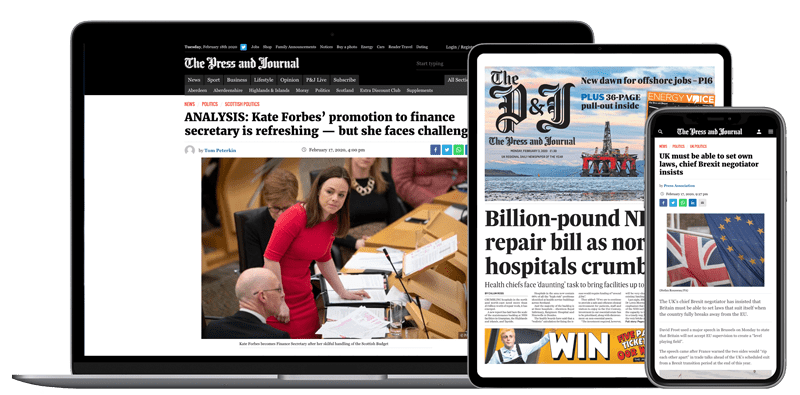 Help support quality local journalism … become a digital subscriber to The Press and Journal
For as little as £5.99 a month you can access all of our content, including Premium articles.
Subscribe