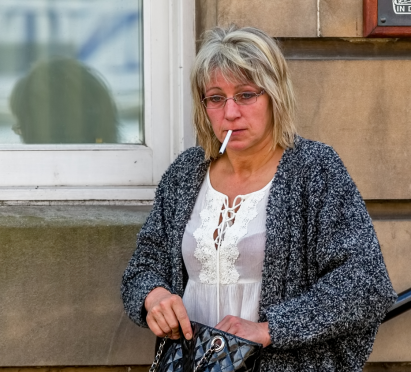 A carer has been found guilty of abusing two residents at an Elgin care home.
Aneta Fortuniak has been on trial at Elgin Sheriff Court this week, accused of assaulting Aileen Grant and Robert Scott while working at Spynie Care Home last summer.
Yesterday, the court heard that 43-year-old Fortuniak had subjected Mrs Grant to a "brutal" assault.
Carer Karen Mitchell said the 83-year-old was "brutally pulled and yanked" on the bed as Fortuniak attempted to change the sheets.
She also held her hand over the pensioner's mouth for "minutes" to stop her shouting on August 6 last year.
Miss Mitchell said: "There was a lot of shouting when she (Fortuniak) had her hand on her mouth. I said 'let go, that's enough'. The first time I said it, it was like she didn't hear me, like she was just focussing on Aileen.
"The second time, she said 'no, she can breath through her nose'."
Fiscal Martina Eastwood asked what effect the assault was having on Mrs Grant.
Miss Mitchell said: "She was really stressed. She was hitting out and trying to shake her hold and squealing through Aneta's mouth and she was kicking out.
"I was in shock, I couldn't believe what was happening in front of my eyes."
Staff nurse Sarah Mair, 29, reported finding new bruises on Mrs Grant's body on the morning of the incident, which were reported to management.
On Monday, the court heard Linda Clark, who was a carer at Spynie at the time, heard "two slaps" coming from Mr Scott's room on August 9 last year.
She was suspended from the home and an investigation was launched before she was later dismissed.
During her evidence, Fortuniak repeatedly denied that she had assaulted the residents, insisting she followed the correct procedures.
But Sheriff Olga Pasportnikov described the evidence from Miss Mitchell and Miss Clark as "compelling" and found the women "credible".
She found Fortuniak, of Unit 9, Cameron Park Brae, Elgin, guilty of assaulting Mrs Grant by seizing her by the wrists, roughly manhandling her, dragging her across a bed and putting a hand across her mouth to stop her shouting as well as slapping Mr Scott.
Sentence was deferred to June 9 for reports to be prepared.
Yesterday Spynie Care Home declined to comment.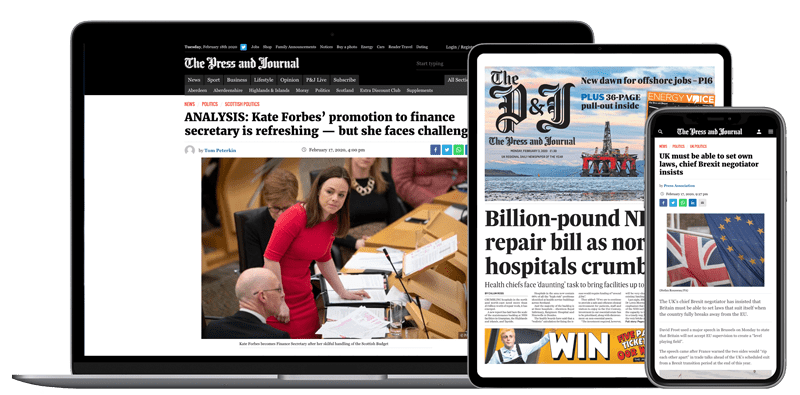 Help support quality local journalism … become a digital subscriber to The Press and Journal
For as little as £5.99 a month you can access all of our content, including Premium articles.
Subscribe