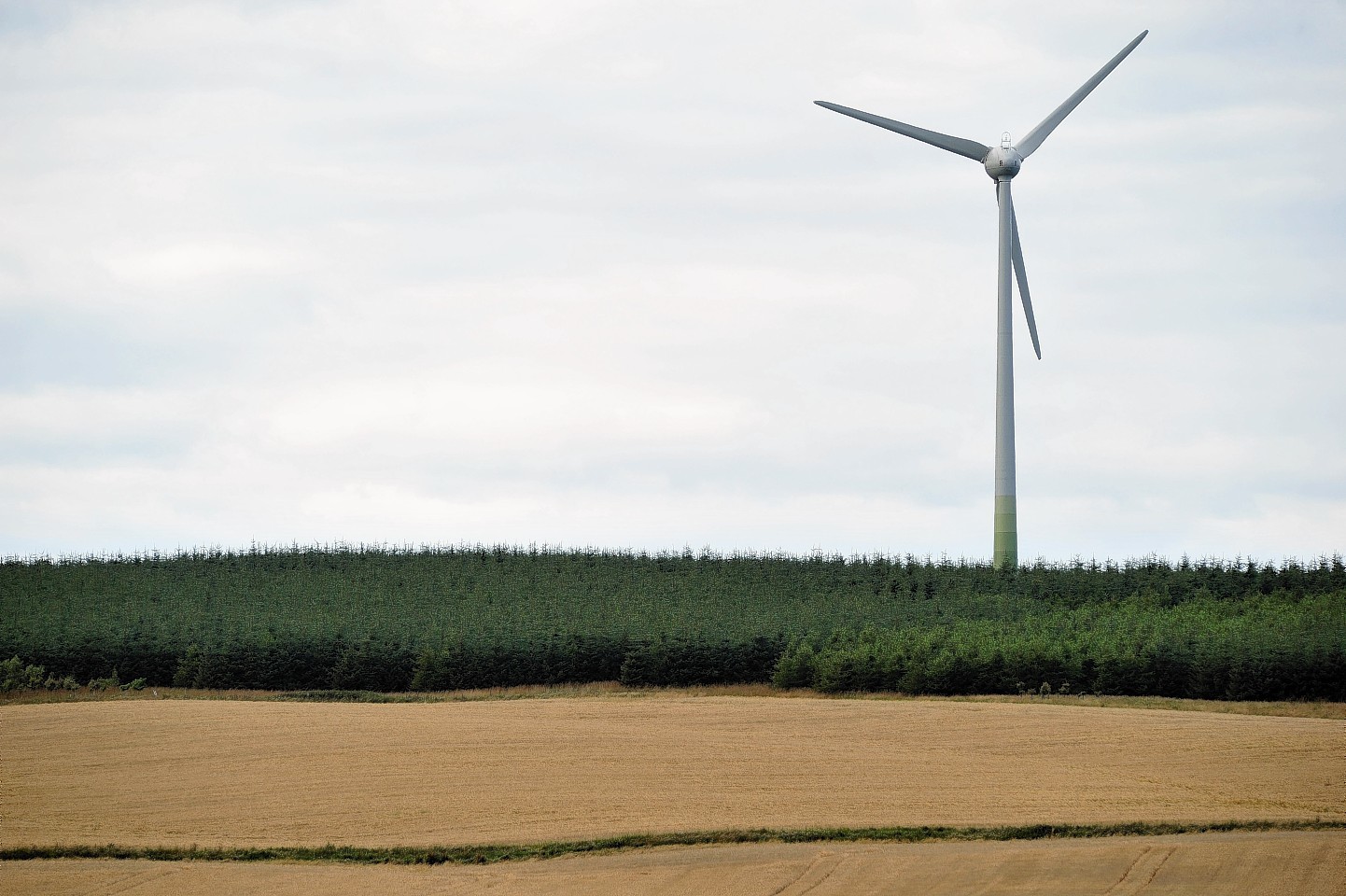 Scottish ministers have called an inquiry into contentious plans for a north-east windfarm, amid fears that it could wreak havoc at two international airports.
Proposals for the five-turbine development on the slopes of Hill of Fishrie, in the heart of rural Banffshire, were kicked out by councillors last year.
It followed objections from Aberdeen Airport and the National Air Traffic Services (Nats), as well as nearby residents.
The green energy firm behind the project, Edinburgh-based Infinis Group, is challenging the council decision with an appeal to the Scottish Government.
The Holyrood reporter tasked with investigating the appeal has called two inquiry sessions to allow backers and objectors to debate the issues surrounding the development.
The first hearing, to be held in the coming months, will look at the scheme's impact on radar and air traffic communications.
The second will address potential noise problems for nearby residents.
A spokeswoman for the Scottish Government's directorate for planning and environmental appeals said: "The reporter appointed to make a decision on this appeal has decided that inquiry sessions should be held on certain matters to help her consider the appeal."
Aberdeen Airport and Nats have already agreed to be represented at the hearing. A date will be set in due course and reporter Allison Coard is expected to publish her findings in October.
The turbines are earmarked for land off the A98 Fochabers-Fraserburgh road, between New Pitsligo and Macduff.
If approved, they would have a lifespan of 25 years and generate enough power to supply 6,000 homes across the UK annually.
Aberdeen Airport argued that the 330ft masts would could lead to radar interference. It was claimed that the windfarm was too close to a radar unit at Alanshill, which provides a feed to the airport.
Nats agreed that the windfarm could cause interference problems for Aberdeen, but also for Prestwick Airport and for military air traffic.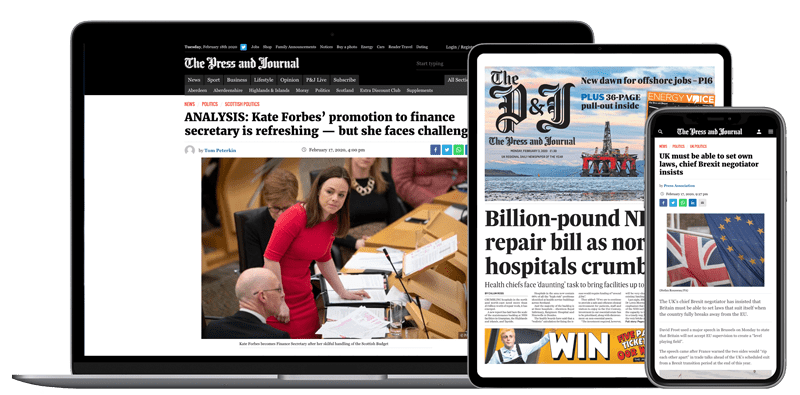 Help support quality local journalism … become a digital subscriber to The Press and Journal
For as little as £5.99 a month you can access all of our content, including Premium articles.
Subscribe