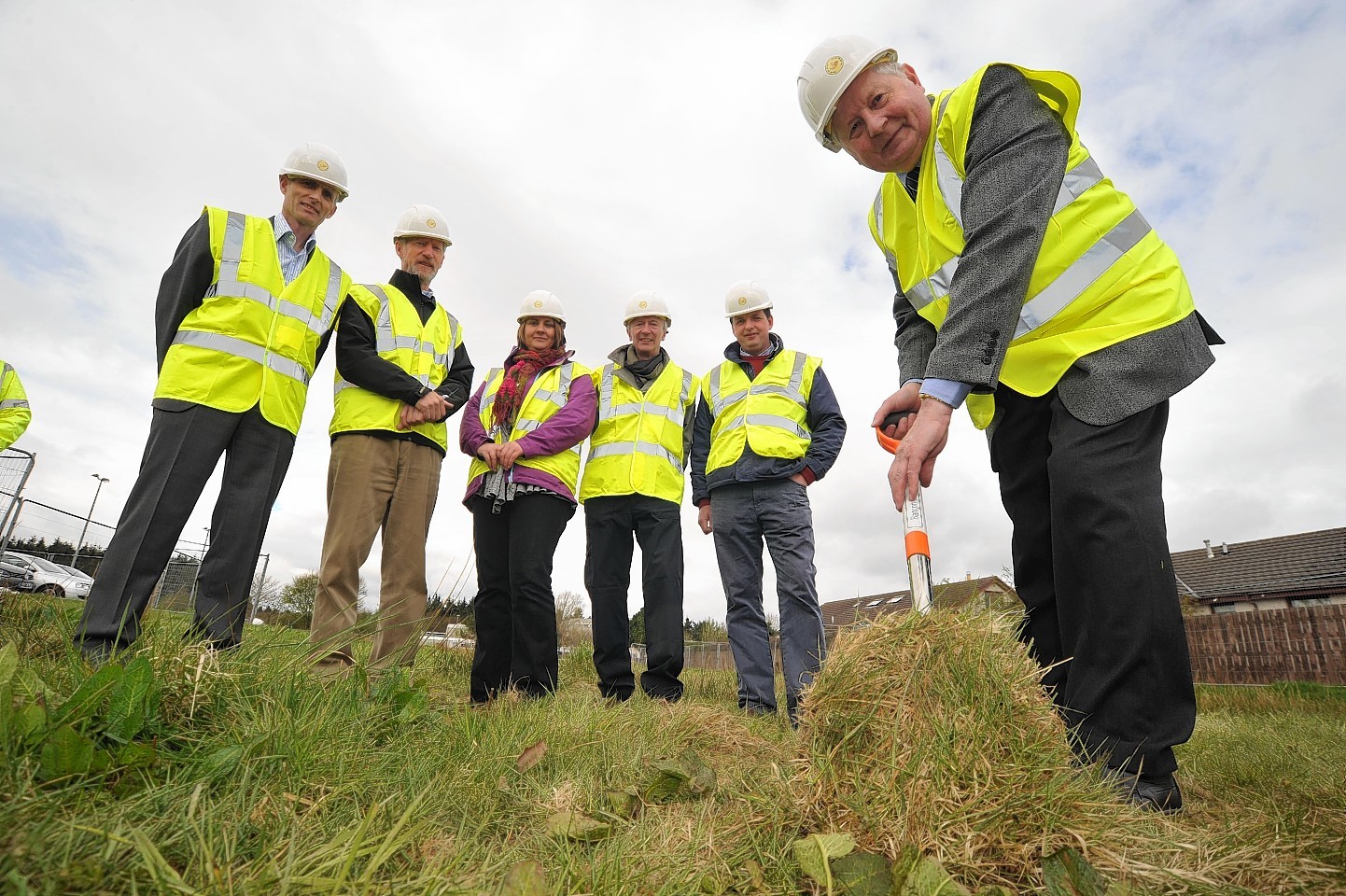 Mintlaw's MACBI centre will be opened officially today with the help of former Conservative MP Sir Albert McQuarrie at a special ceremony in the village.
The sports and community hub unofficially opened in April this year after a decade of planning by local residents and nearly a year of construction.
The £2million venture includes a large sports hall, fitness centre, meeting rooms and changing area.
Last night, MACBI chairman and central Buchan councillor Norman Smith said he was pleased that 10 years of hard work would culminate this morning.
He said: "Certainly, it's a big relief. There's great satisfaction now to see the building here and being well used. We've got a good team of directors and people who've had a huge impact on the whole thing.
"I spoke to people who came out just now and they nearly took the words out of my mouth – I don't know what we did before this place was here.
"It's a huge opportunity, but I would stress that it's not Mintlaw – it's central Buchan. I keep trying to stress it to people that, although it's built in Mintlaw, it actually covers the whole catchment area of Mintlaw Academy. We're trying to keep it for people throughout the whole of central Buchan."
Having been active in the project's formation, Sir Albert, who represented the area in Westminster from 1979 to 1987, will cut the ribbon.
Mr Smith added: "I've known Albert for quite a few years now. He was involved quite a bit in the early days. He attended meetings and gave us a lot of advice – sound advice.
"We appreciated what he had done for us in the past and it's one of the reasons we asked him to be the person to cut the ribbon. I think it's only appropriate we get somebody who has put quite a lot of input into it and made the thing happen."
The ceremony will take place today at 11am and Aberdeenshire Provost Jill Webster will also be in attendance.
The opening is part of a community fun day at the centre running from 9am to 5pm. It will include class taster sessions and activities for children.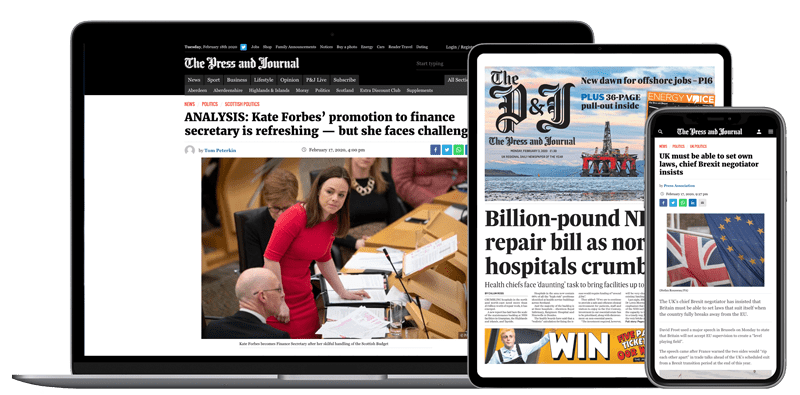 Help support quality local journalism … become a digital subscriber to The Press and Journal
For as little as £5.99 a month you can access all of our content, including Premium articles.
Subscribe