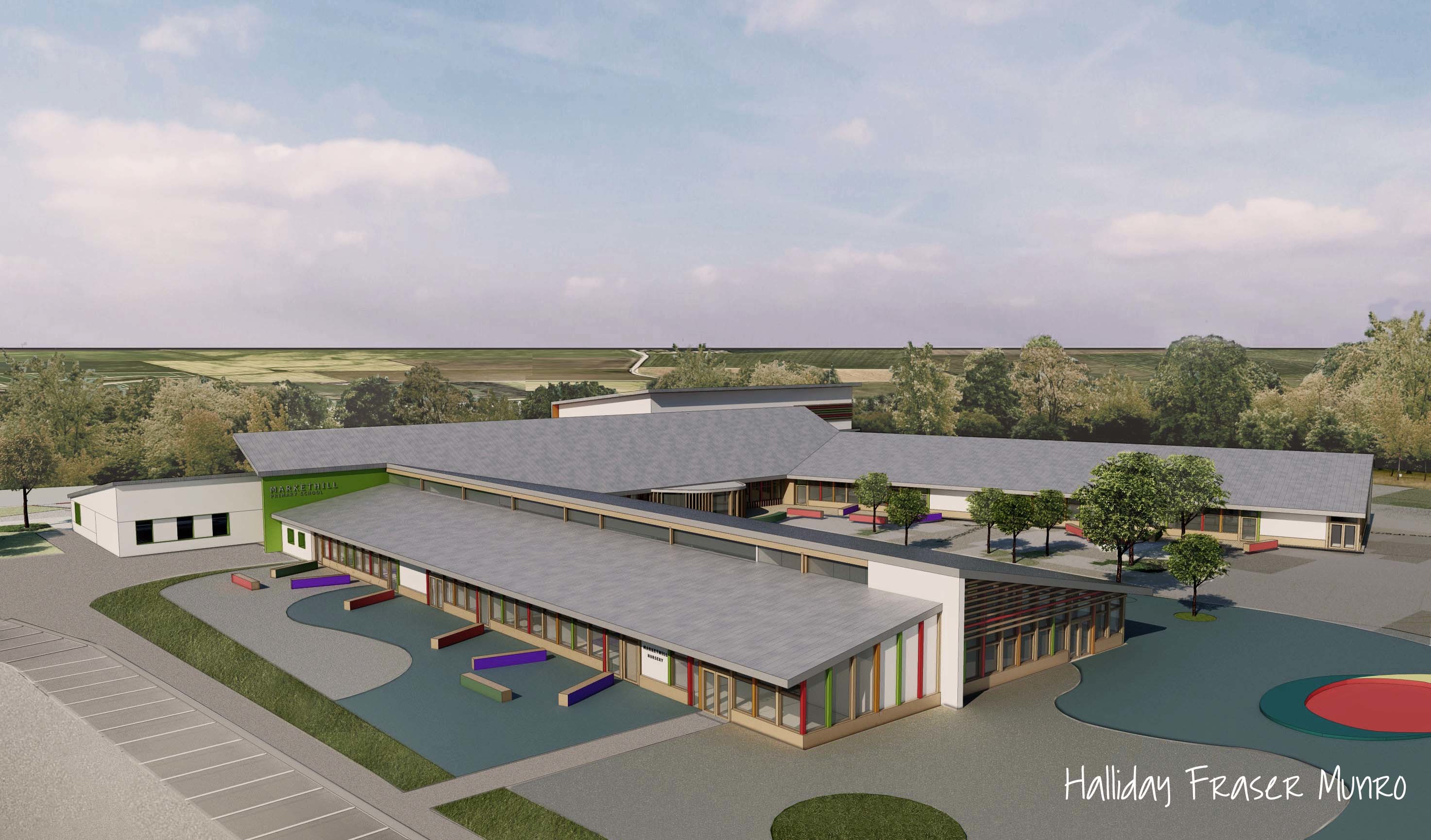 An overcrowded north-east school will finally be replaced after councillors backed plans for a new £11million building.
Markethill Primary in Turriff has been under pressure from a growing school roll for several years and has been working over its capacity for the last 12 months.
Now designs put forward by local authority planning bosses for an 18-classroom replacement at Meadowbank Road have been approved by Aberdeenshire Council.
Members of the local authority's Formartine area committee unanimously the proposals at a meeting in Ellon yesterday.
Negotiations between the council and the British Heart Foundation (BHF) over the use of the land earmarked for the development – which is owned by the charity – are understood to be nearing a conclusion.
A compulsory purchase order has been served.
Turriff and District councillors said last night they were "absolutely delighted" the school plan had been agreed.
Sandy Duncan said: "There wasn't even much of a discussion, it just went straight through.
"It's hugely important because it's a far better facility for the kids to be taught at and better for the teachers to teach in.
"It's currently very crowded and open-plan. When I last spoke to the council officers the negotiations were very nearly complete."
Anne Robertson added: "I'm delighted we're at this stage and in a position to proceed."
And Alison Norrie said the issue of overcrowding at Markethill was close to her heart.
She said: "We've been waiting a long time for this replacement school.
"It actually started as a second school for Turriff then became a replacement school. It's very important for the pupils because it's been on the cards for a long time.
"Nearly 40 years ago there was a proposal to build a second school, with Markethill being one of two, and we bought our house so the children could toddle up to school.
"But there was no money, no this, no that and now with the land requirements of a school today, the land that was allocated for the second school wasn't going to be big enough – hence why we've gone to buy the land at Meadowbank Road.
"I'm very pleased it has been agreed and I'm looking forward to the next step."
Councillor Norrie said although a deal to secure the necessary land from BHF had not been finalised, the granting of planning permission meant preparations could begin to deliver the school as soon as possible.
The local authority's head of property, Allan Whyte, said: "The council is in ongoing negotiations with the British Heart Foundation regarding the site of the new school and a compulsory purchase order has been served."
The BHF had previously suggested that the authority's offers for the land did not reflect its true market value.
The new school will have 18 classrooms, 112 parking spaces and synthetic playing pitches.
Several alterations to the plans have been made as cost-saving measures – the number of badminton courts has been reduced from three to two and the corridors have been made narrower.
These alterations will reduced the overall footprint of the school.
However, planning officer Jane White confirmed the capacity and core facilities would be unaffected by amendments to the proposals.
Plans for the £11million project first went on show in 2013.
Last month, to prevent the school's overcrowding from reaching tipping point, the local authority capped its roll to 469 – 30 more than its intended working capacity.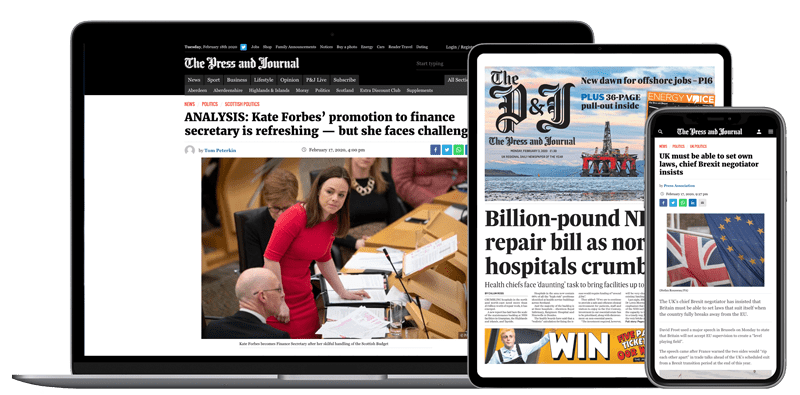 Help support quality local journalism … become a digital subscriber to The Press and Journal
For as little as £5.99 a month you can access all of our content, including Premium articles.
Subscribe