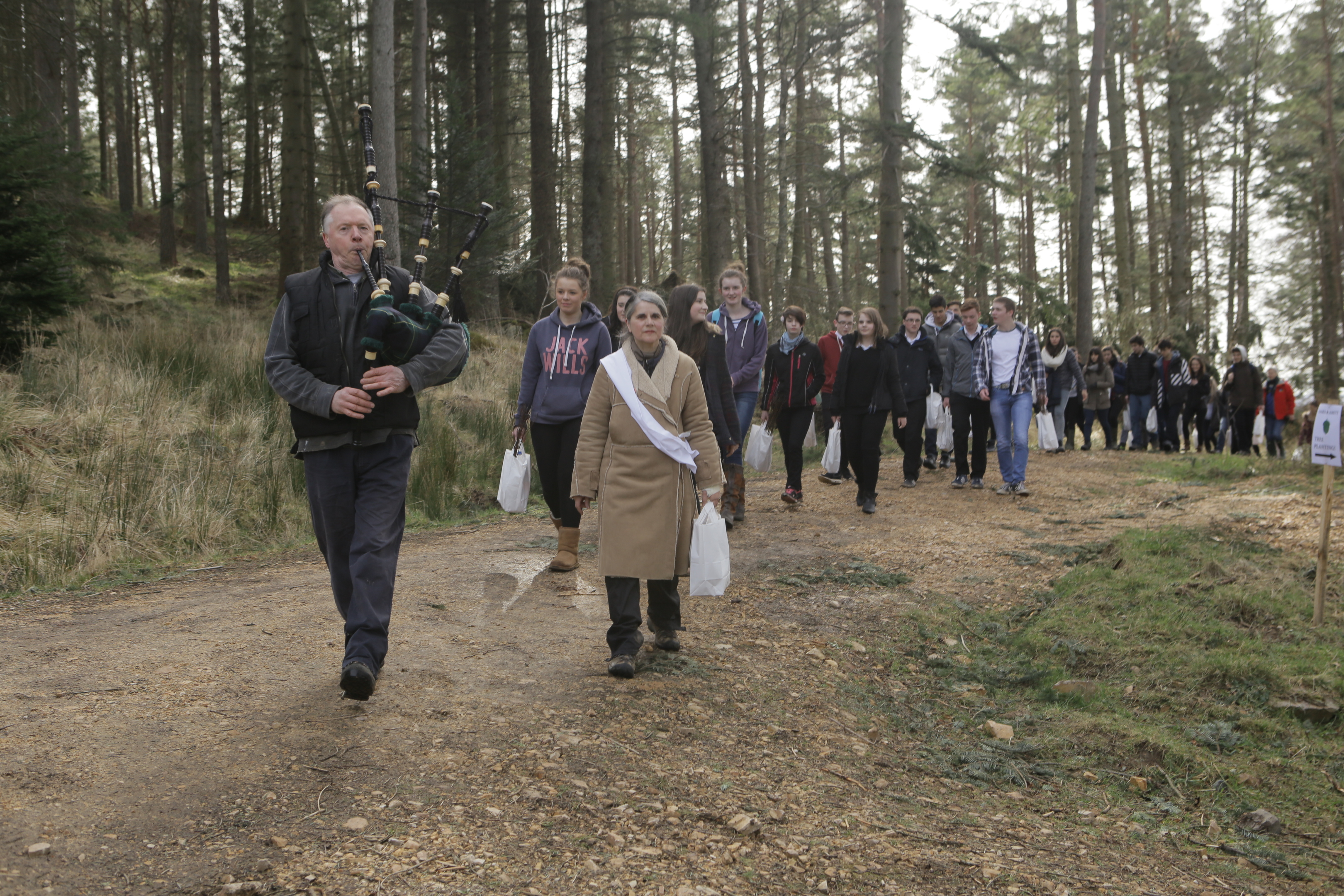 Pupils who travelled to the World War I Somme battlefields took part in an art project yesterday to remember the lives of the men lost.
Youngsters from the Gordon Schools in Huntly collected stones from a quarry while in France, and yesterday added them to a lasting piece of land art in remembrance of those who died during the conflict.
The stones were laid during a tree planting at Bin Forest, and the pupils were led by the project's artist, Caroline Wendling.
The Oaks and Amity work will represent the 49 oak acorns seeded by German-born pacifist Joseph Beuys' work 7,000 Oaks.
He planted thousands of oak trees in the German city of Kassel – with the help of volunteers – in 1982.
Ms Wendling now hopes that the Huntly work can become a place of reflection for future visitors.
"With this artwork I wanted to reflect on more pacifist notions and particularly to think about the conscientious objectors, many of whom were vilified during the war and remained misunderstood for generations after the end of the conflict," she said.
"I hope that as the wood grows and flourishes people will come here to enjoy a place of peaceful reflection."
Hannah Whyte, a pupil from the Gordon Schools, said the project had allowed her to reflect on what it must have been like for those fighting in the war.
She said: "We went to Belgium and France and got to see the Somme, where all the battles would have been. I learned a lot over there. You get a sense of community, and you start to think about what happened to the people who went to go fight for the freedom we have today.
"It will be really nice. Generations from now, I'll be able to come back and see the development that's happened here."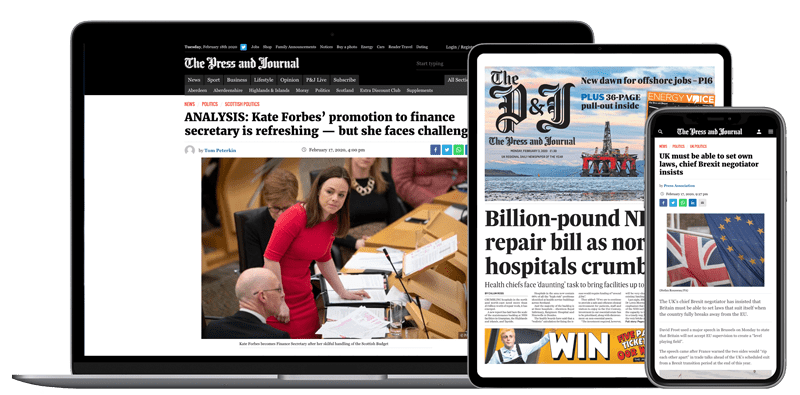 Help support quality local journalism … become a digital subscriber to The Press and Journal
For as little as £5.99 a month you can access all of our content, including Premium articles.
Subscribe