A north-east town centre burst into life yesterday with an annual May Day celebration proving once again to be a hit with visitors.
Now in its 28th year, the annual attractions laid on in Turriff to mark the bank holiday weekend attracted hundreds of families from the surrounding area.
The celebration is the season opener for a summer of events which includes the famous agricultural show in August.
Yesterday's event kick-started the season with packed streets, live music and a bustling farmers' market.
Last night, Turriff's May Day co-ordinator Hazel Gaul was not resting on the event's laurels and revealed that planning was already underway for next year.
"We're now starting to think about next year – what we can do better and what we can do differently to help keep the attraction going and go from strength to strength," she said.
"It was a great day. The weather was obviously very kind, the sun came through early doors and helped draw the crowds. And everybody seemed really happy with all the activities.
"We had a tractor-pulling tractor, a good, healthy farmers' market and all the regular activities.
"The Turriff May Day event has been going on for a long while and now people actually identify the town with it. It's a real big effort from across all the various groups in Turriff."
A record-breaking show of 45 classic cars were also on display and the Turriff Silver and Pipe Bands entertained the crowds.
Another star attraction was 2wit 2woo from the bird rescue centre near Huntly which brought along a selection of owls and raptors.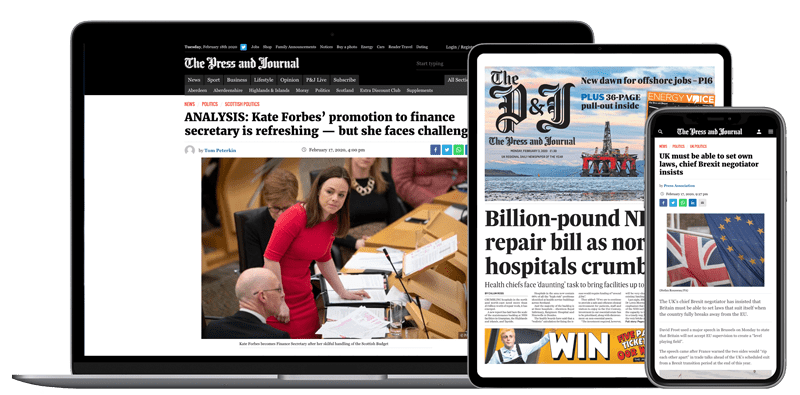 Help support quality local journalism … become a digital subscriber to The Press and Journal
For as little as £5.99 a month you can access all of our content, including Premium articles.
Subscribe