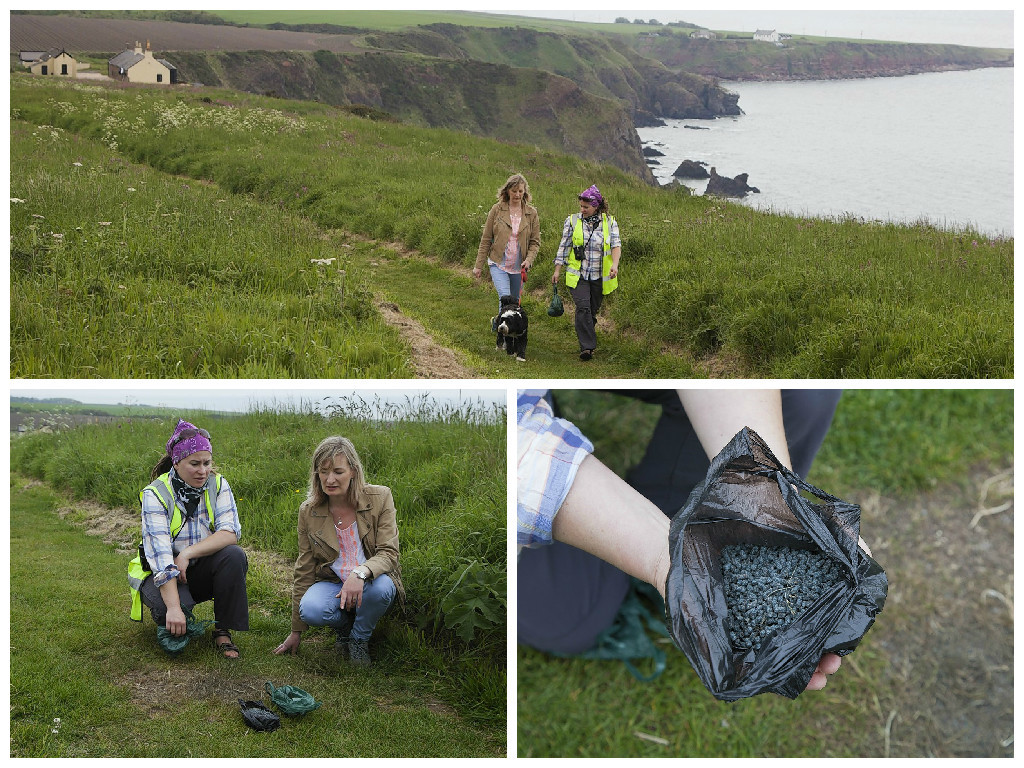 Police are investigating after piles of a potentially lethal blue poison were found at a popular north-east beauty spot.
Forensics officers are analysing the latest in a series of discoveries, stretching back more than six years, at the St Cyrus National Nature Reserve (NNR).
Officials at the Scottish National Heritage site have warned dog walkers and families with young children to keep a lookout after the two piles were discovered by a local woman.
Kate Wood lives next to the nature reserve and regularly walks her dog along the coastal path.
She said: "I was taking my usual walk when I came across the blue pellets on the path. I knew what they were as I had shown them to the local farmer in the past and he identified them as rat poison.
"Over a year ago I had to take my dog to the vet after he fell ill after walking here. He had internal bleeding and bleeding in his lungs and sadly died a few weeks ago. I don't think he ever recovered fully after that incident.
"It's a real worry and I have reported it twice to the police. It must be the same person doing it."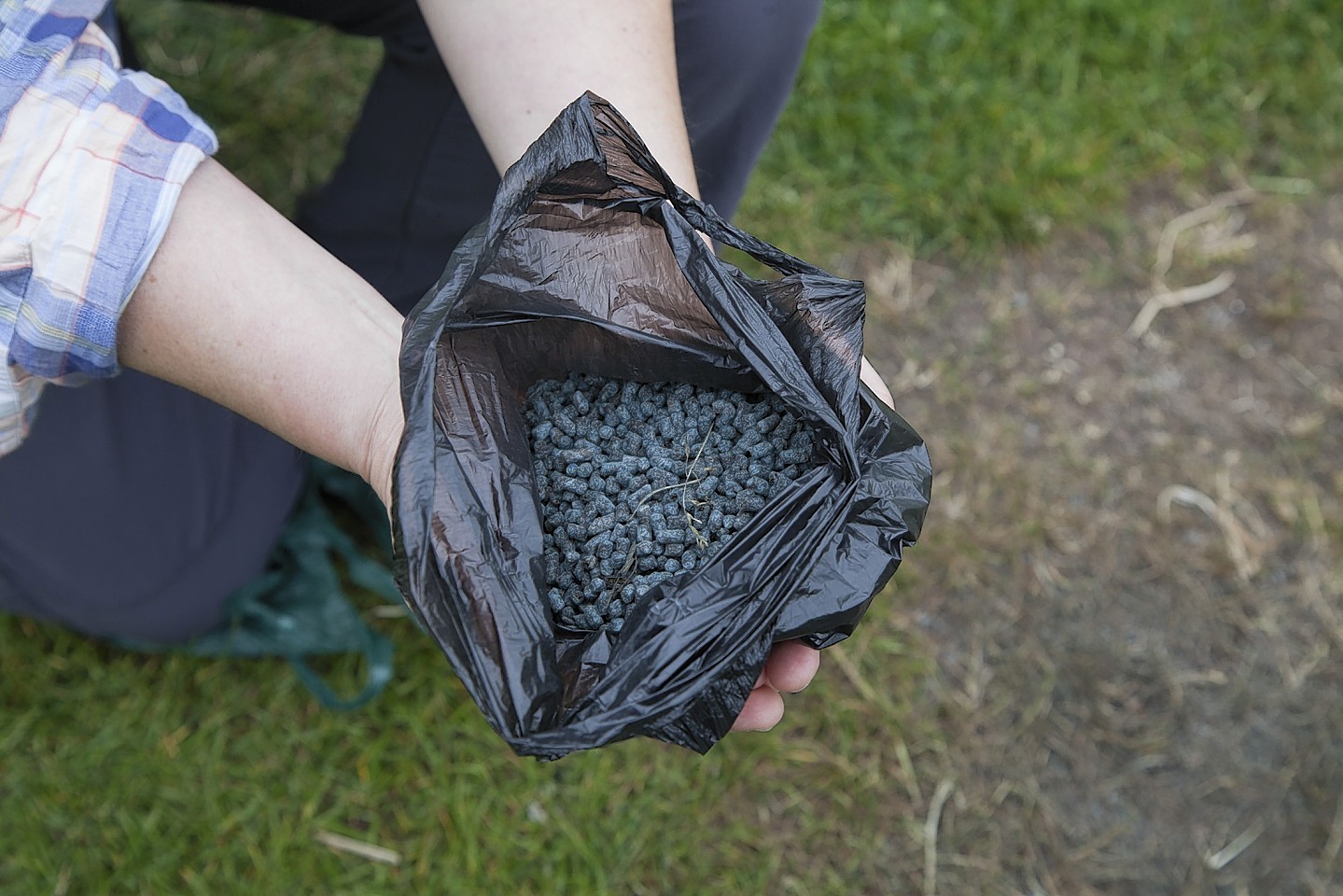 Reserve manager Therese Alampo said the authorities had been called each time the substance, thought to be rat poison, has been found dumped on public paths around the popular beauty spot.
She said: "This has been happening regularly over the last six years.  It's very worrying. Nobody knows why it's happening but they are obviously targeting mammals.
"This is a really heavily-used route for families and dog walkers and all it takes is for a child to touch the poison."
Police have confirmed they are analysing the blue material and asked for members of the public to come forward with any information.
A spokeswoman said: "A number of pellets were found but pending further tests we are unable to confirm whether this was poison, or of what sort.
"The matter was reported to the police but inquiries are continuing."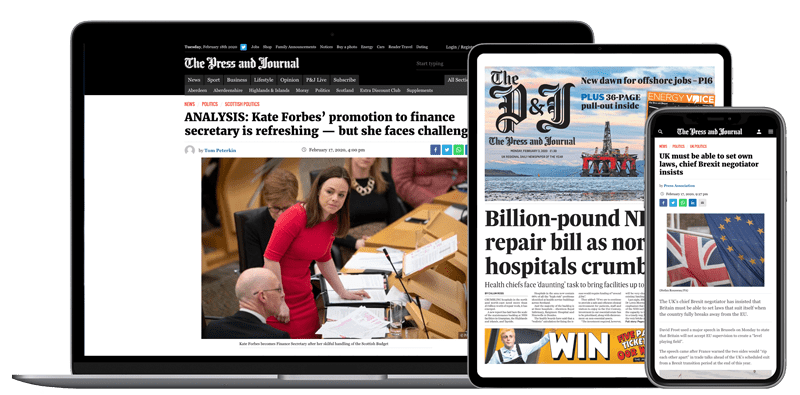 Help support quality local journalism … become a digital subscriber to The Press and Journal
For as little as £5.99 a month you can access all of our content, including Premium articles.
Subscribe