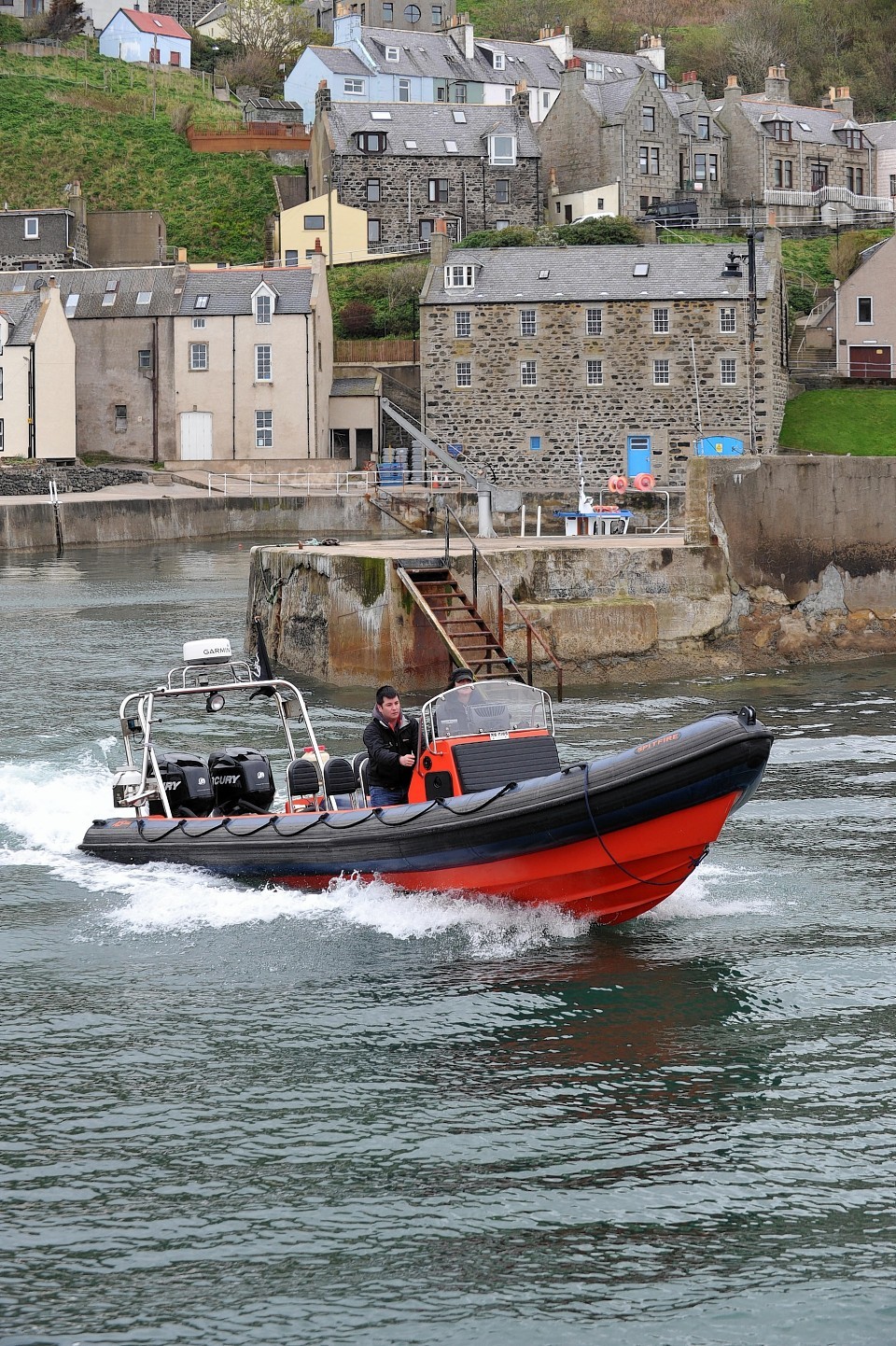 Police have ruled out investigating further after a dead seal was found on a north-east beach.
Holiday-makers find the seal, which had been shot, earlier this week on the beach at Crovie.
The coastal village has been at the centre of a bitter battle between wildlife activists Sea Shepherd UK and the Scottish Wild Salmon Company (Usan), who have been granted a licence to shoot and kill seals that harass its nets along the coast of Gardenstown.
And after the dead seal was found floating off the coast of Crovie on Thursday, volunteers from Sea Shepherd accused Moray-based Usan of failing in its duty to prevent the dead animals from washing ashore.
Police attended Crovie after the seal was found, and despite claims the seal had been shot illegally, a spokeswoman said last night there would be no further action.
She said: "We received a report of a dead seal at about 3.40pm.
"Police attended, and there is no evidence of criminality there."
On Thursday, Sea Shepherd volunteer Sharon Johnstone said the discovery of the seal had been distressing for holiday-makers young and old.
"It has attracted quite a lot of attention and it's not very pleasant. It has clearly been shot and left," she said.
"Usan are supposed to pick it up and not just leave it. They're meant to make a reasonable attempt to recover the seal's body so it doesn't wash up on the beach where families are paddling."
George Pullar, a director of Usan, meanwhile said his firm would make arrangements to remove any dead seal that washes ashore if he is contacted.
"If we know it is there, we will get it removed," he said.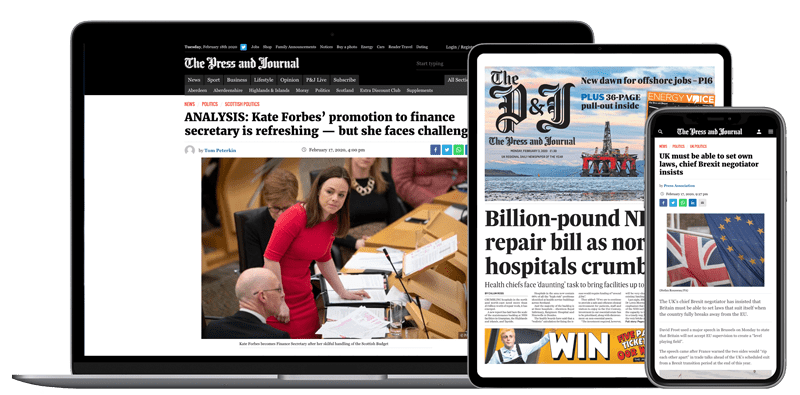 Help support quality local journalism … become a digital subscriber to The Press and Journal
For as little as £5.99 a month you can access all of our content, including Premium articles.
Subscribe