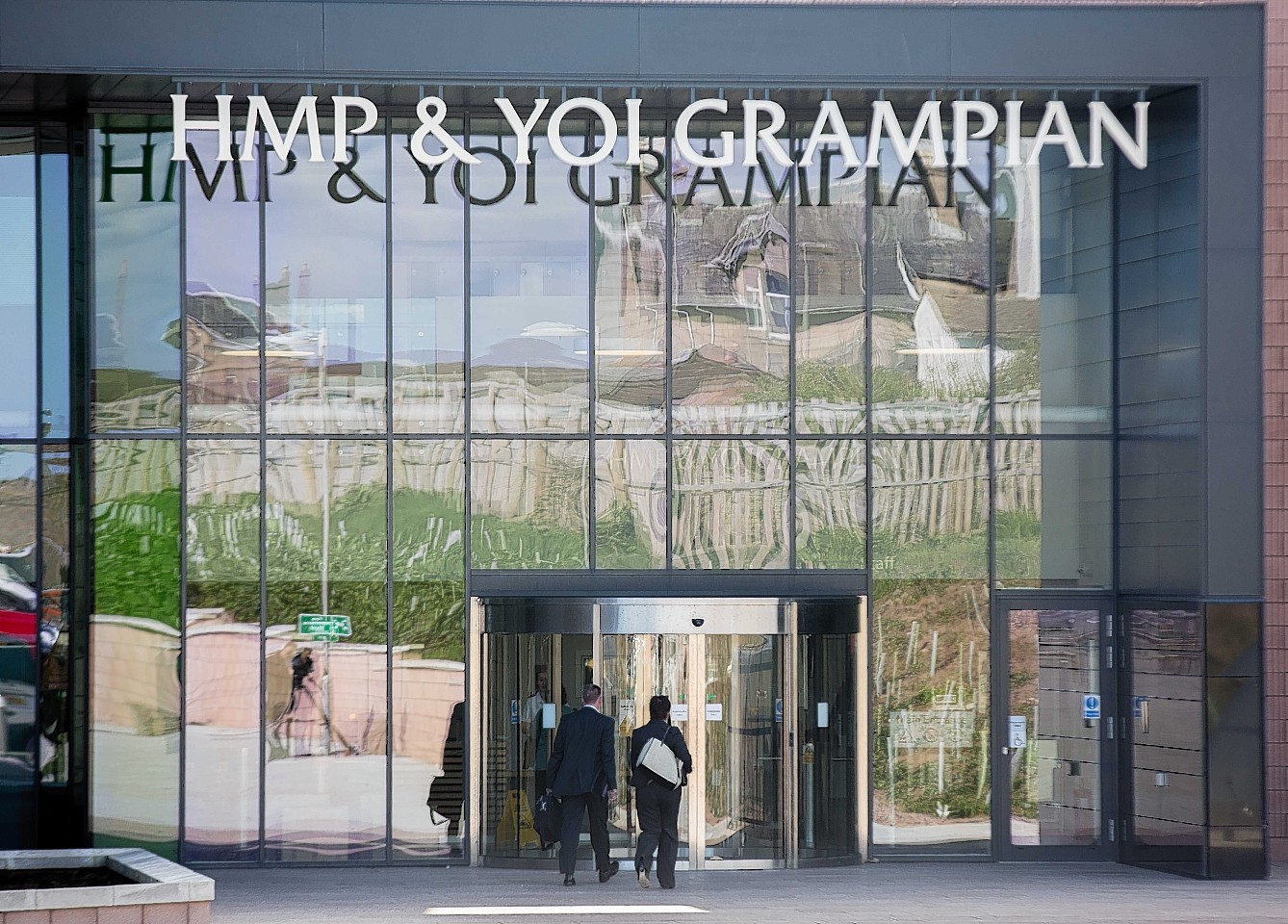 Prison chiefs have revealed that young offenders shipped out of HMP Grampian after a riot will not be returned to the north-east to serve their sentences.
The Scottish Prison Service has confirmed it had no immediate plans to reopen the youth wing at the £150million "superjail".
Last night North East MSP Lewis Macdonald said the Scottish Government must act to prevent HMP Grampian becoming an "embarrassing failure" given that it was designed to rehabilitate young criminals in their local area.
Instead, they are currently serving their sentences in the central belt.
HMP Grampian was launched in March last year and hailed as the first of a new generation of jails in Scotland,
It was designed to be the first in the country to house male, female and young offenders close to their families.
However Mr Macdonald said the flagship project was at risk of failing given that young offenders from the north-east were locked up at YIO Polmont, more than 100 miles away.
He said: "For almost a year, young offenders from the north-east and their families have been in limbo, uncertain when they would be returned to HMP Grampian.
"Now, the SPS have announced that this move is off the cards, as they are unable to provide the same levels of support and expertise at HMP Grampian as they can at Polmont."
Mr Macdonald said contact with family was a "vital part" of rehabilitation.
He added: "The Scottish Government must ensure that HMP Grampian has the support it needs to be able to rehabilitate offenders of every age, otherwise the SNP's so-called "superjail" risks becoming nothing more than an embarrassing failure."
HMP Grampian was plunged into crisis only weeks after opening when rioting adult male inmates caused tens of thousands of pounds worth of damage.
Wardens in riot gear were forced break barricades to quell the violence, and as a result all young offenders were transferred from the site to other prisons across Scotland.
It was understood that the SPS would steadily return the inmates – the majority of whom were transferred to the young offenders institution in Polmont – when HMP Grampian became fully operational and fully staffed.
But the 500-prisoner jail remains half-empty.
Chief executive of Scottish Prison Service, Colin McConnell, said in a letter to Mr Macdonald that young offenders will not be moved back to HMP Grampian at this time because Polmont was better able to provide specialist and "innovative" services as well as rehabilitation services.
He added: "It remains a strategic aim of the SPS to locate young people at HMP & YOI Grampian. In taking the decision I have I am always mindful of the potential impact on families and SPS will continue to work hard to keep families in contact."
Last night a SPS spokeswoman added: "There are quite a lot of national services working at Polmont who wouldn't be geographically able to work at HMP Grampian. We're focussing our work in Polmont and developing opportunities there.
"For those people still housed at Grampian it remains a community-facing facility."
She stressed the current centralisation of young offenders in the Central Belt was not permanent.
Last night, a Scottish Government spokeswoman said: "Scottish Ministers do not have any involvement in this case – this is a matter for Scotland's Prison Service."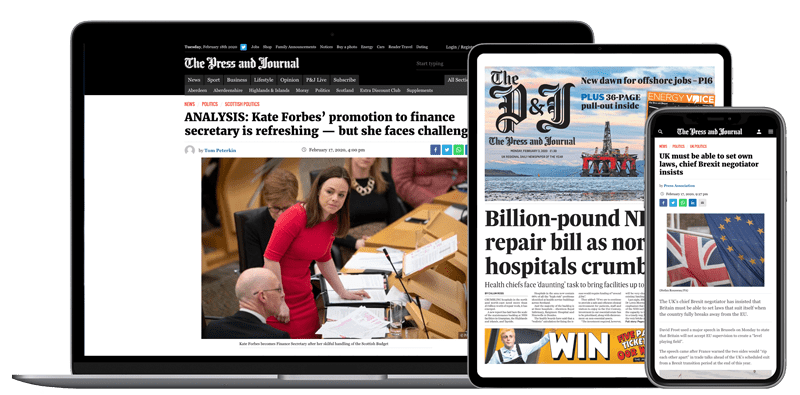 Help support quality local journalism … become a digital subscriber to The Press and Journal
For as little as £5.99 a month you can access all of our content, including Premium articles.
Subscribe