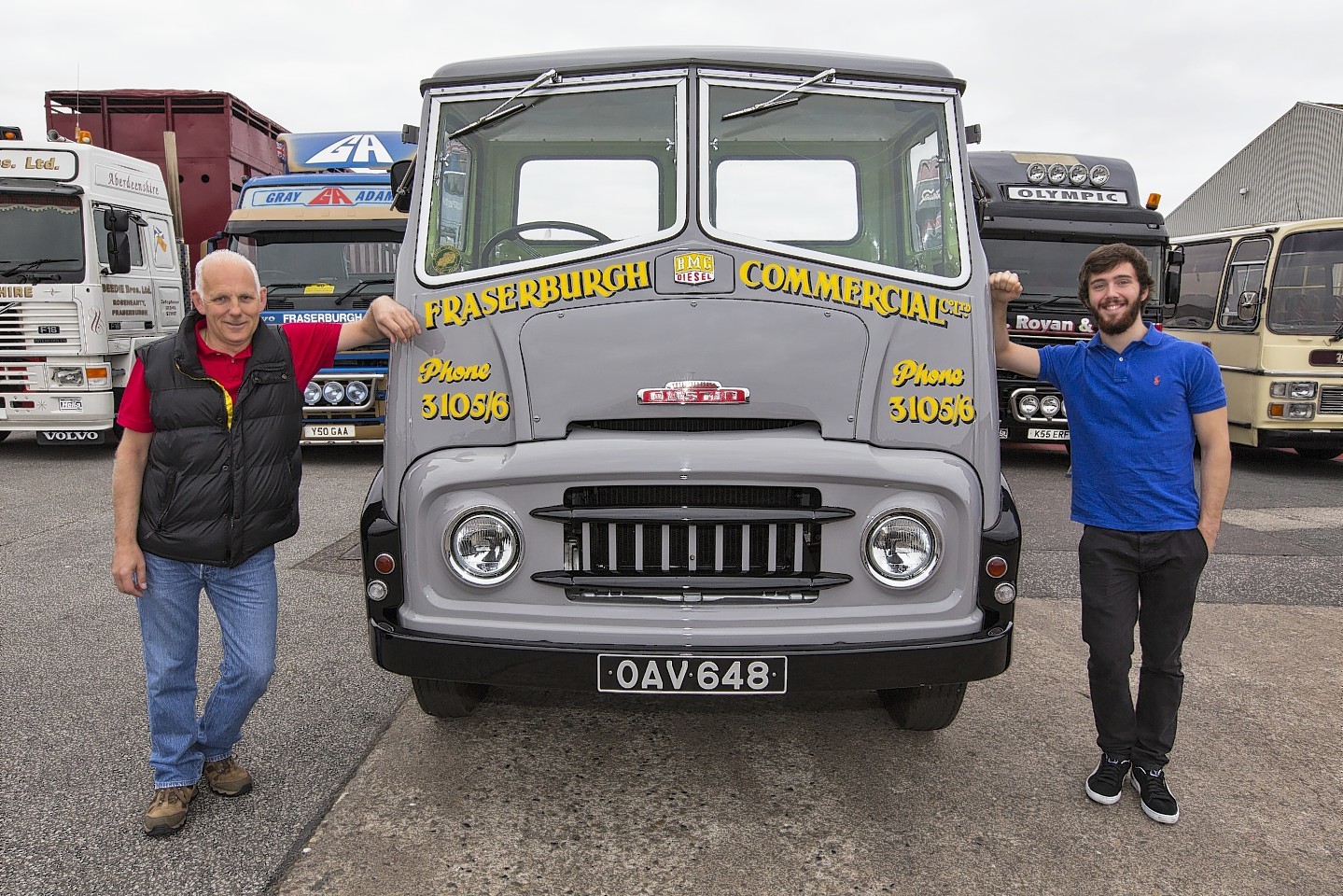 Organisers of a coast to coast vintage vehicle rally have hailed the event as a great success.
The 14th annual East to West Road Run, which takes dozens of classic vans, lorries and goods vehicles from Fraserburgh to Dundonnell in Wester Ross, also raised more than £1,500 for charity.
It takes the total raised for the British Heart Foundation over the years to £8,000.
The historic commercial vehicle drivers gathered at Fraserburgh trailer manufacturers Gray and Adams on Saturday morning before heading west.
Last night organiser James Gray, from the firm, said: "This is the 14th annual run. With the size of the vehicles that come we chose to start at Gray and Adams and a lot of the entrants like to have a look around the factory to see what we're doing.
"We had 40 vehicles and they all arrived at Dundonnell through the designated route without any mishap. The spectators
and photographers were about all over the place."
"We gave £1,500 to the British Heart Foundation, which takes the total donated to £8,000."
The 150-mile journey which took the vehicles through Banff, Buckie, Lossiemouth and Inverness was completed over two days and participants spent the evening at the Dundonnell Hotel.
One of the most eye-catching lorries on run was a 1957 Austin in Fraserburgh Commercials livery. The truck – now owned by Mr Gray – was driven by John Burnett whose late father Jock was the vehicle's first owner.
Mr Burnett travelled with his son Stuart John, marking three generations of the family behind the Austin's wheel.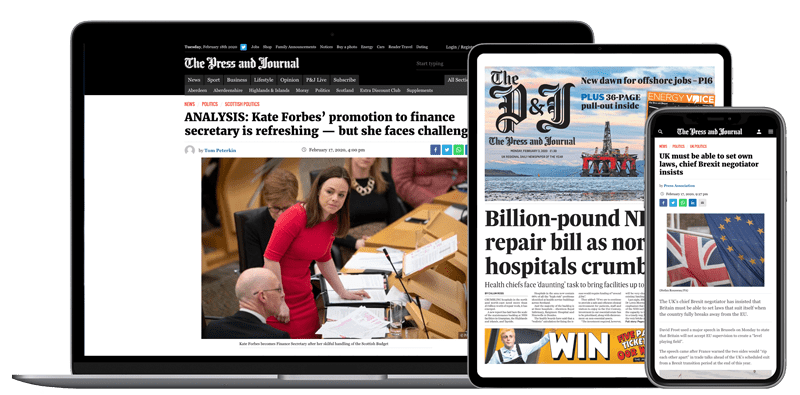 Help support quality local journalism … become a digital subscriber to The Press and Journal
For as little as £5.99 a month you can access all of our content, including Premium articles.
Subscribe