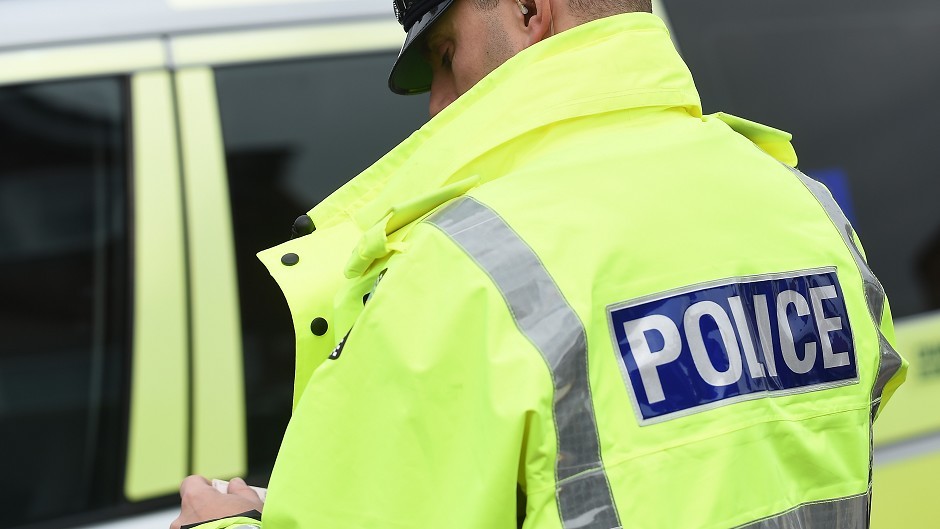 Police are investigating the second car theft in a north-east town this week.
A black Seat Leon was stolen from outside a house in the town just hours after 25-year-old Gary Crawford had his white Volkswagen Polo driven away by a thief while he was washing it.
Both cars have since been recovered.
The Leon, which was stolen between 11pm on Tuesday and 7am on Wednesday, was found in Kent Gardens in the town, while the Polo had been driven 12 miles west to the fishing village of Gardenstown before being abandoned.
Last night, a police spokesman said officers were keen to speak to anyone who had seen the cars being driven or taken.
"The Seat Leon was stolen from outside the complainer's house. It was later recovered at 4.15pm in the Kent Garden area," he added.
"Inquiries are ongoing."
Mr Crawford, a gas terminal worker at St Fergus, said he was happy to have his vehicle back, but that the theft had forced him to change the locks on his garage and car to prevent the thief striking again.
The chairman of the town's community council has now called for locals to be vigilant to prevent more thefts from happening.
Ronnie McNab, who also sits on the port's safety group, described the thefts as "horrendous".
"A car theft is horrendous – nobody wants to go through something like that in their life," he said.
"It's a case of being aware that these things can happen and knowing to lock your car, and keep all of your keys and devices out of sight."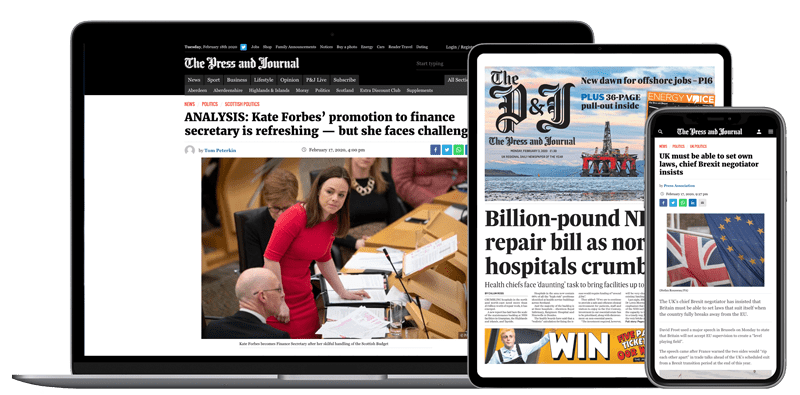 Help support quality local journalism … become a digital subscriber to The Press and Journal
For as little as £5.99 a month you can access all of our content, including Premium articles.
Subscribe