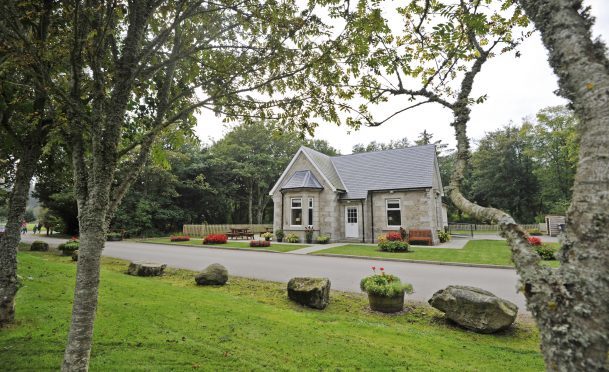 A popular Buchan restaurant will close up this week after its owners have decided to put all their focus into their business in a neighbouring village.
The Lodge, in Strichen, opened in 2011 and quickly became a favourite of residents and visitors to the quiet village.
Set within the community park, the business has enjoyed views of the village's lake and the abundance of flora and fauna.
However, owners Joanna and Noel Gall have today announced that the eatery will serve its final lunch on Hogmanay.
The husband and wife team revived Mintlaw's Saplinbrae Hotel earlier this month and have said they want to focus their efforts there instead of Strichen.
Mrs Gall said: "We feel very privileged to have been the first people to utilise the old lodge building restored by the Strichen Community Park Committee, and will close the door on the Lodge at the end of the month with many fond memories of all the customers we have served along the way.
"We understand that this closure has come around very quickly, and would like to let all customers know that Lodge gift vouchers will be redeemable at Saplinbrae until June 2016.
"Likewise, vouchers previously bought at Saplinbrae from the previous owners can be used in the hotel's restaurant for the first six months of the new year also."
The Lodge, which was opened after a decade-long campaign by local butcher Bert Fowlie to restore the village's parkland, had previously won recognition at the Taste of Grampian awards.
Its apprentice chef, 17-year-old Eilidh Davidson, was named as an aspiring young chef in the summer after coming out on top came out on top with her fillet of beef with glazed potatoes, leeks, a mushroom stew and a baked vanilla cheesecake.
It is understood that new proprietors are set to move into the building in the new year.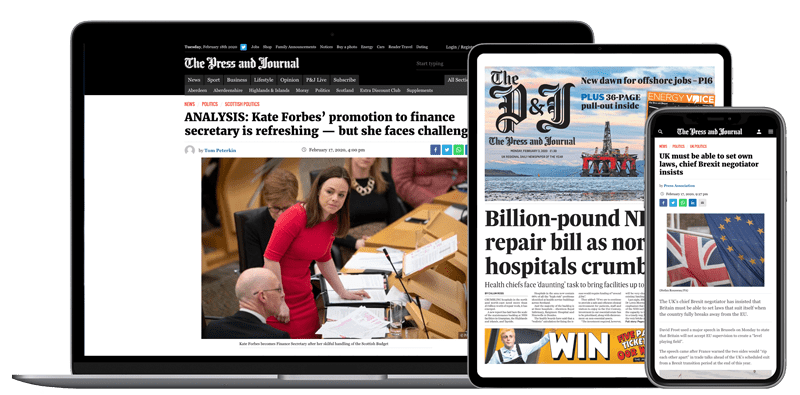 Help support quality local journalism … become a digital subscriber to The Press and Journal
For as little as £5.99 a month you can access all of our content, including Premium articles.
Subscribe