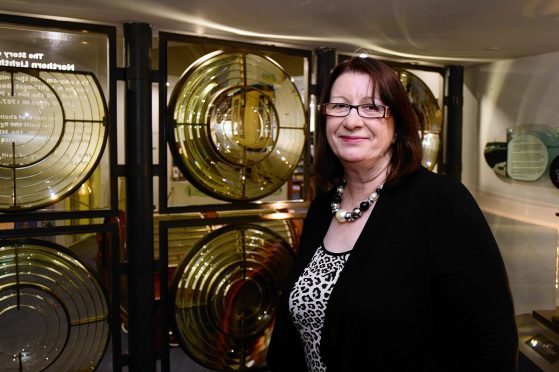 The chairwoman of a north-east tourism group believes the proposed merger of city and shire bodies could benefit the entire region.
Lynda McGuigan, chairwoman of Fraserburgh Area Tourism Group and manager of the Museum of Scottish Lighthouses, is keen for plans to pool funds from the tourism organisations in the two local authority areas to be approved.
Councillors are currently being asked to comment on the proposal, and Ms McGuigan believes it would be a "positive move".
She said: "Fraserburgh will have more representation and will have more opportunities to give feedback to the larger group, and there will be more money in the pot.
"I am very optimistic about it. I think this coast and this town definitely benefit from it and I will definitely be putting forward lots of input about Fraserburgh."
If approved, the new body would combine different destination management organisations including Visit Royal Deeside and the Banffshire Coast Tourism Group.
It would cover all of Aberdeen and Aberdeenshire, and local tourism groups such as Fraserburgh's would be given opportunities to feed into the body.
The Fraserburgh Area Tourism Group has most recently been offering advice to travel providers to promote the north-east coast.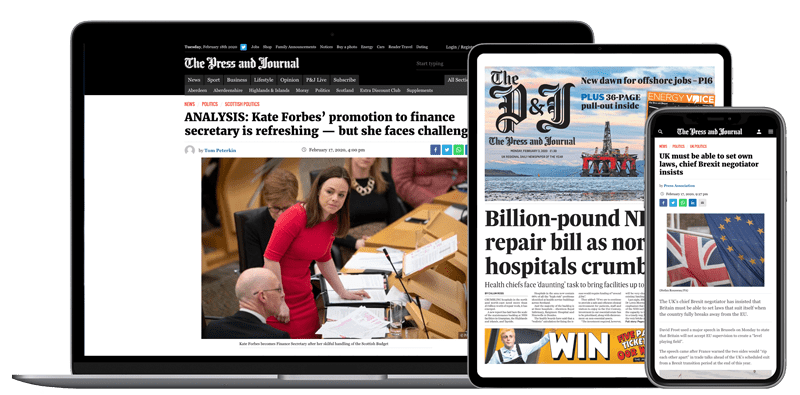 Help support quality local journalism … become a digital subscriber to The Press and Journal
For as little as £5.99 a month you can access all of our content, including Premium articles.
Subscribe