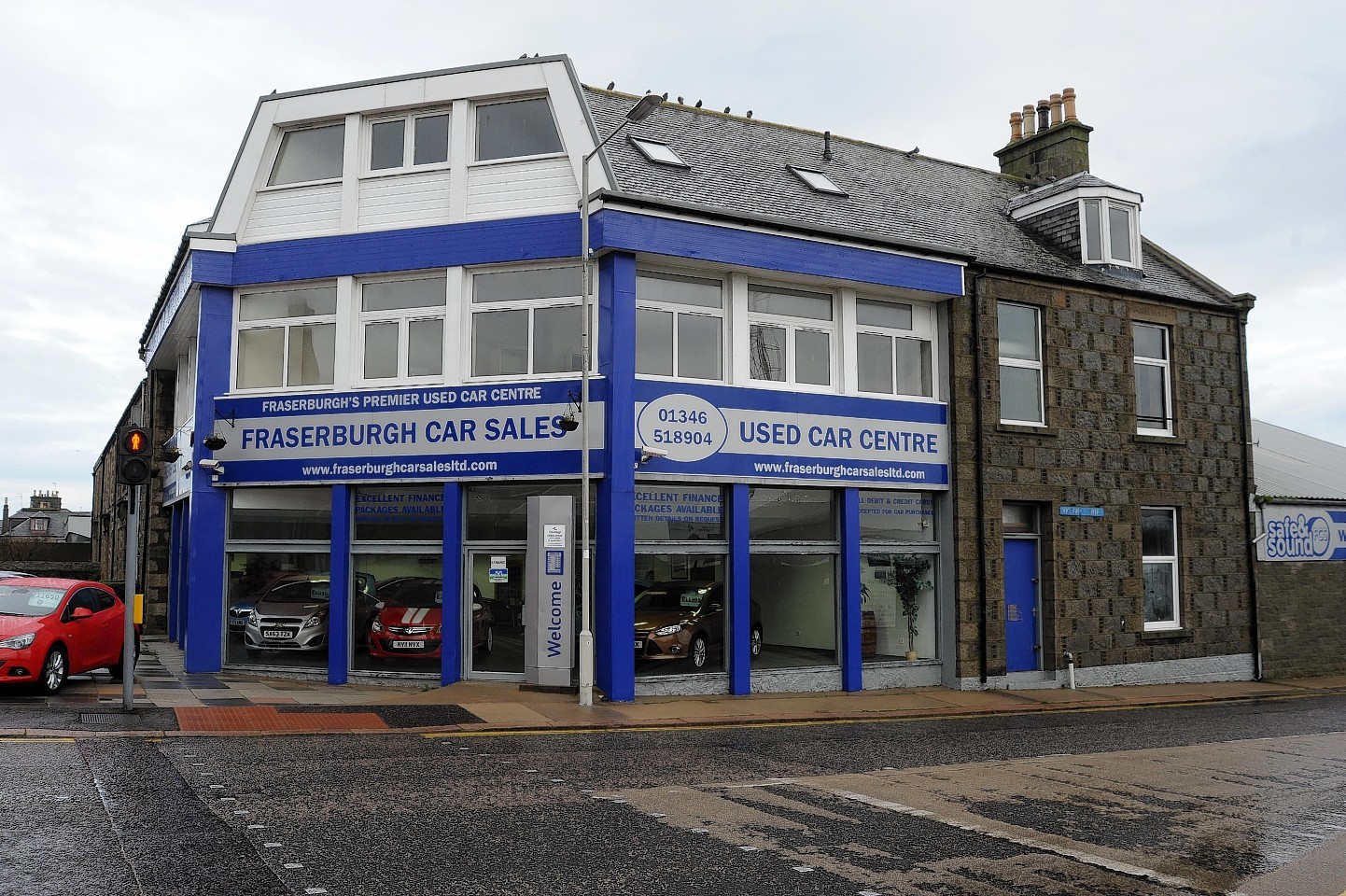 Local authority planners will tomorrow ask Banff and Buchan councillors to back proposals for a six-flat complex at the site of a car showroom.
Fraserburgh Car Sales Ltd has applied for permission to convert part of its Victoria Street premises into housing.
Council officials say is an "acceptable" solution for the partly vacant property.
If approved at tomorrow's area committee meeting, internal work would create a one-bedroom flat on the ground floor of the building.
On the first floor, a further three flats would be created. The attic level of the showroom would also have two flats.
But members of the public have criticised the plans, saying that the works would have an adverse impact on the character of the area.
There are also concerns that the proposals do not make provision for new parking spaces.
In a report prepared for councillors, the local authority's director of infrastructure services, Stephen Archer, says six letters of representation have been received from members of the public.
He adds: "One of the letters is in the form of a petition containing 21 signatories.
"This does not include multiple representations from the same household which equate to one letter in total. All issues raised have been considered."
He adds that planners also considered the loss of office space from the town.
Mr Archer says: "In response to this it must firstly be noted that the premises lie outwith the defined town centre area of Fraserburgh as shown in the local development plan.
"It is also noted that the two upper floors of the building had lain vacant for some time, therefore there is no evidence to suggest that redevelopment of these premises would be prejudicial to the commercial interests of the town centre."
Last night, the chairman of the town's community council, Ronnie McNab, said his group had not taken a stance for or against the proposals.
He said: "We've had no word on it. On a personal basis – I can't speak for the community council – there is a housing need. It'd be better turned into flats if it's not going to be used for business."
Currently, the ground floor of the property is used as a showroom for Fraserburgh Car Sales Ltd. Previously, it was a Vauxhall dealership.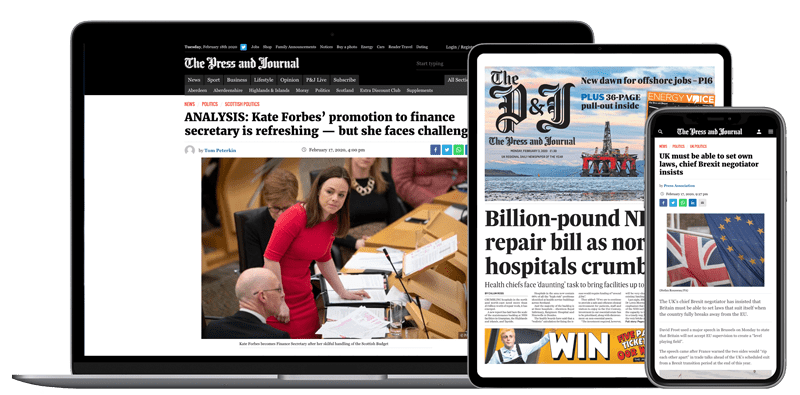 Help support quality local journalism … become a digital subscriber to The Press and Journal
For as little as £5.99 a month you can access all of our content, including Premium articles.
Subscribe