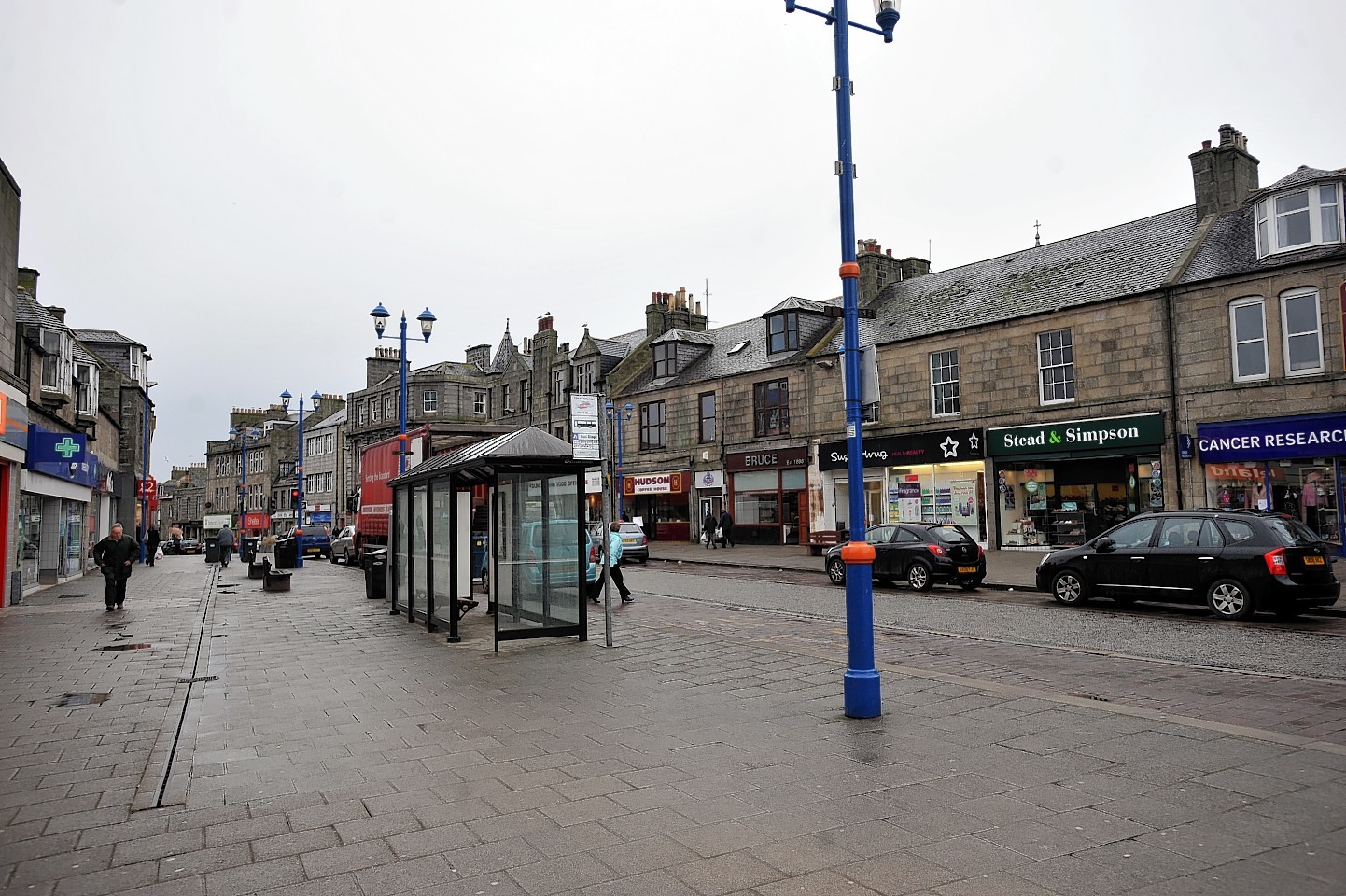 Residents of Fraserburgh will be given a behind-the-scenes look at a multimillion-pound revamp planned for their town.
Priorities in the Fraserburgh 2021 project include regenerating historic properties in Saltoun Square, including the townhouse and former police station.
Survey work and public consultations for the scheme are well underway while an application for £1.8million of Heritage Lottery funding is drawn up.
A drop-in session next week will give members of the public the chance to ask the Fraserburgh 2021 team questions about the initiative.
Last night Councillor David Aitchison, chairman of the local authority's infrastructure committee, said: "Fraserburgh is a town of great historical significance in Scotland and it is very exciting to see things progressing thanks to the council's regeneration strategy.
"This event will give local residents the chance to find out more about the work going on behind the scenes and I hope it is well attended."
Councillor John Cox, chairman of the local area committee, added: "The initial funding from Heritage Lottery Fund showed a vote of confidence in the people and businesses of Fraserburgh and the council is very grateful for the positive response from the town so far.
"I would like to thank council officers who worked extremely hard to prepare the first application and are continuing to do so as we work toward the second round."
Heritage Lottery Fund bosses will decide whether to award the north-east port £1.8million in March next year.
If successful, the project would be delivered over a five-year period.
The drop-in event will take place on Wednesday, October 28 at the council chambers in Saltoun Square. The Fraserburgh 2021 team will be on hand from 4pm-7pm.