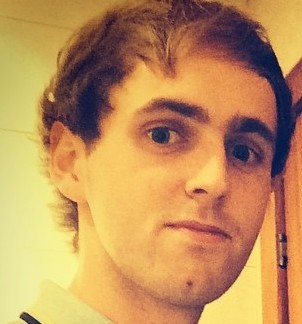 The mother of a missing north-east man said she was distraught when "disgusting" letters demanding him to appear at court were sent to her home.
Shaun Ritchie, 21, vanished after a night almost a year ago and despite one of the largest search and rescue operations in Scottish police history, he has never been found.
Now Mr Ritchie's mother, Carol Ann Roy, who is struggling to cope with her son's baffling disappearance 12 months on, has hit out at the court's behaviour.
"On Saturday I went back to my house to find a note for a recorded delivery letter addressed to Shaun. I was really worried – I thought, who would be sending a recorded delivery for him?" she explained.
"I went to pick it up and it was three letters in one envelope about fines dating from 2012, 2013 and 2014, wanting him to appear at court on December 11 and pay the outstanding fines. It is disgusting."
Mrs Roy said she is considering making a formal complaint to the court service about the summons.
The letters were sent by the Scottish Courts and Tribunals Service on October 20 and relate to fines totalling £425.
Last night, a spokesman for the Scottish Courts and Tribunals Service (SCTS) said: "We regret that the enforcement procedure of these fines notices has caused additional distress to the family.
"SCTS handles around 400,000 fines accounts every year and we require to take steps to enforce all fines that are unpaid.
"When we are notified of exceptional circumstances in relation to any fine we can suspend enforcement action and have now done this in respect of these fines."
Mr Ritchie was last seen in remote woods near Strichen following a Halloween night out with friends last year.
A massive search operation including dozens of members of the public scoured rough ground at Greenburn.
In the days following his disappearance, items of Mr Ritchie's clothing were recovered, but there have been no significant developments in the 11 months since.
Police are continuing with an "intelligence led" investigation. Daily searches were called off earlier this year.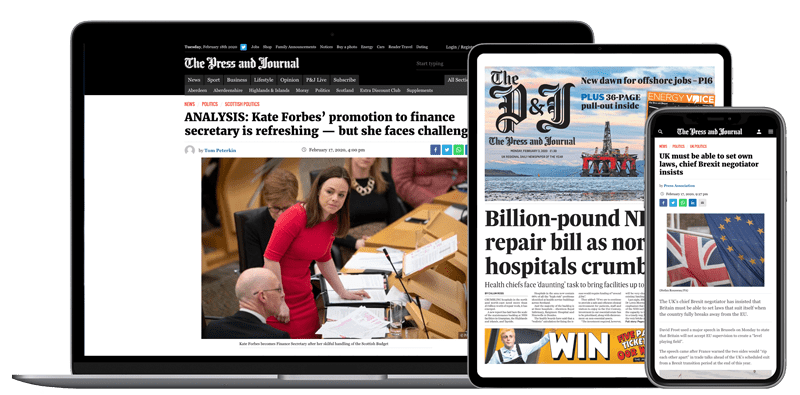 Help support quality local journalism … become a digital subscriber to The Press and Journal
For as little as £5.99 a month you can access all of our content, including Premium articles.
Subscribe