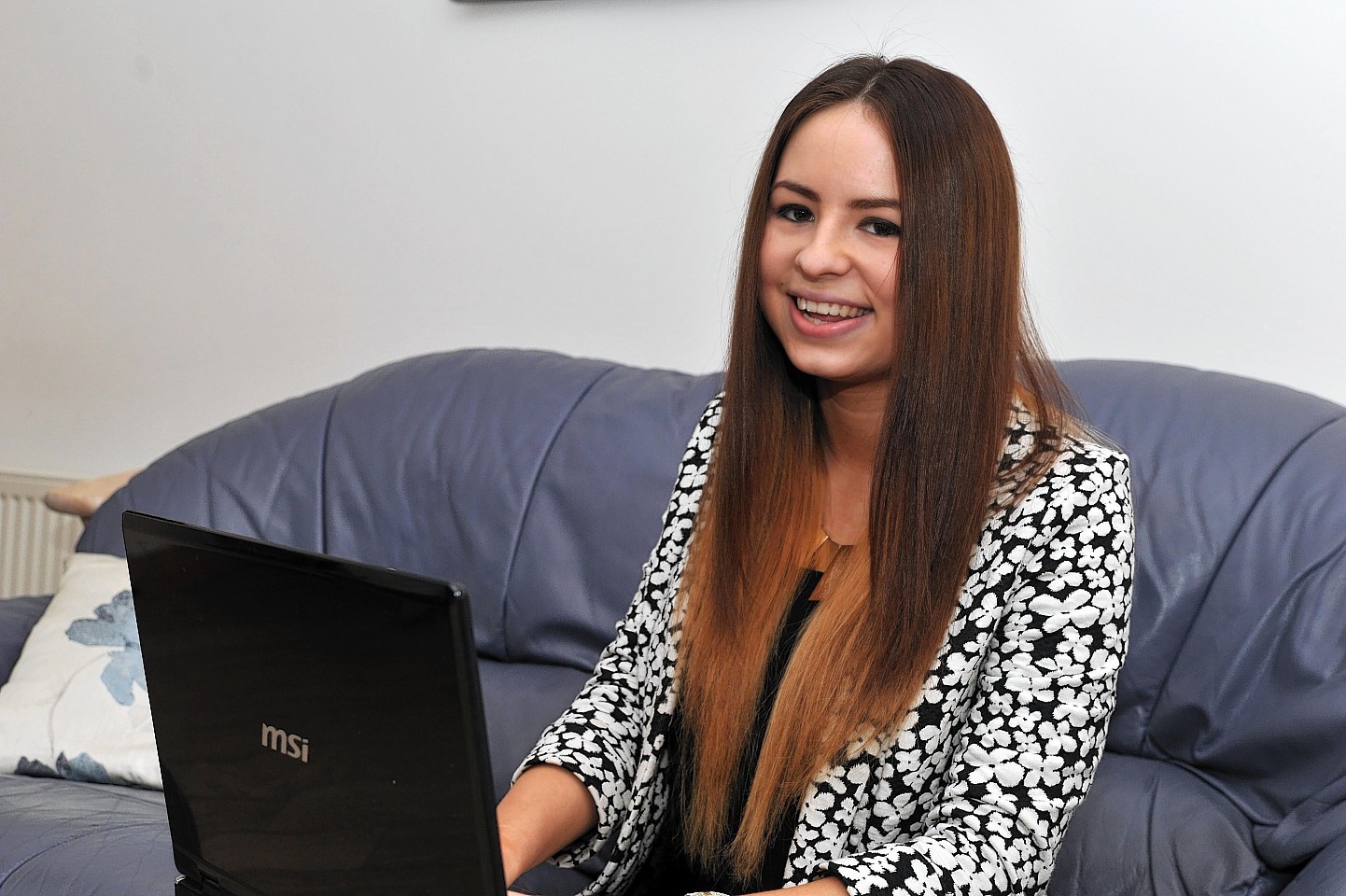 The front room of a bungalow in the suburbs of Peterhead is not the usual place you would think to look for a world famous author.
But for 16-year-old Estelle Maskame, her lounge is her study and the place where she penned a trio of novels that have won her legions of fans across the globe.
This week Estelle's third novel in the Dimily series – Did I Mention I Miss You? – hit the online shelves with young fans counting the minutes until they could order a copy.
Speaking exclusively to the Press and Journal, the part-time supermarket worker has given us a series of interviews and insights into her writing.
Next week, on Monday, we will begin our series of articles about Estelle Maskame. Look out for them on Press and Journal online.