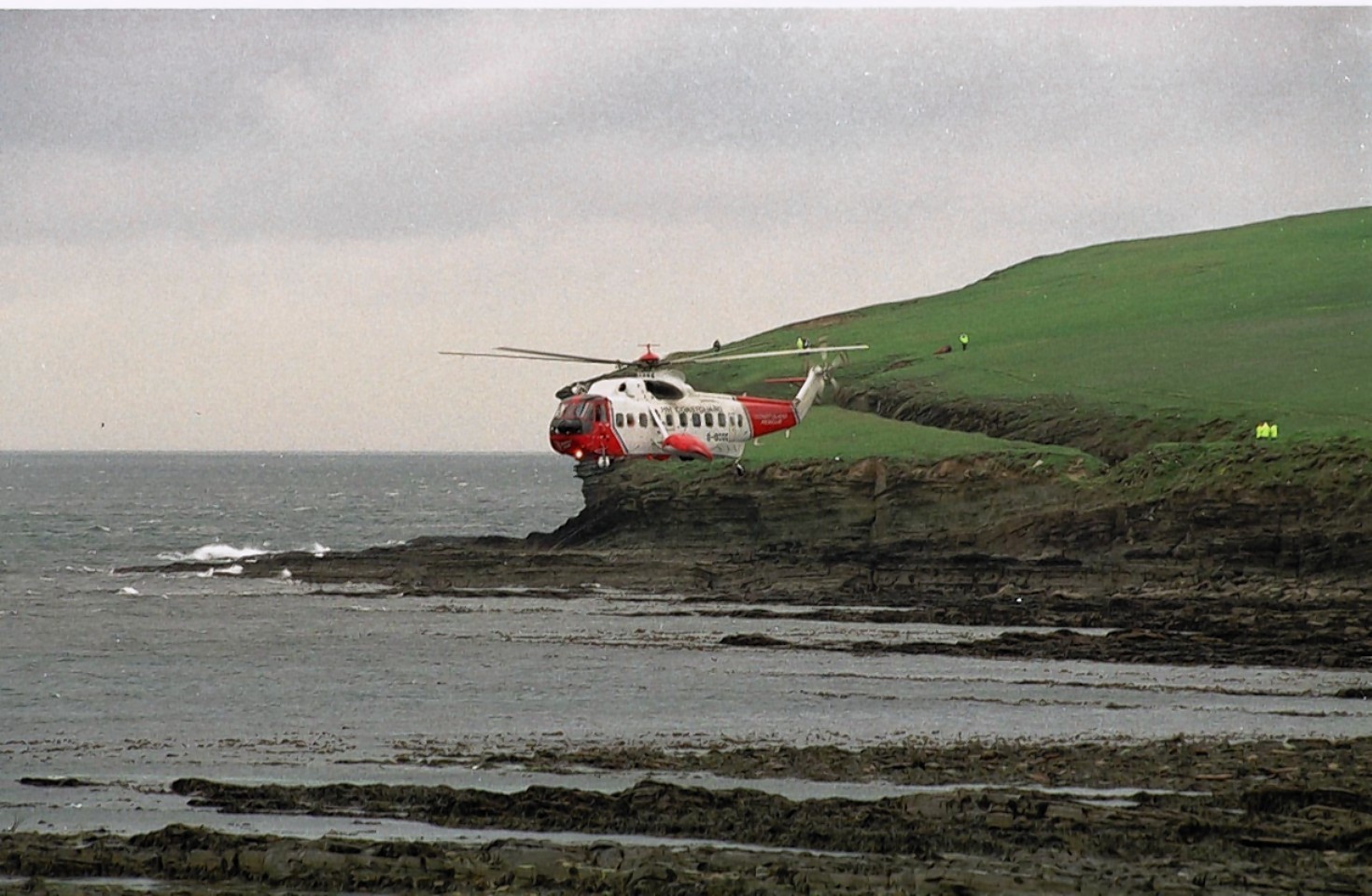 Coastguard teams were involved in a dramatic helicopter rescue yesterday after a fisherman was injured on a Peterhead trawler.
The Lunar Bow was in the Norwegian Sea, 150 miles north of Shetland, when a crewman fell and damaged his hand and wrist.
The crew of the 230ft trawler radioed Aberdeen to report the accident at 11.44am and doctors at the city's Royal Infirmary advised the man would need medical attention.
A Shetland coastguard helicopter was scrambled to airlift the man to hospital.
A spokesman from the search and rescue team said: "A crewman on board the Lunar Bow fell and put out his hand to cushion his fall.
"He damaged his wrist and was understandably in a lot of pain.
"The trawler was technically outside of the UK search and rescue area, however he was a British man and needed urgent attention."
The helicopter – which had to refuel on route – winched the fallen crewman off the Lunar Bow and returned to Sumburgh at 6.50pm where he was transferred to an ambulance.
His current condition is unknown.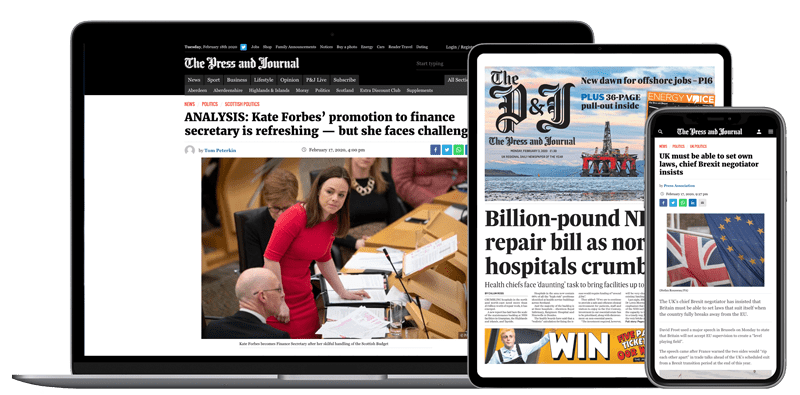 Help support quality local journalism … become a digital subscriber to The Press and Journal
For as little as £5.99 a month you can access all of our content, including Premium articles.
Subscribe