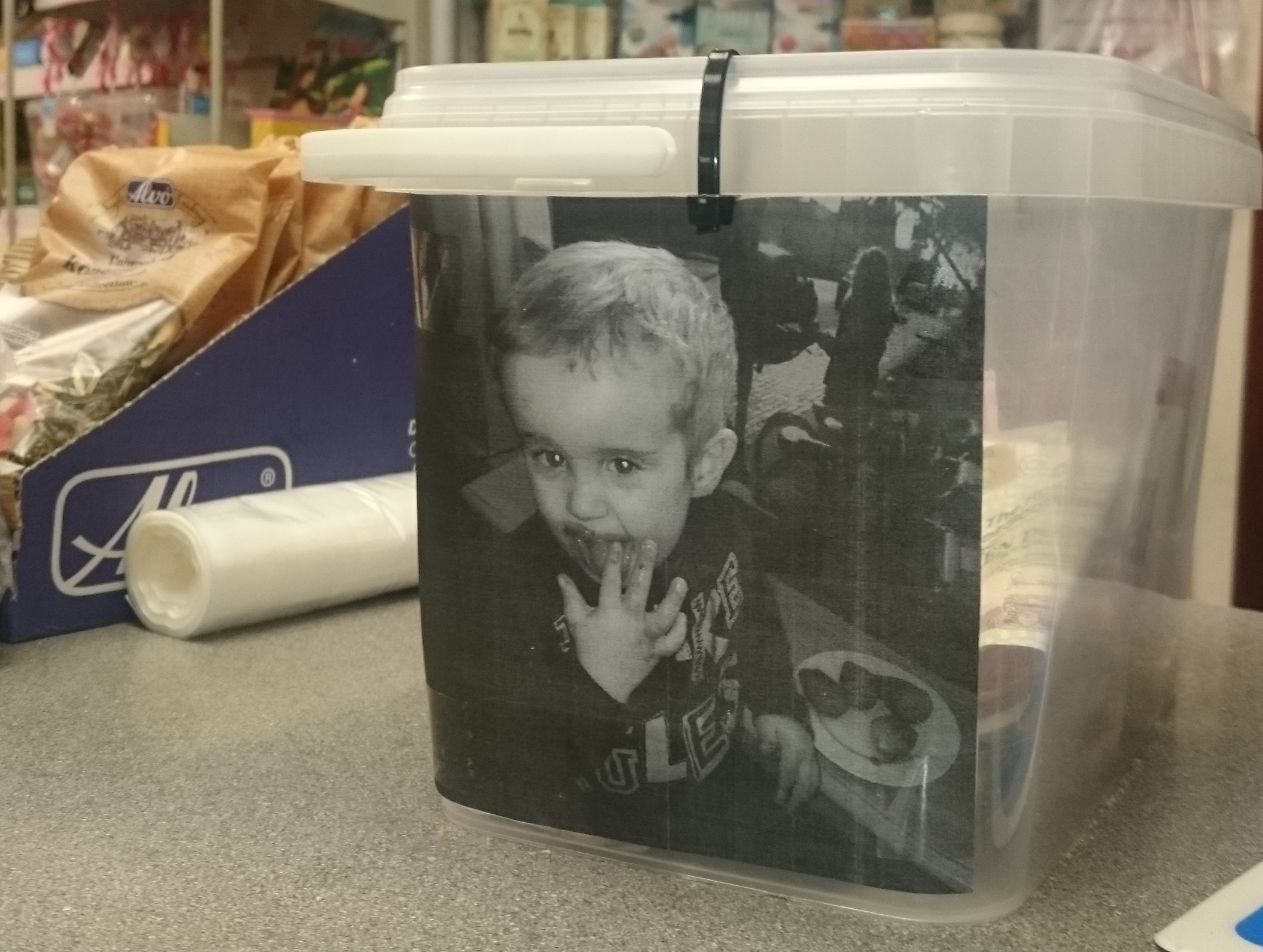 A toddler has died after being seriously injured in a freak accident at his mother's north-east home.
It is understood three-year-old Kyle Strachan hit his head on a radiator as he played with his older brother.
He was taken to the Royal Aberdeen Children's Hospital and underwent emergency surgery but later died.
Police are treating his death as "unexplained" – but it is understood there are no suspicious circumstances.
People in Peterhead have already donated hundreds of pounds to an appeal set up to help the youngsters parents pay for his funeral.
It is believed Kyle's 26-year-old mother Sigute, who works as a carer and lives in the town's Longate, moved from Lithuania seven years ago.
She and Kyle's dad, Mark Strachan, married in 2013 but split up last year.
The couple also have a four-year-old son, Mark.
Kyle celebrated his third birthday just weeks ago, with a bouncy castle party attended by dozens of friends and family.
In an interview, his Ruta Gedgaudaite, sister of his mother Sigute, is reported to have said that Kyle was playing with his brother when he hit his head off a radiator.
She is reported to have said the incident happened "so quick" and that the family all felt "terrible".
Marie Anderson – who lives near Mr Strachan's house in Peterhead's Raemoss Road – said the 36-year-old was a "fantastic" dad.
She said: "Mark is the best father I've ever seen. This will completely destroy the family.
"Just a few weeks ago there was a birthday party for Kyle with a big bouncy castle out in the garden. Mark adored him – he was such a fantastic dad.
"You should have seen the party. They had everything out and there must have been 100 or more kids here. I just feel so sorry for the family."
A collection box has now been opened at local eastern European grocery shop Oksana.
The plastic tub, which has a picture of the youngster taped to the front, already contains hundreds of pounds, which will go towards funeral expenses.
Last night, shop worker Orest Susak said: "It's for the local community to give something.
"A lot of people have been in and put between £10 and £70 in the box. Usually people give £20."
Mr Susak added a lot of Lithuanian, Latvian and Estonian people visited the shop and that Kyle had previously been in with his aunt.
A police spokesman said: "Police Scotland can confirm that officers are carrying out inquiries following the sudden death of a three-year-old boy from the Peterhead area.
"The death is being treated as unexplained and inquiries are ongoing. As with all sudden deaths, a report will be submitted to the procurator fiscal."
Uniformed officers were posted outside the homes of Kyle's parents for much of yesterday.
The accident happened on Monday evening.