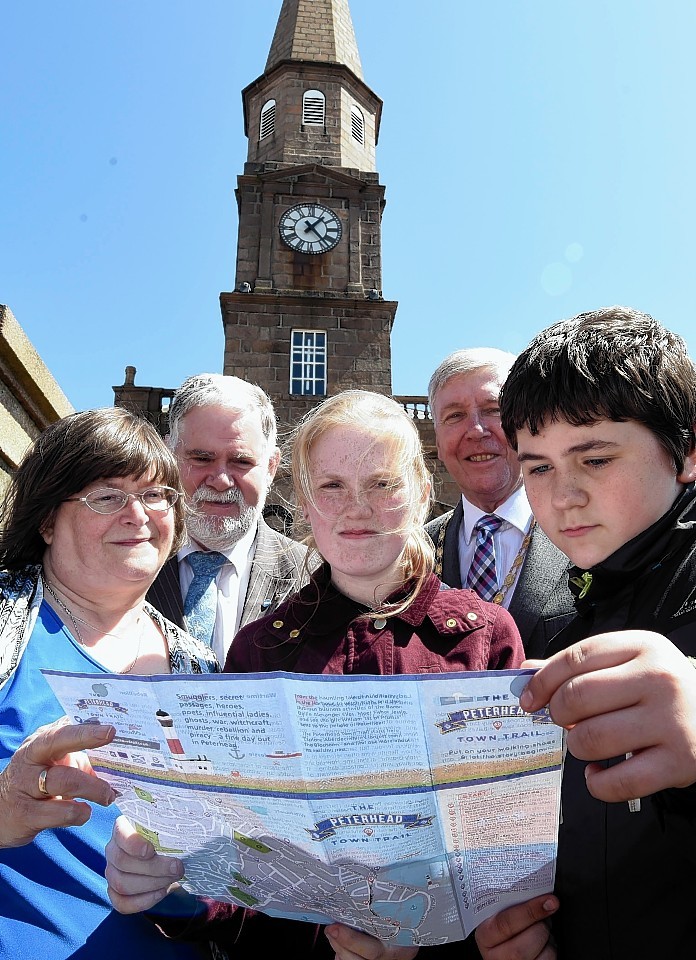 A new walking route aims to shine a light on the forgotten history of a north-east port.
The Peterhead Town Trail will take visitors on a 21-stop journey, with story boards sharing tales of smugglers, witches, ghosts and pirates.
Highlights include the haunting plight of Auld Harry in the Harbour, witch trials and the dubious business of the Baron Bailie Alexander Elles.
Walkers can also learn about Fisher Jessie, see the gift sent to the people of the town by William, the First of Prussia, and find out how a loving aunt's legacy caused terror and wiped out more than 300 people.
Elsewhere, walkers will find out how cannons salvaged from a wrecked galleon from the Spanish Armada saved Peterhead – and even why it's called the Blue Toon.
Town-centre project officer, Heather Barclay, said the new attraction was part of the local authority's regeneration attempts.
"We hope this will be interesting for any visitors and that it may even inspire some locals to learn more," she added.
"A lot of time, research and love has gone into developing this and we have to thank our partners in the local community, who have approached this with real enthusiasm.
"Peterhead has got so much history and it's time we shouted about it."
Aberdeenshire Provost Hamish Vernal, who unveiled the trail with the help of pupils from Peterhead Academy's history club, said: "Not only does it provide a fascinating walk around the area for visitors, it should help increase local footfall and have a knock-on effect for businesses."
The local authority's Buchan area committee vice-chairwoman, Anne Allan, said: "We already get lots of visitors from further afield, but we want to welcome more, and offering more attractions and things to do around the town can play a big part in that."
Financial support for the project came from the Aberdeenshire European Fisheries Fund which provided a grant towards the cost of the story boards.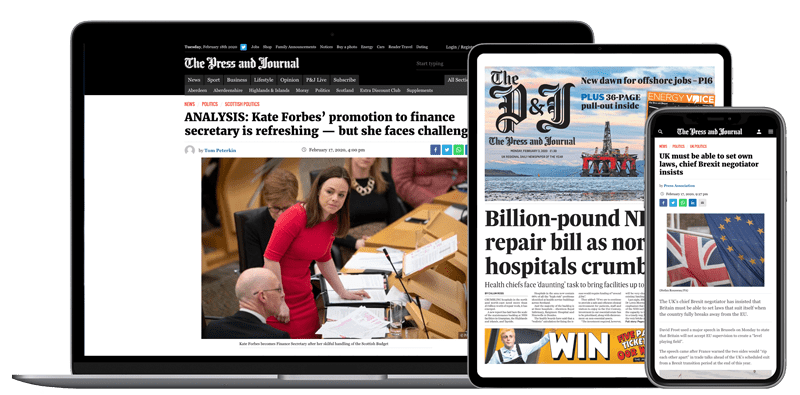 Help support quality local journalism … become a digital subscriber to The Press and Journal
For as little as £5.99 a month you can access all of our content, including Premium articles.
Subscribe