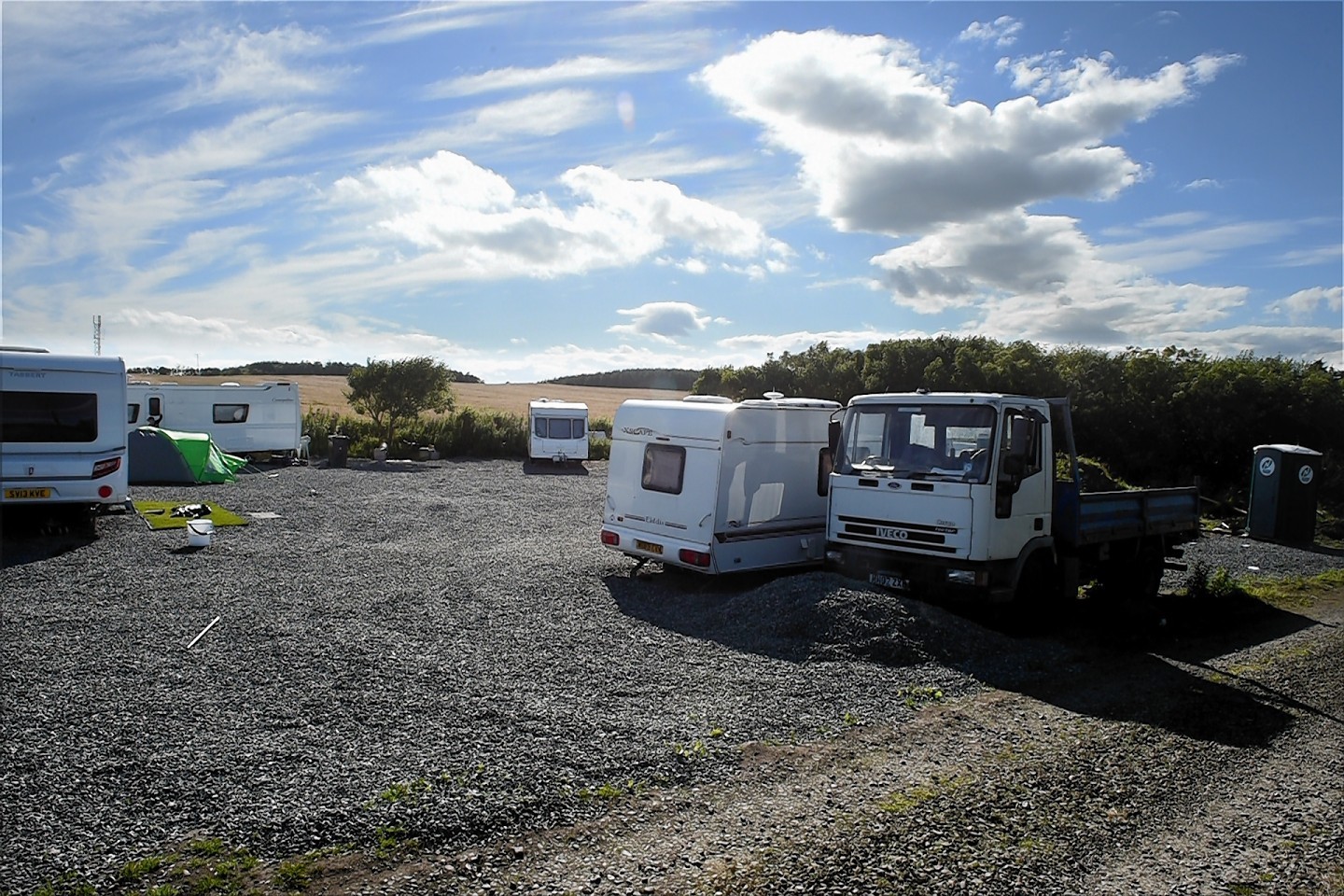 Plans to build a controversial traveller camp in three rural cottages has received a flurry of late objections last night.
The Collins family are seeking retrospective planning permission for a four-pitch travellers encampment at Springhill, near Peterhead.
A senior councillor has praised the travellers' efforts to work with the local authority's planning department, but neighbouring home owners have raised concerns.
Objections lodged with the council include concerns about the danger of increased traffic in the rural area, unsuitable drainage provisions and the impact on nearby house prices.
In a letter, Longhaven couple John and Catherine Smith also objected to "the applicants reputation for untidiness, especially when the site is so close to residential property."
Thomas Collins and his family, frustrated by the lack of stopover sites in Aberdeenshire, have already bought the site and set up camp. If councillors reject the scheme, Mr Collins has said he is willing to accept a one-year temporary permission so he can demonstrate the site can be a success.
Councillor Allan Hendry, chairman of Aberdeenshire Council's traveller sub-committee, has previously supported the idea of private camps.
But in another objection architect Phillip Baxter – representing clients in the Springhill area – wrote: "It is our understanding that Aberdeenshire Council is actively developing a gypsy traveller site provision strategy in order to identify appropriate sites throughout Aberdeenshire.
"Therefore, the travelling community should either be directed to existing lawful sites or wait until new approved sites become available."
Property consultant Alan Seath, speaking on behalf of Mr Collins, said it was right that local people should be able to lodge their support or objection during the consultation period.
"I've found it to be a very fair process to date, no more than you'd expect from the public sector and we continue to liaise with the council.
"It's completely understandable to have these disparate views to these sorts of applications. You'll have those who have strong feelings about the development, and those who see the benefits."
Mr Seath added that he expects the planning application will ultimately be decided by a meeting of the full council later this year.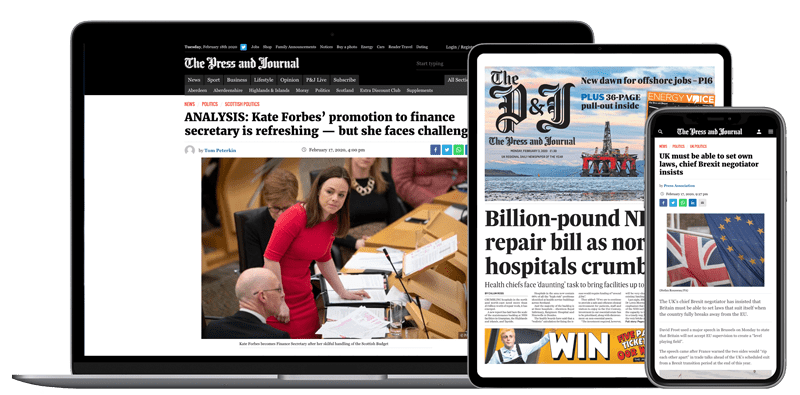 Help support quality local journalism … become a digital subscriber to The Press and Journal
For as little as £5.99 a month you can access all of our content, including Premium articles.
Subscribe