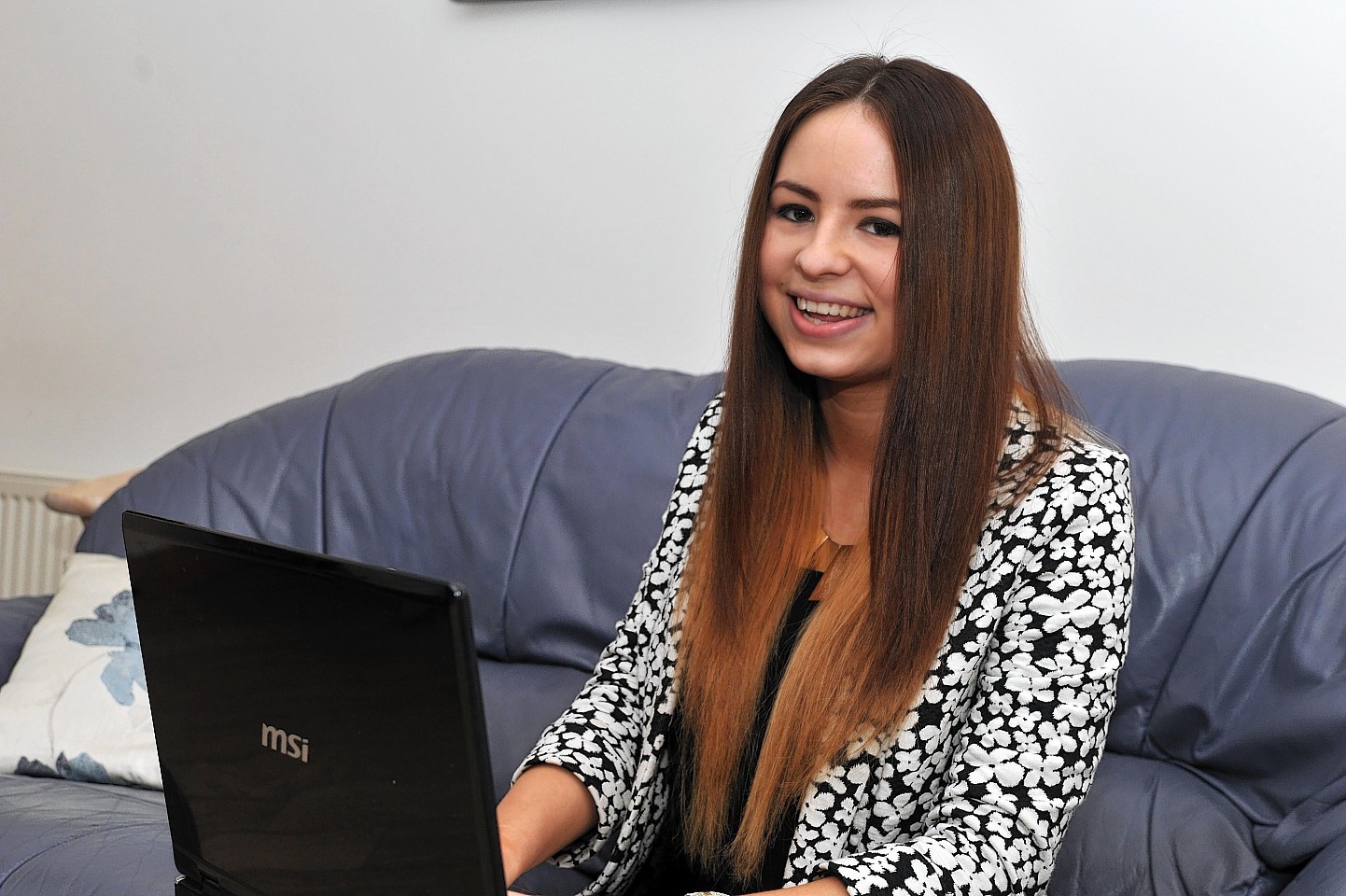 A north-east author is in contention for a prestigious literary prize at a ceremony in London this weekend.
Peterhead's Estelle Maskame, 18, gained hundreds of thousands of readers all over the world when her book Did I Mention I Love You? (Dimily) was posted in instalments on an online blogging site.
The series, which developed into a trilogy, charts the illicit love affair of soon-to-be step-siblings Eden Munro and Tyler Bruce, who are thrust together during a summer break.
It has resonated with youngsters from Manhattan to Madrid and Aberdeen to Adelaide and Ms Maskame is now one of five finalists in the Young Adult Romantic Novel category at the 2016 Romantic Novel Awards which take place on Saturday, March 5, in London.
The teenager, who has signed a three-book deal with Black & White Publishing, said: "I am honoured to be shortlisted for this award.
"It proves that young writers are just as capable as anyone else when it comes to writing romance."
If she wins, she will be put forward for the prestigious Goldsboro Books' Romantic Novel of the Year Award 2016.
The nomination is the latest in a series of accolades the teenager has received since completing the Dimily series.
In November, she was given the honour of opening a new library suite at Boddam Primary School after months of campaigning by the local parent council to provide the facility.
Ms Maskame signed up with B & W Publishing in December, 2014.
Describing herself at the time as "lucky", she said: "It happened really fast. Honestly, it was a bit of a bolt out of the blue.
"The night I got the phone call from Black and White saying they wanted to publish it, I think I went screaming around the house for a few hours."
The 2016 RNA Awards will be announced and presented by TV presenter Fern Britton.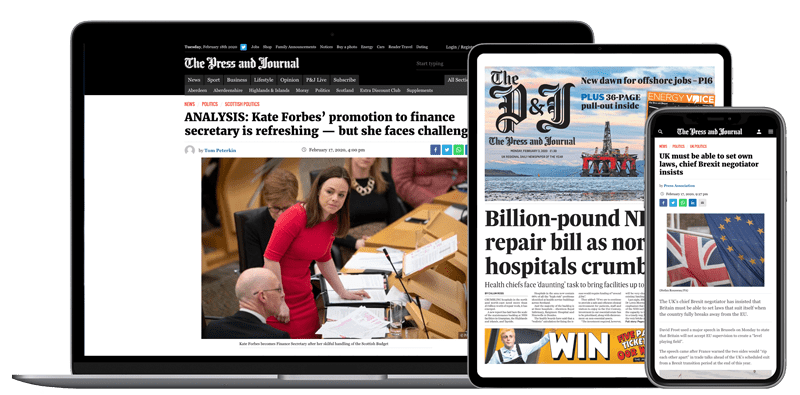 Help support quality local journalism … become a digital subscriber to The Press and Journal
For as little as £5.99 a month you can access all of our content, including Premium articles.
Subscribe