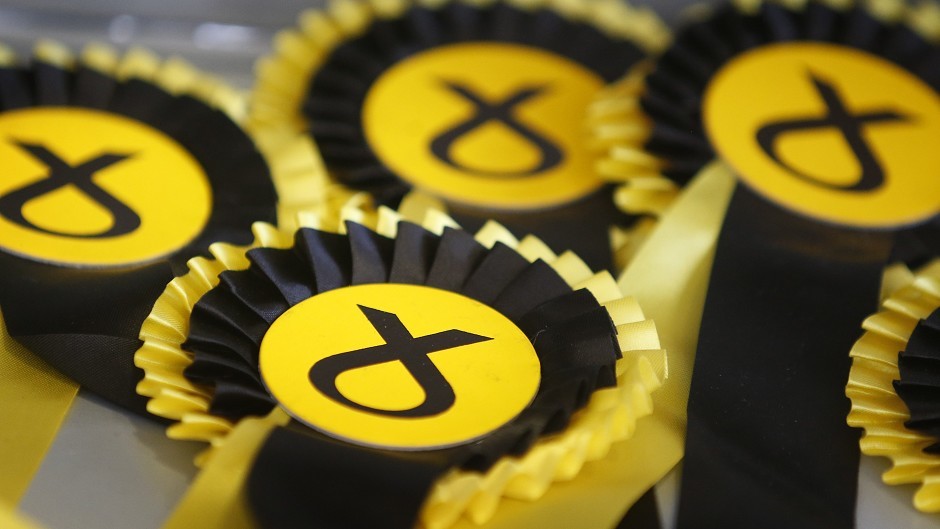 Scottish opposition leaders accused Nicola Sturgeon of remaining obsessed with independence rather than representing the interests of all Scotland as she took over the mantle of the SNP.
Anas Sawar, interim Scottish Labour leader, said both Ms Sturgeon and deputy leader Stewart Hosie were pre-occupied with their referendum defeat.
"The people of Scotland voted in overwhelming numbers against independence, but now they want to use the General Election to fight the referendum again," he said.
Conservative leader Ruth Davidson said a first minister was supposed to represent the whole of Scotland, not simply play to the disappointments of a "vocal minority".
"Most of Scotland would rather she put the 'neverendum' to one side and concentrate on improving our schools and hospitals, upgrading our roads and building more affordable housing," she said
"The point at which she enters Bute House is the point at which she needs to stop being Yes campaigner-in-chief, and start being a first minister for all."
Liberal Democrat leader Willie Rennie said Ms Sturgeon must get her eye back on the ball and concentrate on improving failing schools and hospitals and restoring college cuts.
"It's a proud moment for Nicola Sturgeon but her burden is now great," he said.
"Squaring her party activists' independence obsession with the will of the Scottish people who rejected independence is a monumental task. And it is a contradiction that will bedevil her leadership."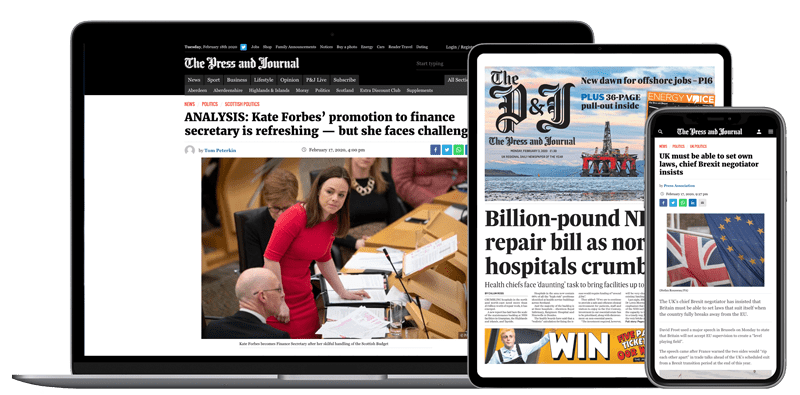 Help support quality local journalism … become a digital subscriber to The Press and Journal
For as little as £5.99 a month you can access all of our content, including Premium articles.
Subscribe