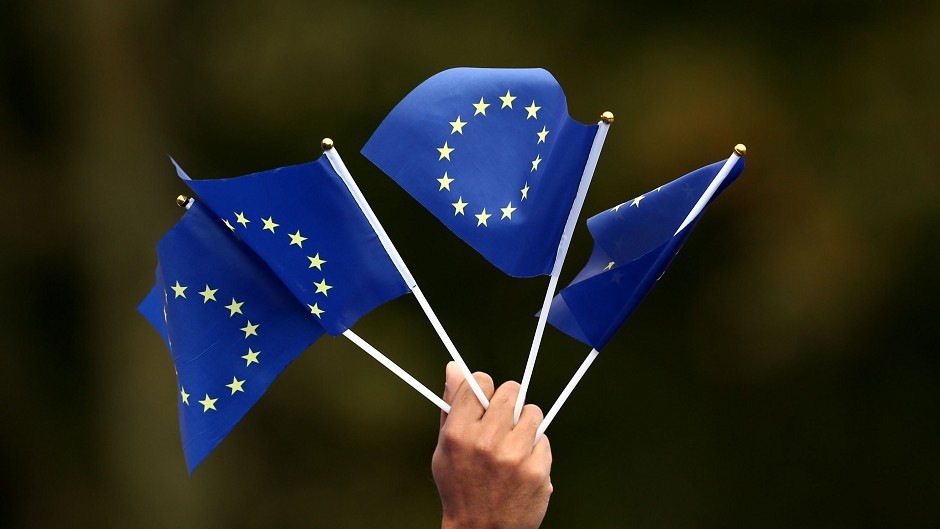 SNP MPs will be voting against the EU referendum Bill at Westminster today because they claim it fails to meet the gold standard set by the independence referendum.
They are unhappy that the Bill, as it stands, would not allow most EU nationals living and working in the UK to vote or 16 and 17 year olds.
SNP Westminster spokesman on Europe, Stephen Gethins, said: "The independence referendum was an exercise in democracy that aimed, and succeeded in, getting as many people as possible involved."
Meanwhile, SNP MSPs will today challenge Labour and the Liberal Democrats at Holyrood to back First Minister Nicola Sturgeon's plan for a double-majority to ensure Scotland cannot be ripped out of the EU against its will.
Cabinet Secretary for Culture, Europe and External Affairs Fiona Hyslop said that the Scottish Government would do "everything in its power" to ensure the country's voice was heard in all EU negotiations.
"Around 330,000 Scottish jobs are estimated to be directly linked to our European Union membership, and the EU was the destination for 46% of Scotland's total exports in 2013 – worth £12.9 billion to Scotland's economy," she added.
"The Scottish Government sees the European Union as a positive force in Scotland and in the UK as a whole.
"Membership of that Union is overwhelmingly in Scotland's best interests.
"That is why we will continue to make the positive case for Europe and argue wholeheartedly for Scotland and the rest of the UK to stay in the EU."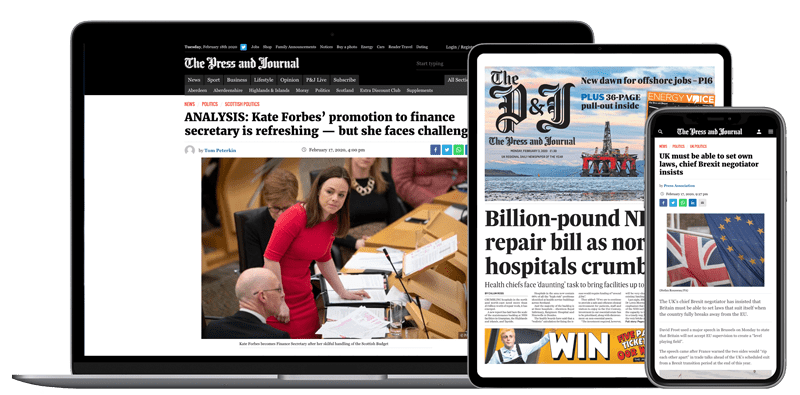 Help support quality local journalism … become a digital subscriber to The Press and Journal
For as little as £5.99 a month you can access all of our content, including Premium articles.
Subscribe