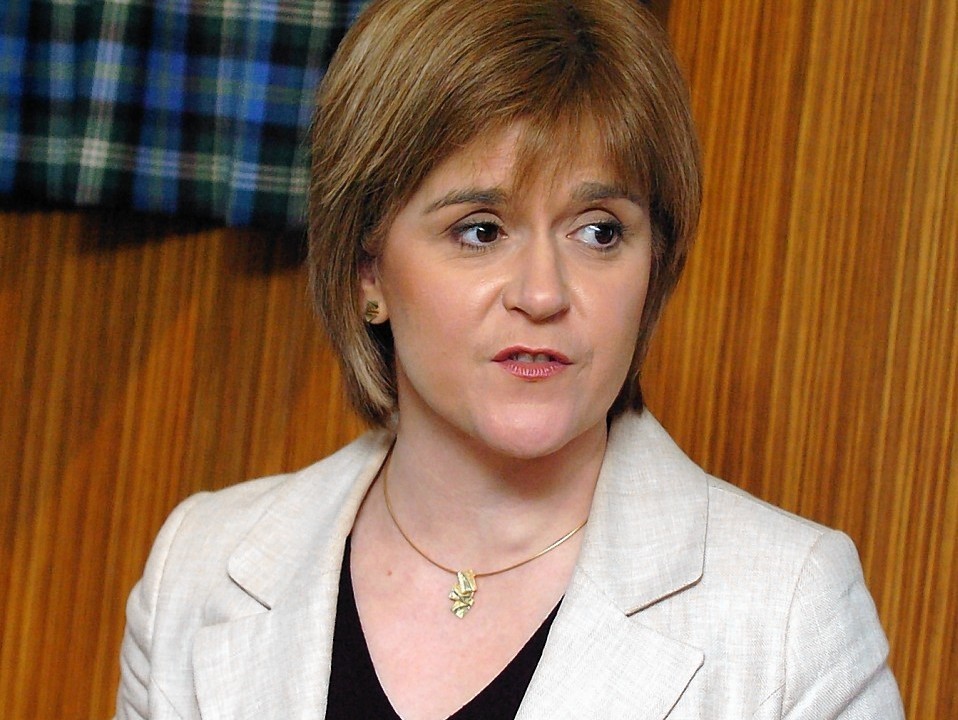 Nicola Sturgeon believes this month's European Parliament election is a straight choice between the opposing views.
The deputy first minister said the choice is between the SNP's "open and friendly view of Europe" and UKIP's "anti-European agenda".
During a rally in Edinburgh last week, UKIP leader Nigel Farage claimed his party was on course to win one seat in the European Parliament, and if things went well possibly two.
Ms Sturgeon said the only way to keep UKIP out north of the border was to vote SNP on May 22.
Speaking at the launch of the SNP European manifesto, she said: "I think as the campaign progresses there is absolutely no doubt that it is shaping up to be a contest between the open and friendly inclusive view of Europe that the SNP has, against the pretty miserable anti-European, anti-devolution agenda typified by UKIP.
"The only way to stop UKIP getting a seat in Scotland is to vote SNP, and I think it would be very appropriate and very desirable if (SNP candidate) Tasmina Ahmed Sheikh was to be the candidate who stopped Nigel Farage getting a foothold in Scotland."
She added: "While we are putting forward the positive policies that we want to see for Scotland, UKIP want nothing more than to undo all the progress that Scotland has seen – by bringing back tuition fees, reintroducing prescription charges, scrapping free personal care and privatising the NHS as is happening in England.
"It is clearer than ever that the only way to stop the anti-Europe, anti-devolution policies that UKIP and the Westminster parties are promoting is with a vote for the SNP on the 22nd of May."
The SNP manifesto includes promises to work with Europe to secure jobs and investment, to "stand up for our agriculture and fishing sectors" and to advance Europe's social agenda, particularly the living wage.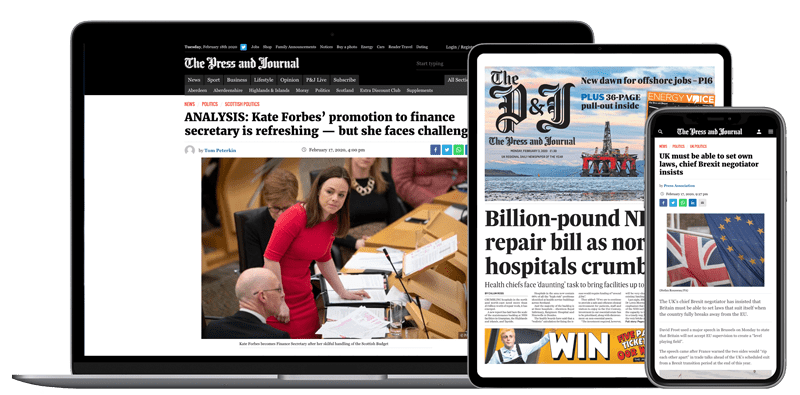 Help support quality local journalism … become a digital subscriber to The Press and Journal
For as little as £5.99 a month you can access all of our content, including Premium articles.
Subscribe