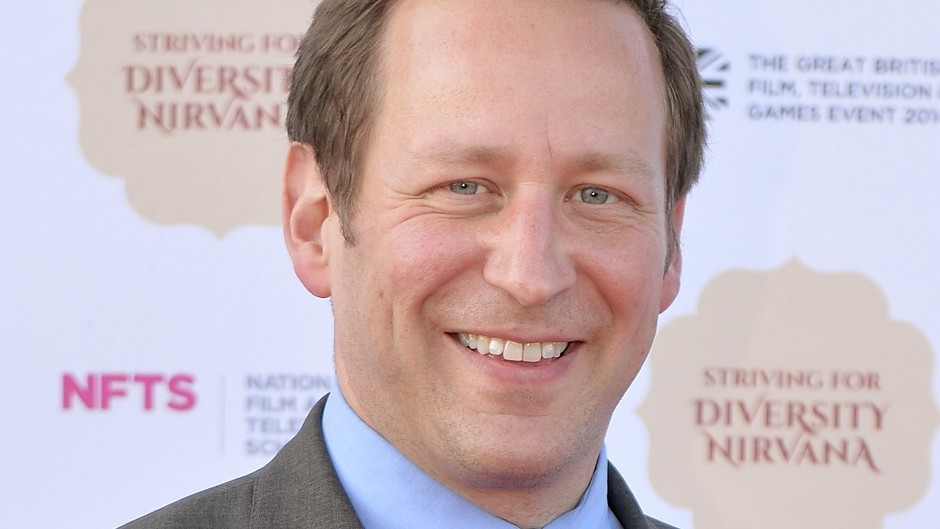 The UK Government has backed an SNP-led call for a fairer deal for mobile phone users in areas with poor or no signal.
Inverness MP Drew Hendry is campaigning for customers to be allowed to get out of their contract at any time – rather than finding themselves stuck with a provider for 18 or 24 months in the event the service is unreliable.
He raised his concerns with Ed Vaizey, minister for culture and the digital economy, who has now instructed officials to work with Ofcom to identify what needs to be done to solve the problem.
In a letter to former Highland Council leader Mr Hendry, the Tory MP agreed mobile customers ought to be able to leave if the service is unacceptable.
He added: "Mobile customers should not be trapped in contracts if they have no effective signal and an unusable service.
"I agree having access to reliable mobile coverage is vital for consumers, businesses and the economy.
"My officials will work with Ofcom to identify what needs to be done, including whether additional obligations need to be imposed on mobile providers, to ensure that customers are treated fairly.
"I understand that Ofcom is already discussing this issue with the main mobile providers to ascertain whether they offer suitable redress."
Mr Hendry, whose campaign had already received the backing of Ofcom chief executive Sharon White, said he was absolutely delighted at the response.
He added: "It's a fantastic victory for mobile phone users, especially those in rural areas like my own constituency.
"It is only fair and proper that this protection – which already exists for broadband and landline users – is extended to mobile phone contracts.
"Businesses and customers across the country want a better level of service and a better deal. If you don't have a signal, you shouldn't have to pay – it now look likes in the future, you won't have to."
He described the UK government as the "last remaining obstacle" and said he hoped the next step would be a meeting with Ofcom to work out a timeline for implementation.
Recent changes instituted by Ofcom to the code of practice allow broadband and landline users to get out of their contract at any time if the provider fails to provide sufficient reliable service. Mr Hendry hopes the same will soon be true for mobile customers.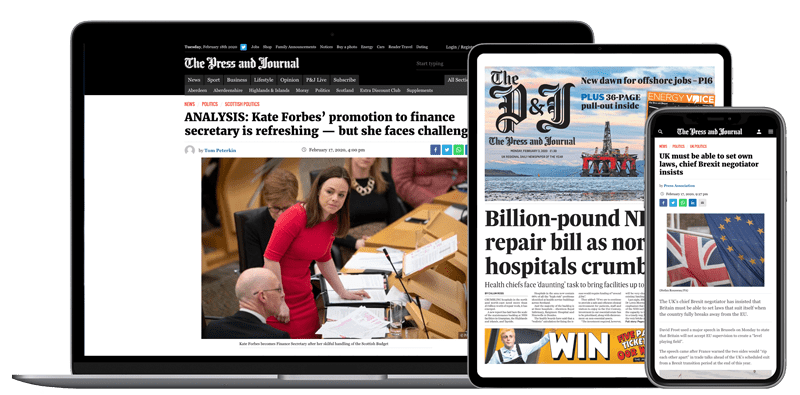 Help support quality local journalism … become a digital subscriber to The Press and Journal
For as little as £5.99 a month you can access all of our content, including Premium articles.
Subscribe