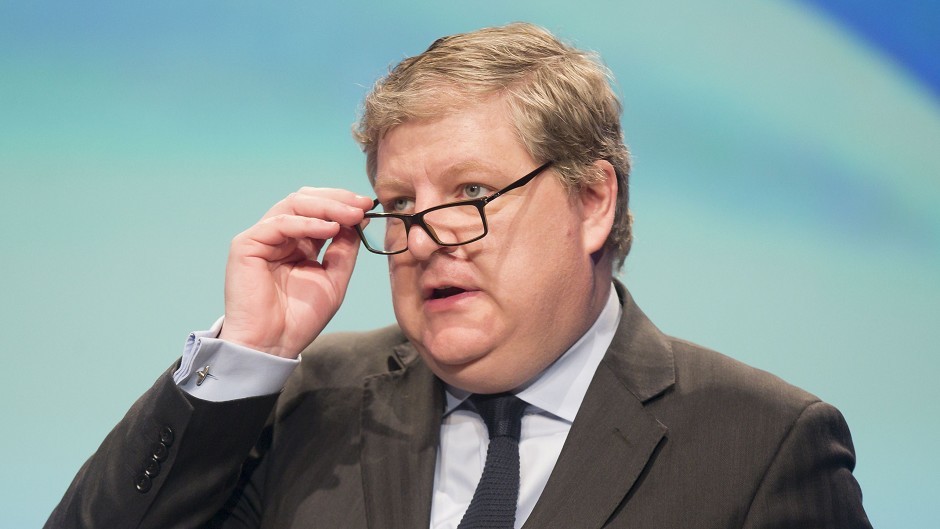 SNP Westminster leader Angus Robertson has become the first ever member of his party to sit on the influential parliamentary intelligence and security committee.
The Moray MP's appointment was confirmed in the House of Commons yesterday.
Members of the ISC, which oversees the work of the UK's security services, have access to highly classified material.
They take evidence from senior figures and are subject to the Official Secrets Act.
One of their first tasks of the new parliament could be to scrutinise the RAF drone strike, revealed by David Cameron this week, that killed two UK nationals in Syria, including former Aberdeen schoolboy Ruhul Amin.
Mr Robertson, believed to be the longest serving defence spokesman, said he was grateful for the nomination.
The Conservative Government reportedly had misgivings about his appointment in view of the SNP's opposition to Trident.
But yesterday the prime minister's spokesman said Mr Cameron was "happy" with the situation.
As the third largest party at Westminster, there was little doubt the SNP would be represented on the security watchdog.
During Prime Minister's Questions, Mr Cameron confirmed it would be able to investigate the killing of British Islamic State fighters last month.
But he insisted it would be blocked from scrutinising any current, ongoing operations.
With the UK Government saying it would not hesitate to take similar action against others on a reported "hit list", Mr Cameron told MPs he would not "contract out" responsibility for the UK's anti-terror policy.
Pressed by Mr Robertson to refer the strike to the body of MPs and peers, the PM said he would be "very happy to discuss that with the new chair".
He added: "The responsibility for current operations must lie with the Government and the Government has to come to the House of Commons to explain that."
There has been criticism of the delay to announcing the committee's membership.
Chairman of the foreign affairs select committee, Crispin Blunt, said he could not understand why it had taken so long.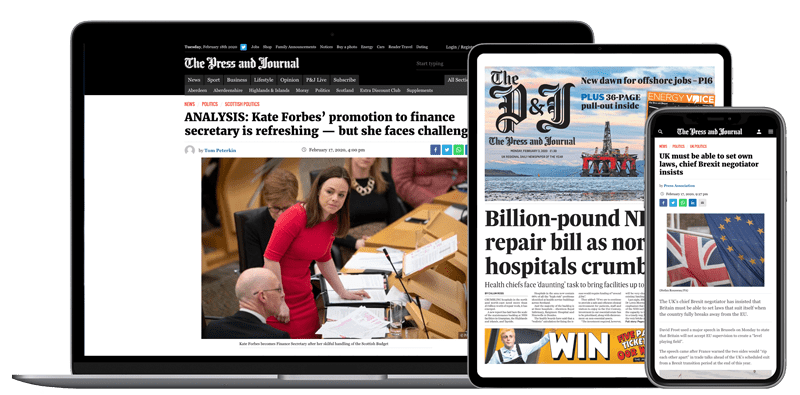 Help support quality local journalism … become a digital subscriber to The Press and Journal
For as little as £5.99 a month you can access all of our content, including Premium articles.
Subscribe